July 15, 2020
Onward Announced a Tie-up with ZOZO, Seeking for E-commerce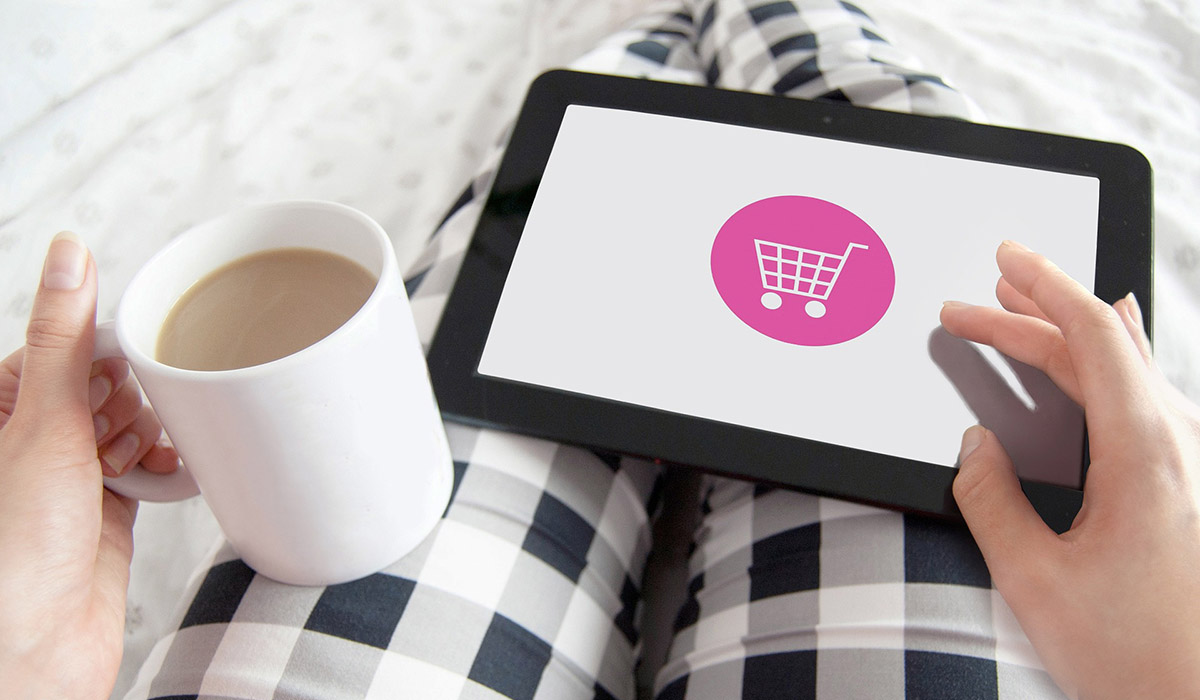 The fusion of the Internet and the real world is proceeding in the sluggish apparel industry. Onward Holdings and ZOZO will tie up in the manufacture and sale of clothing using digital technology. Starting from August, they will embark on selling custom-made jackets etc., utilizing ZOZO's body data of approximately 1 million pieces. The movement to explore a new business model by making the best use of digital technology is more likely to spread in the apparel industry.
Onward is developing a fashionable business brand on ZOZO's clothing e-commerce site "ZOZOTOWN." Onward will initially launch with 28 different types of jackets, pants and dresses for men and women, aiming to achieve annual sales of 10 billion yen in 5 years.
Approximately 1 million body shape data accumulated by ZOZO in the body suit "Zozo Suit" for whole body measurement will be used. Customers can order tailor-made clothing that suits their body simply by selecting their height and weight at ZOZOTOWN. Onward manufactures products at a group factory in China and will be delivered in 10-14 days.
It is projected that the number of stores will be halved to 1,600 in the last two years, and strengthening electronic commerce (EC), which will increase usage, has been an urgent priority. There is a limit to increasing the number of users on their own, and Onward plans to attract customers through collaboration with ZOZO with their annual 8 million customers.
On the other hand, ZOZO's discount service for paid members, introduced in 2018, triggered a backlash from apparel companies, and major companies withdrew one after another, temporarily reducing the product lineup. In collaboration with well-established apparel, ZOZO will make use of their product development capabilities and sewing technology for future private brand (PB) business development. Most of the customers of ZOZO are younger generation, but ZOZO can also bring in new business layer that Onward has.
In the apparel industry, spread of COVID-19 has resulted in many store closures and people not wearing suits due to work from home. Renown, a traditional apparel manufacturer in Tokyo, went into civil rehabilitation procedures in May. On the 8th of July, the Brooks Brothers of the United States filed for bankruptcy by applying for Federal Bankruptcy Law Chapter 11 (equivalent to the Japanese Civil Rehabilitation Act).