February 21, 2022
Onward will Link Almost All of their 1,300 Stores with EC (Electronic Commerce) by 2024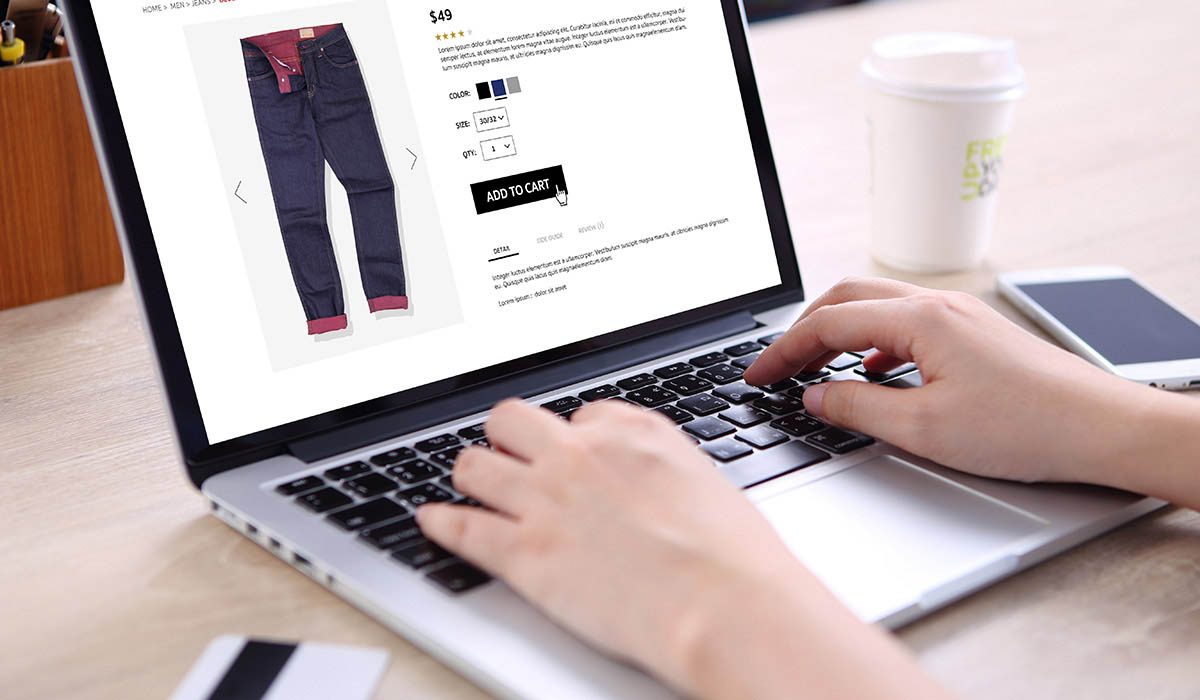 Onward intends to increase the percentage of EC sales from 30% to 50% by 2030, wanting to ensure low-cost operation of stores. As the clothing market shrinks due to the COVID-19 pandemic, apparel is increasingly turning to the Internet to survive.
According to Yano Research Institute, the market size of apparel business in 2020 is estimated to be about 7.5 trillion yen, down 20% from the previous year. Apparel companies are cutting employees and closing stores one after another, and Tokyo Shoko Research announced that "11 listed apparel-related companies have offered voluntary retirements in 2021, the most among all industries."
Onward Holdings are hastening to shift gears to e-commerce. In addition to improving the usability of their own e-commerce site, Onward will reframe the role of their stores. The stores will carry as little inventory as possible and strengthen the showroom function. In the past, large amounts of products were introduced into each store each season, and unsold items were disposed of through discount sales, which brought about large disposal losses.
It is unusual for the apparel industry to increase the EC ratio of its consumer business to 50%. For instance, the EC ratio of Adastria is about 30% and a slightly over 10% of domestic business for Fast Retailing. Until now, many professionals in the industry have viewed to the effect that clothing sales are unsuitable for EC.
Onward Holdings have been performing poorly after COVID-19. For the fiscal year ended February 2021, it posted a net loss of 23.1 billion yen, the second consecutive year of net loss. In order for Onward to further cost reduction, the company closed about 1,700 stores in two years, mainly those that are located in department stores. Shifting gears to EC would become a big challenge for Onward.