July 27, 2023
PockeTalk has Signed a Business Alliance Agreement with Softbank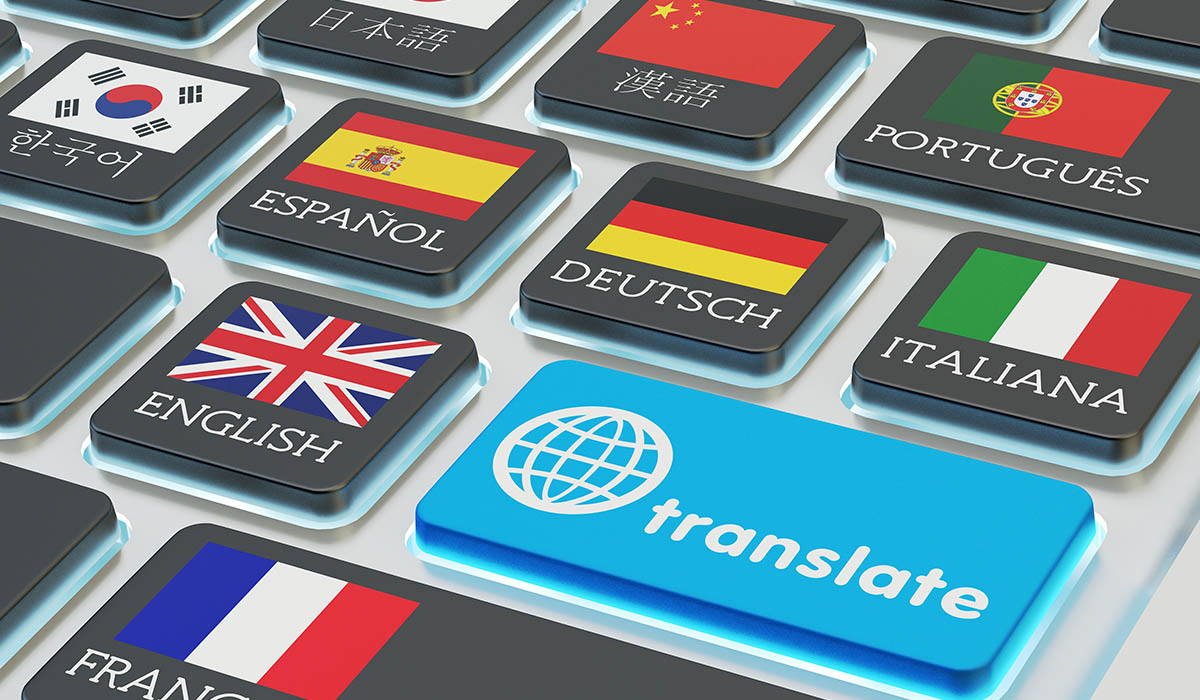 "PockeTalk" is a mobile translation terminal developed by the Japanese company PockeTalk. They plan to collaborate in creating the domestic corporate market and expanding global sales channels, and selling 1 million new units over the next three years. PockeTalk has shipped a cumulative total of 1 million units since 2017.
In Japan, PockeTalk will use Softbank's corporate customer network to expand sales of PockeTalk mobile translation terminals and simultaneous translation software for personal computers. Overseas, SoftBank will sell through its 26 sales hubs in 11 countries and recruit distributors from overseas telecommunications carriers with cooperative relationships with SoftBank to develop sales channels.
PockeTalk terminals have cellphone data communication functions and automatically translate voice data by sending it to a translation system in the cloud via a communication line. The handsets previously sold by PockeTalk used the communication lines of SORACOM, a telecommunications company affiliated with KDDI. However, from now on, they will be compatible with the less expensive communication lines of German telecommunications company 1NCE. SoftBank has exclusive sales rights for 1NCE 's lines in 19 countries and regions, including Japan, Singapore, and Australia. The plan is to continue to make the existing SORACOM line-capable version available as well.