July 28, 2020
Products Specialized for Takeout Sales are a New Trend in Food Service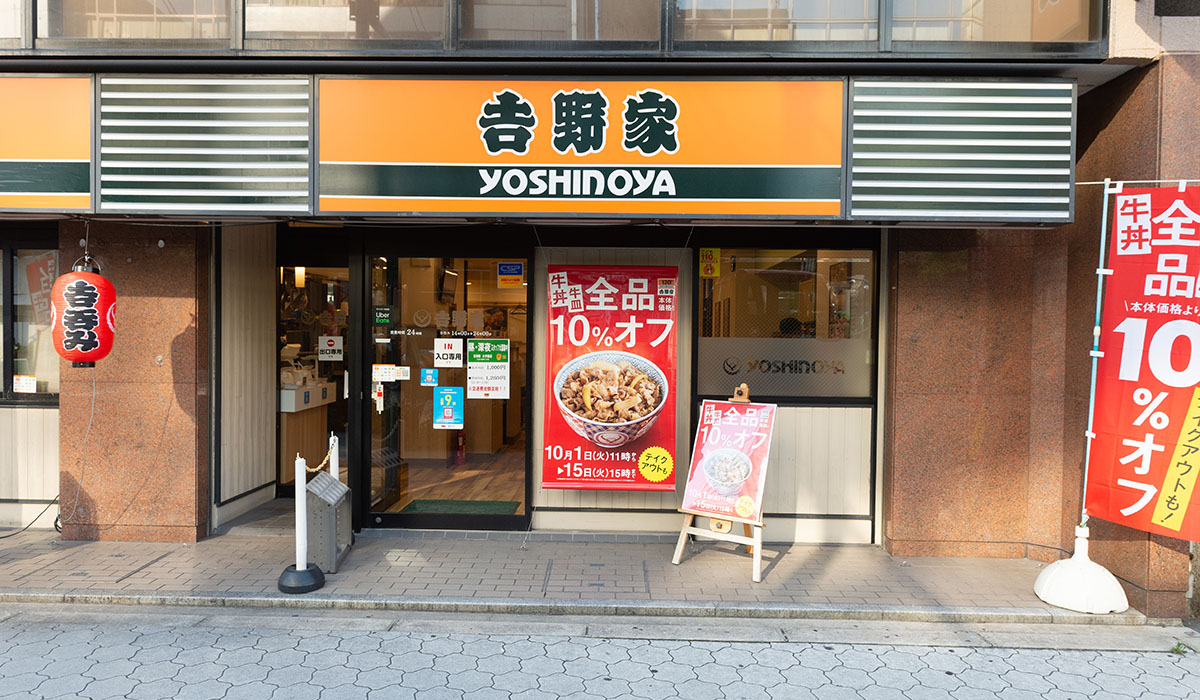 Yoshinoya is a major gyudon (rice bowl topped with beef) chain. It is also known overseas as a symbol of Japanese-made fast food. When in lived in the USA, I often ate at Yoshinoya when I missed the tastes of Japan. Hit by the coronavirus, Yoshinoya HD will shutter up to 150 loss-making branches in Japan and overseas. Those 150 branches represent around 5% of all the group's branches. Like Yoshinoya, the food service industry as a whole has been expanding sales by growing its branch networks. The fact that the industry has been obliged to close large numbers of restaurants means that the coronavirus has brought it to a turning point.
From now on, Yoshinoya will embark on a course of designing products on the assumption they will be sold for takeout, and developing chilled bento (boxed meals) as a way to capture new demand. That's a shift from the previous basic policy of serving hot dishes while they are still hot. The key in future will be to satisfy consumer expectations for the same level of quality as they enjoy when eating in the restaurant.
In new product development, the product design concept is built around takeout, aiming to make "products that still taste good two hours after cooking". Yoshinoya has previously been keen to find and boost takeout demand, with measures such as discount campaigns, and mobile ordering that handles everything from order placement to payment online. Such moves are going to accelerate further.
Other than having consumers take home meals that are served in restaurants, Yoshinoya's moves suggest that products solely for takeout sales will become a new trend in food service.