July 30, 2020
Rapid Growth in "Tea Cafés" that Attract Female Customers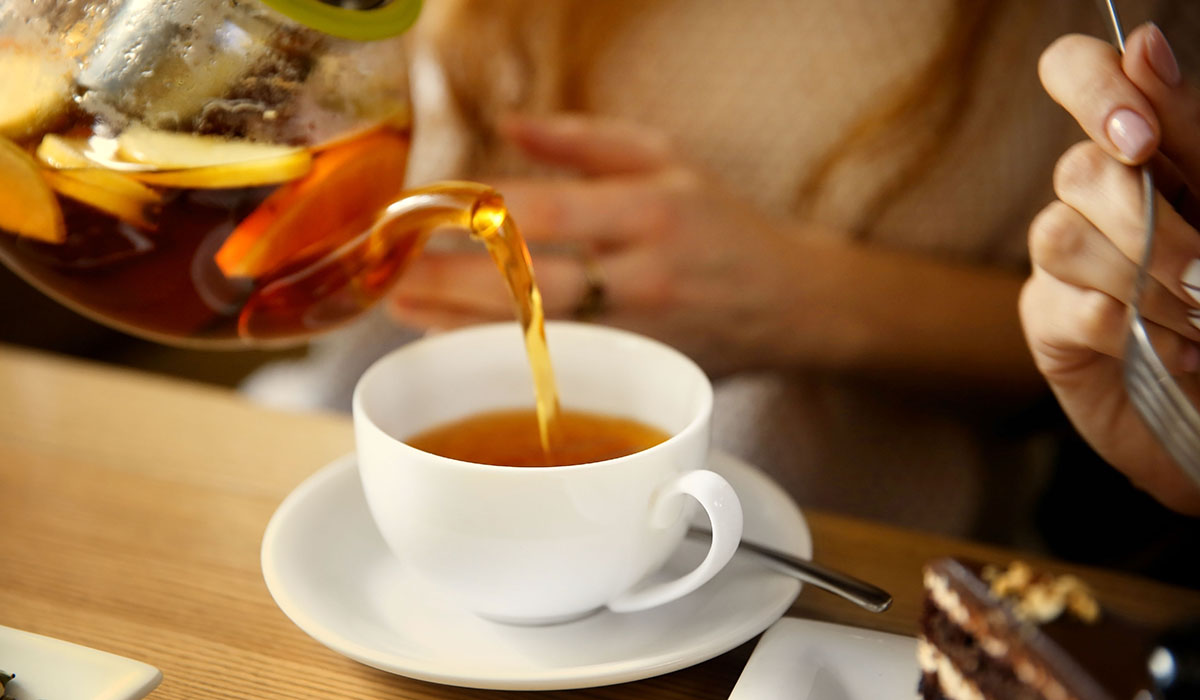 "Tea cafe", which provides black tea, Japanese tea and Chinese tea is growing rapidly. In July, Starbucks Coffee Japan and a major Chinese tea company opened their first stores in Japan one after another. "Tea café" is attracting female customers with its gorgeous scent and taste. As the coffee market loses its upward momentum, it is likely to become a new leading role for cafes.
Nayuki no Cha, one of the two largest chains of tea cafes in China, opened their first store in in downtown Minami, Osaka. Approximately 30 types of fruit tea such as "Sparkling grapefruit rosemary" are available, and the tea leaves of the company's tea garden are combined with the fruits to create a cocktail-like finish. Bread topped with fruits is also popular. It is planned to open in Tokyo within the year and plans to open 10 to 15 stores by the end of 2021.
"Nayuki-no-cha" is supported by young people in their 20s and 30s in China, and the number of stores has reached about 360 within 5 years since the first store opening. Another popular chain, "Kicha," is also planning to enter Japan.
According to Fuji Keizai, the total number of tea specialty stores and tea stand cafes (Japanese and Chinese tea stores) was 1,300 stores at the end of 2019, and more than tripled in three years. The number of coffee stores is an order of magnitude higher than the 62,900 stores, but it has decreased by 4% during the same period.
While tea-based beverages are receiving attention, coffee has lost its upward momentum. Japan Coffee Association says that domestic consumption was around 453,000 tonnes in 2019, down 4% from its 2016 peak. This is because the popularity of freshly brewed coffee at convenience stores has been suspended.
According to Itoen, No.1 mega brand in green tea drink market in Japan, the total market size of green tea and tea-based beverages in 2018 for canned and plastic bottle beverages exceeded that of coffee beverages. Tea is customarily enjoyed in Japan and the potential demand is high. The growing population of Asia, which has a habit of drinking tea on a daily basis, and the spread of global health consciousness are positive factors for the future tea market.