June 8, 2021
Ricoh Enter the Data Business With AI
The first example of a major precision device company moving into analysis of customer companies' data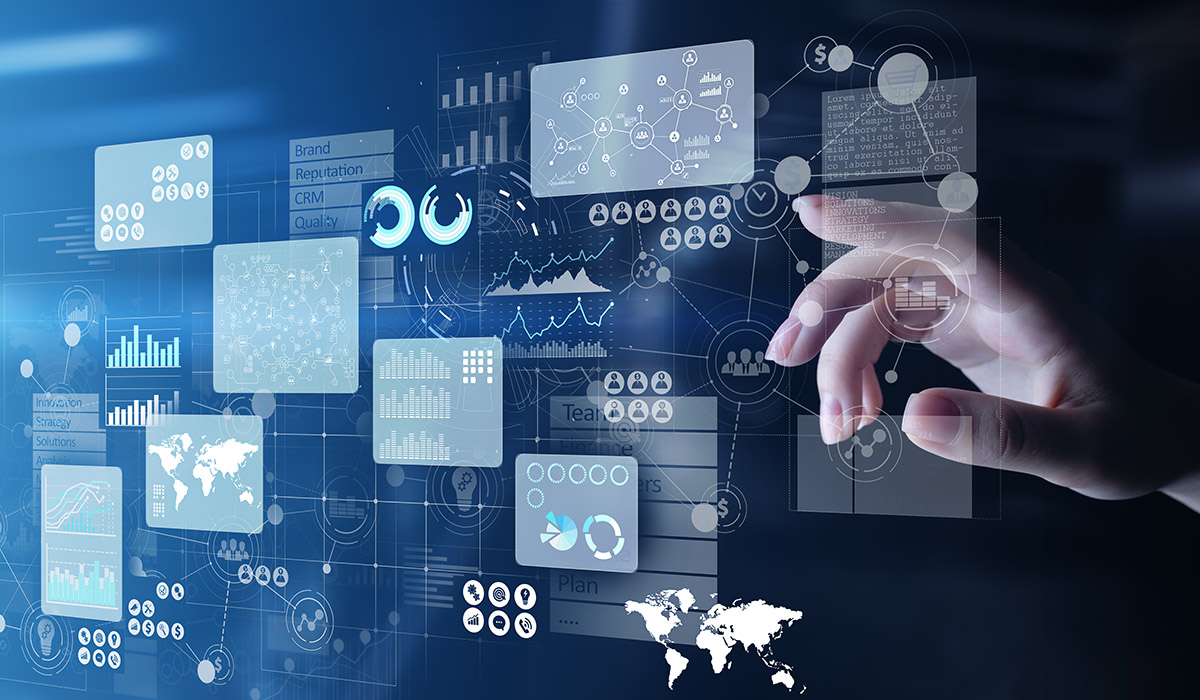 Ricoh earned JPY1.682 trillion in consolidated revenue in the term to March 2021, and had 81,184 employees. From April 1, 2021, it introduced an in-house company organization and is changing the segment types of its business. Its business content spans digital services, digital products, graphic communications, industrial solutions, and others.
Ricoh has now entered the field of data business using artificial intelligence (AI). It uses its self-developed Natural Language Processing AI to analyze Big Data from sources such as text information stored in the Cloud by its client companies, and delivers the results as valuable data. It aims for related sales of JPY10 billion in 2025.
Ricoh established its AI Application Development Center in August 2017, and has doubled the size of its developer workforce from the initial 100 as it strengthens its AI development organization. It does not anticipate further growth in multifunction printers, which are its main field of business. In future it will shift direction to become a digital services company.