October 2, 2020
Saizeriya's New Business Type: Compact Branches
Saizeriya, an Italian restaurant chain with over 1,500 branches, is opening compact branches with around 60% the floor area of its ordinary branches.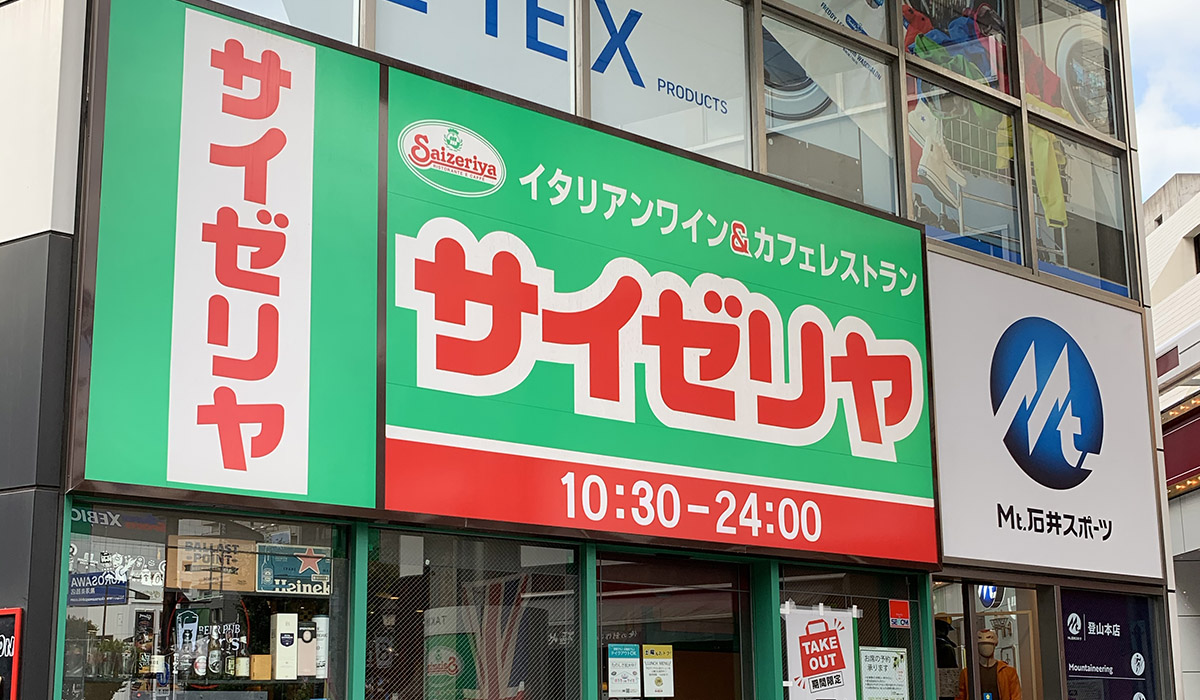 Saizeriya is known as the top of the class in a deflationary economy. What is the purpose of the compact branches, which form a new business type? Hit by the novel coronavirus, the food service industry is attracting fewer customers. Saizeriya's compact branches can be seen as a new business model, devised with a long-term slump in mind. The total floor area of an average Saizeriya branch is around 230 square meters. The compact branches are around 130 square meters, about the same size as a convenience store.
Having only the floor area of a convenience store, the compact branches keep rents down and can get by with less kitchen equipment and staff. The company plans to open 10 branches by August 2021. The focus of attention is on whether it can make coronavirus-adapted compact branches into a growth opportunity.
According to the Japan Food Service Association, food service revenue had declined in the five consecutive months to July, dropping by 20-40%. Cutting, restaurant operating costs and securing new income sources are urgent tasks. MOS Foods Services has started a trial of customer service using voice-activated robots. 7&i Food Systems, which operates Denny's, is reinforcing its home delivery service by installing dedicated kitchens for home delivery in the metropolitan area.
The number of people infected with the novel coronavirus is trending downwards, but that is expected to flip to a rising trend in winter. It is now essential to reconsider food service business models in the struggle to survive.