October 27, 2021
Seven Eleven Expands Into India
Starting the first branch in Mumbai with a local conglomerate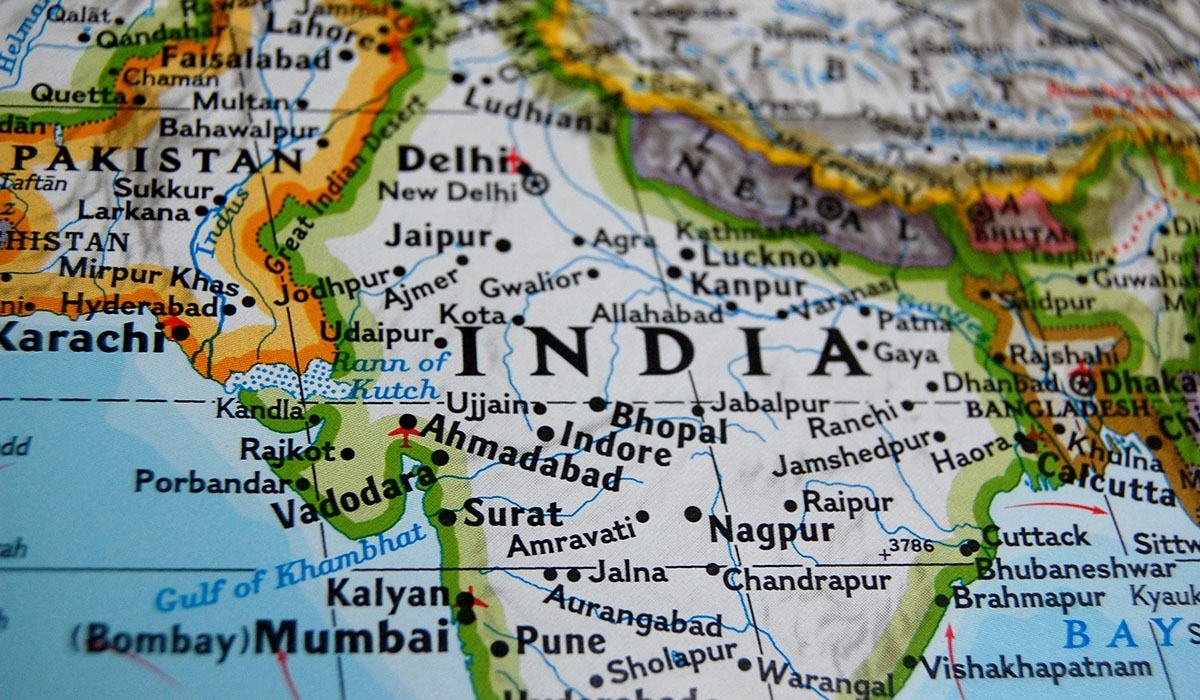 Reliance Industries, the major Indian conglomerate, has started opening convenience store branches in India under a franchise chain contract with Seven Eleven USA, which is part of Seven and i Holdings. It opened the first branch in Mumbai, the commercial capital of Western Maharashtra State, on October 9, and will be opening more, centering on Mumbai.
The product lineup for the first branch is tailored for local residents, offering foods like beverages and snacks, and everyday items like shampoo. At the store's entrance, it says "Open 24 hours", but under Covid countermeasures, its hours will basically be 07:00 - 23:00 for the time being.
Tiny shops called "kilana" account for a majority of India's retail market. Reliance has been expanding its retail business. It has been developing food supermarkets like Reliance Fresh, and Reliance Retail Ventures, which includes a retail division, reached Rs1.576 trillion (approx. JPY2.3 trillion) in revenue in 2020.