February 28, 2022
Shionogi has Applied for Marketing Approval from the Ministry of Health, Labour and Welfare for a New Coronavirus Medication on February 25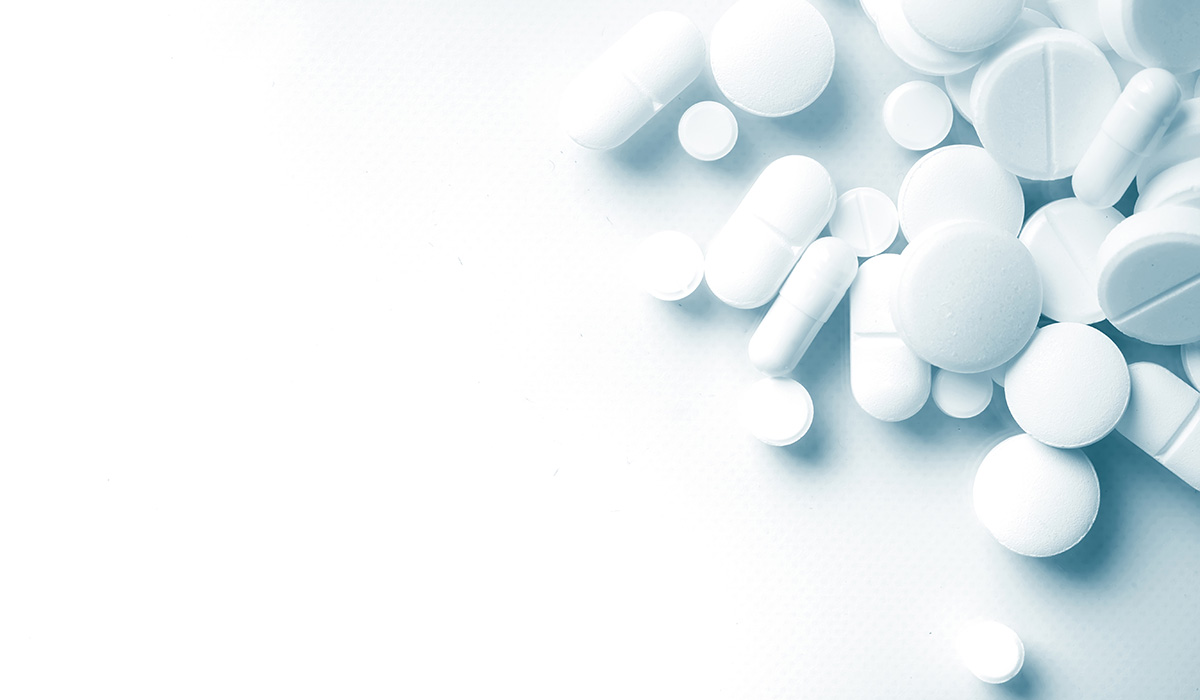 Shionogi calls for the application of the "conditional early approval system," which allows commercialization before all clinical trials are completed. If approved, it will be the first drug by a Japanese company for patients with mild to moderate illnesses, which will help curb the pressure on the medical system.
The Ministry of Health, Labour and Welfare has not announced when the review will be completed. The conditional early approval system is based on the assumption that the efficacy of the drug will be reconfirmed after its launch. Minister of Health, Labour and Welfare Shigeyuki Goto told reporters on the same day "We will give priority and speedy review for early commercialization."
Shionogi's drug candidate interferes with the action of an enzyme necessary for the virus to multiply. It is taken once per day in the early stages of infection, for five consecutive days. In a clinical trial, the results for about 400 people were analyzed, and less than 10% of the people had detectable infectious virus after three doses.
Shionogi will be ready to produce a drug candidate "S-217622 (development number)", for 10 million people a year after April. If it is approved, Shionogi will start shipping as soon as possible. With concerns that the outbreak may start to spread again in the future, the domestic supply shortage may recede.