January 18, 2021
Shiseido Looks for its Way Forward in High-priced Products
As the COVID-19 pandemic shakes the selling environment, Shiseido is changing direction towards high-end products aligned with its core strengths, such as skin care.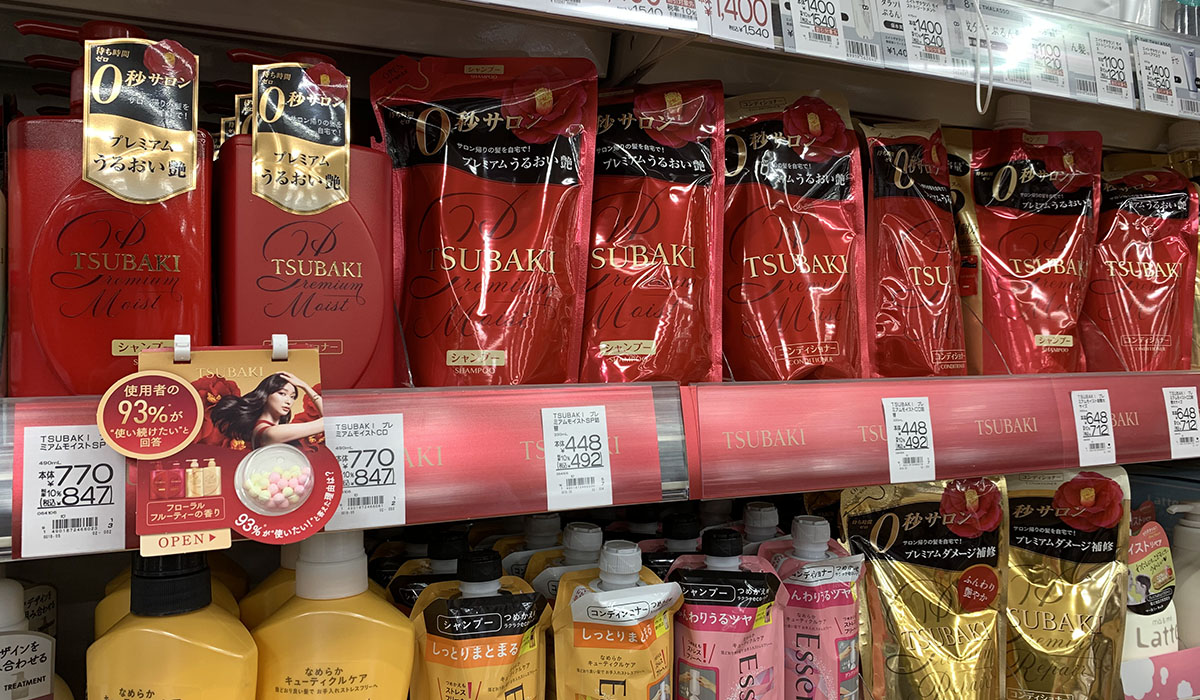 Shiseido (which had JPY1.132 trillion in consolidated revenue in the term to December 2019) has decided to sell its commodity product business, including "Tsubaki", its flagship hair care line, to a European investment fund. Other than Tsubaki, its personal care business includes the men's brand Uno, and other well-known brands. The Shiseido brand is synonymous with attention-grabbing TV ads featuring famous actors.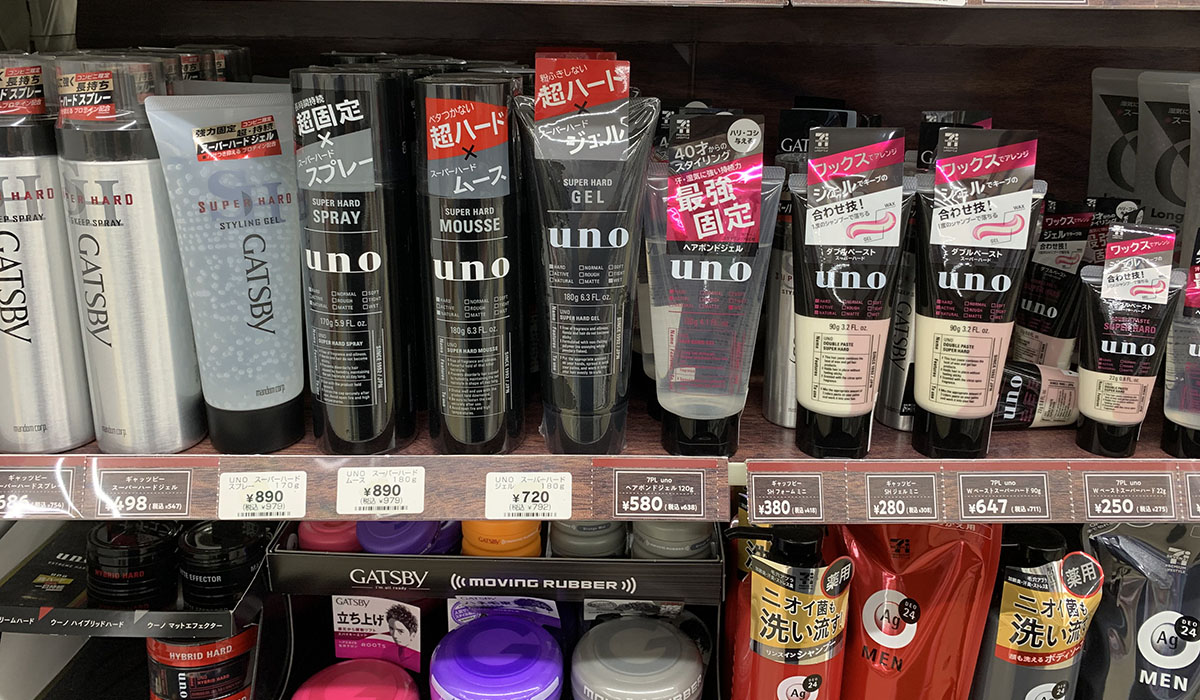 But, for all their high name recognition, these brands have made relatively small revenue contributions. The operating profit rate for that business is put at around 5-10%, falling short of the 20% or more for high-grade cosmetics. Now that people habitually wear masks, and there has been a precipitate drop in lipsticks and other makeup products, Shiseido anticipate earlier demand recovery for high-end skin care products, which are still one of the brand's strengths.
But competition against global companies is intense even in high-end products. Companies such as L'Oreal of France, one of the world's largest companies in the industry, is also concentrating its efforts in high price brackets and e-commerce. Shiseido only ranks fifth in the world in revenue, and it has a higher selling, general and administrative (SGA) ratio than its competitors. It urgently needs to build new brands that match changes in consumer purchasing behavior.