November 25, 2020
Shobunsha HD Uses Data in its Tourism Strategy
Shobunsha Holdings has begun a service that uses maps and data to predict and analyze the behavior of travelers in tourism spots.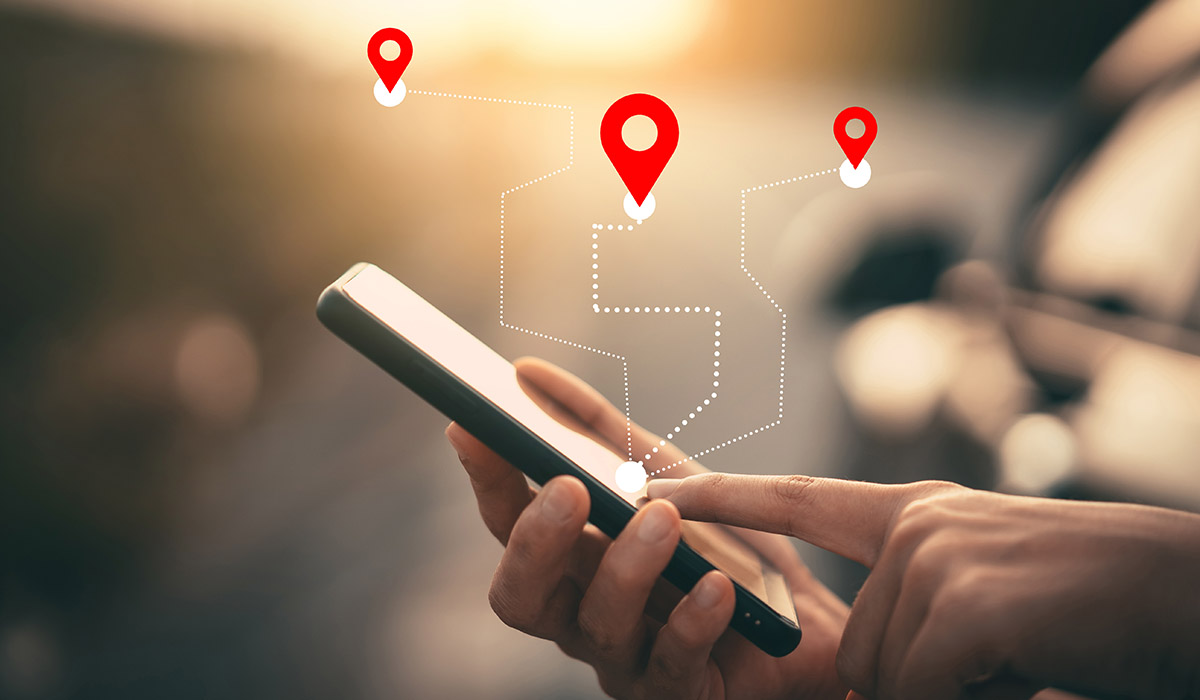 It identifies trends in popular spots, based on data from the bookmark function in electronic tourist guidebooks. It is marketing the service to local authorities, tourism operators, and others, as a measure to support the tourist industry, which is hard hit by the novel coronavirus.
It displays the data as tables and graphs, and also as distribution charts overlaid on maps. When local governments and the like formulate business plans, the service makes it easier for them to picture movement lines for how the travelers move around. Data can be browsed in genres, such as accommodation, dining, and tourism, and can also be used to visualize the strengths of a region.
The method generally used to analyze tourist behavior in the past was to use mobile phone positioning data owned by mobile carriers. The problem with that data is that it includes data from non-tourists. Handling only data from tourists allows more accurate analysis.