June 20, 2022
Skylark will increase the number of self-checkout stores to more than 800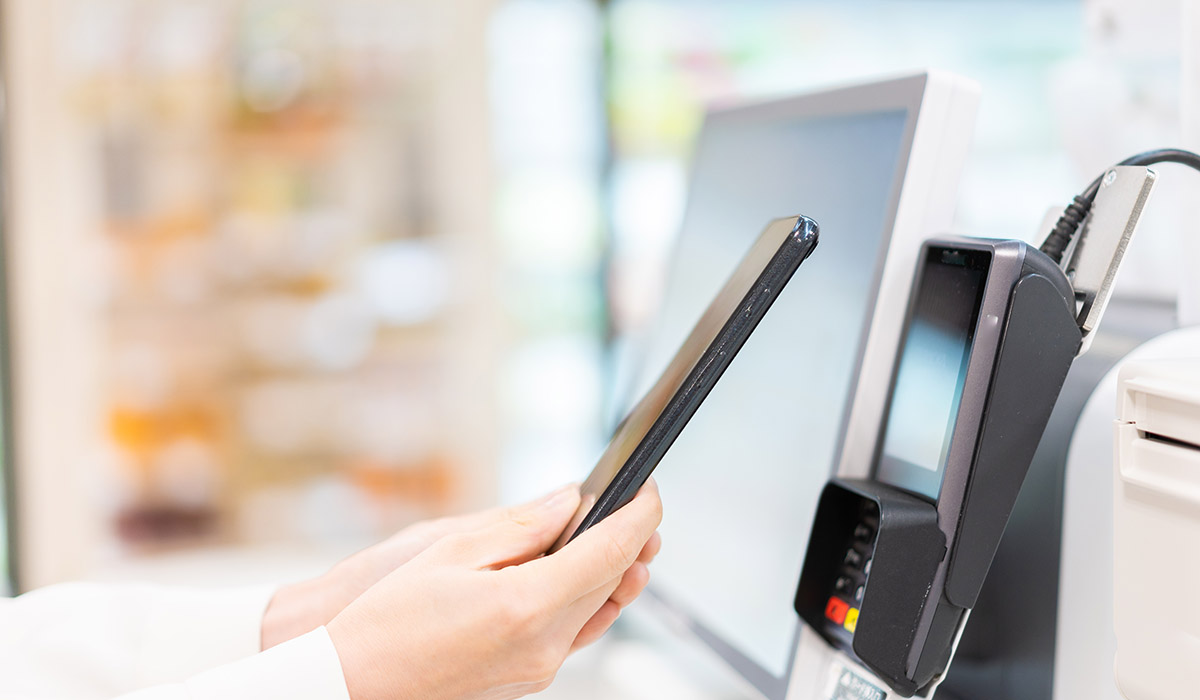 Skylark Holdings, the largest family restaurant chain operator, will introduce unattended self-checkouts at more than 800 restaurants, including its mainstay "Gusto" and "Bamiyan," by the end of 2022. Although demand for food service is recovering from the COVID-19 pandemic, there are increasing challenges such as securing manpower and high raw material costs. Moves toward more efficient store operations in the restaurant industry are likely to spread.
In addition to manned cash registers where customers pay with cash or other forms of payment, the restaurant will also offer a self-checkout system where customers can read their vouchers on a terminal and make cashless payments using QR code payments on their smart phones or other means. It is rare for a restaurant-type foodservice chain to introduce self-checkout on such a large scale. Skylark started experimenting with self-checkout in 2017 and 28 stores are currently equipped with self-checkout system.
For example, at Gusto Koto Sengoku (Tokyo), 20% to 25% of customers use self-checkout service during lunch hours. In the meantime, store employees can deal with customers by guiding guests to the table, cleaning up the table and serving food. In addition to reducing waiting time at checkout, Skylark has confirmed the expansion of sales by increasing the number of customers.
While the recovery from the COVID-19 pandemic is expected to increase the number of customers, it is becoming increasingly difficult to secure manpower in the food and beverage industry. Moreover, the food prices are also skyrocketing. Chairman, President & Chief Executive Officer of Skylark Holdings, Makoto Tani says "There will continue to be a shortage of labor. We need to strongly promote digital investment to ensure profits." The company also plans to introduce approximately 3,000 units of catering robots that will take the place of employees and bring food to the tables by the end of 2022. The company intends to further improve the efficiency of store operations by combining with the introduction of self-checkout systems.