September 10, 2021
Small and Medium Companies are Promoting Intellectual Property Mixes
Making the most of technical strengths with the combination of patents and trademarks to promote brands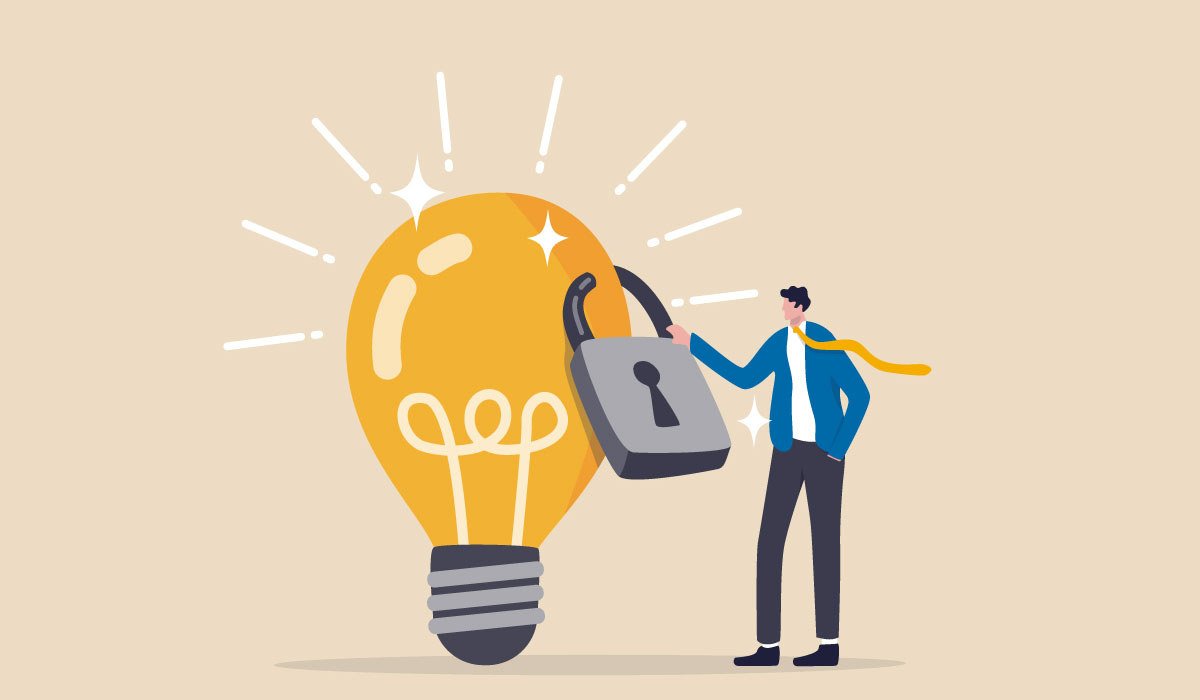 "Intellectual property mix" strategies, which combine patents with assets such as trademarks, are spreading among small and medium companies. Besides gaining rights for the use of their own technologies, they are branding them with trademarks to sell to customers.
According to the Patents Office, the number of patent applications submitted by small and medium companies in 2020 was 39,789, up 28% over the past 10 years. Such submissions accounted for 18% of the total, a record high share. The strategy of combining patents with trademarks is spreading, and the number of trademark applications also increased 85%, to 83,007. Conversely, the number of patent applications by large companies fell by 27% over 10 years, as they sought to suppress patent management costs.
As industry structures change, small and medium companies face the challenge of moving away from subcontracting. In many cases where small and medium companies enter into joint development contracts with large companies, frameworks after the development stage and the handling of intellectual property rights are left vague, and some do not lead to earnings for the smaller companies which provided technical cooperation. Small and medium companies want to raise their presence as open innovation partners, supporting large companies with their technology.