January 25, 2021
Sony Aim to Dominate in Content 
Sony clarifies its transition from an electronic device company to an entertainment-centered conglomerate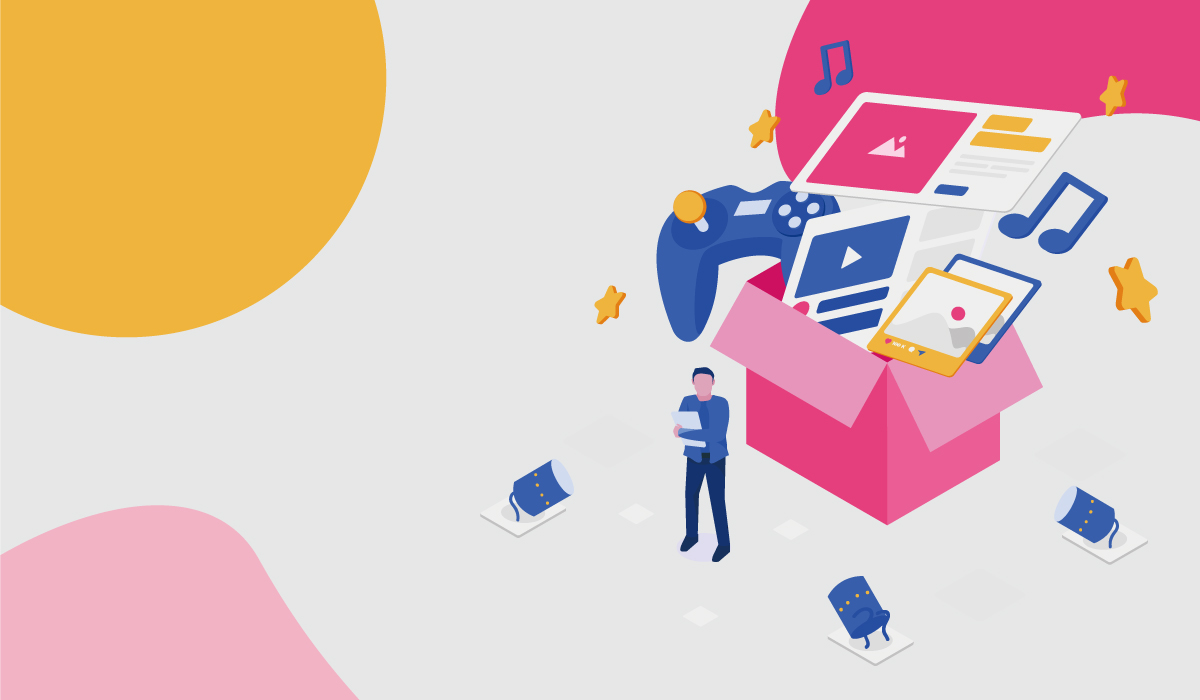 As tech giants like Amazon strengthen their pushes into the entertainment field, Sony changed its name to "Sony Group" in April, aiming to become a company uniquely engaged with both digital and physical manufacturing technologies organized around the axes of games, music, and movies.
Sony chairman and president Kenichiro Yoshida emphasizes that "the key word of the 'One Sony' growth strategy is community". The US Funimation Global Group, which operates anime streaming under the Sony umbrella, has one million paying subscribers in the USA. Under the Covid-19 pandemic, it has been picking up anime fans and expanding its customer base.
Sony, engaged in fields ranging from electronics to entertainment and finance, faces different rivals in each business field. A domestic analyst points out that "few companies have operations in all the fields of game, movies, and music. Sony should aim to become an unmatchable company".