September 22, 2021
Sony Shoot Movies Without Locations
Next-generation LEDs Bring a Revolution in Movies Images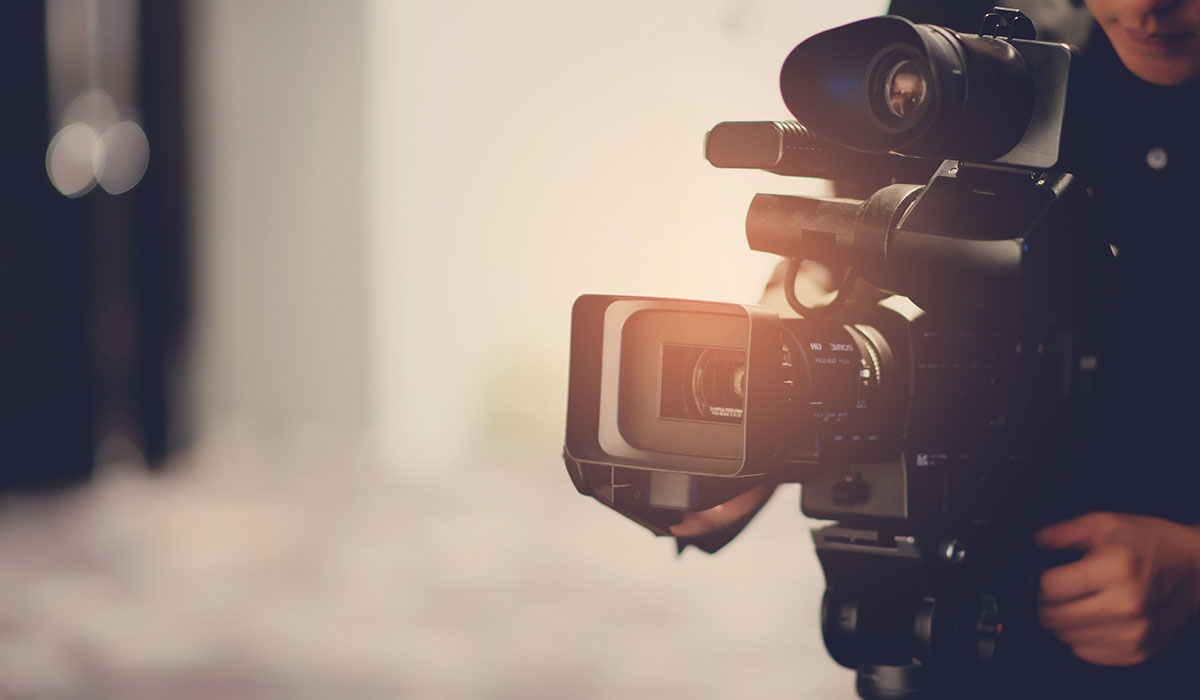 Micro LEDs, the successor to organic EL, are changing established industries. Usable for high-definition screens of various sizes, they eliminate the problem of deterioration, which was a shortcoming of organic EL. Sony Group are using these screens as background images when shooting movies, cutting production times in half by eliminating the need for locations. The US company Vuzix Corporation are making Smartglasses smaller to expand their use in business.
Giant IT companies are also interested in micro LEDs. Facebook have partnered with the British micro LED startup Plessey. They are pushing ahead with developing a "Metaverse" in which people's personal avatars perform various activities in virtual space. The combination of micro LEDs and virtual reality (VR) will be able to reproduce a space close to reality in the near future.
Micro LEDs aren't the only next-generation displays. Samsung Electronics of South Korea are developing Quantum Dot (QD) displays, which improve on organic EL, as the competition over the next dominant technology intensifies.