September 7, 2022
Tech Japan Began Operating Website that Mediates between Indian Students and Japanese Companies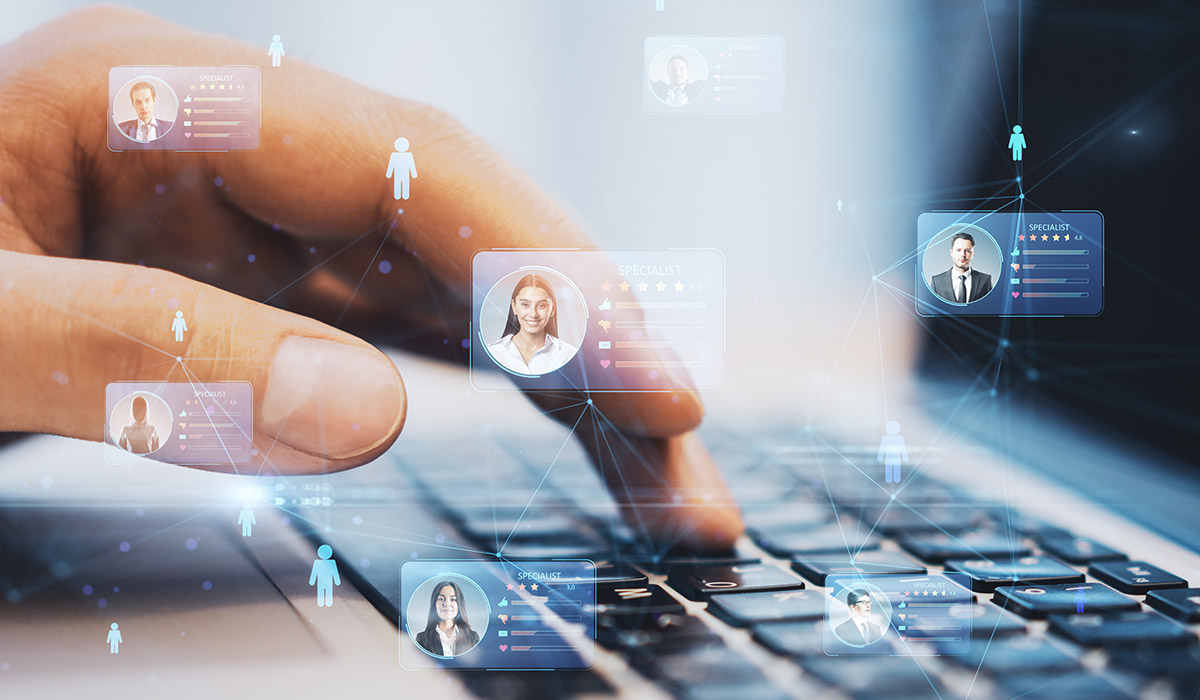 Tech Japan (Taito-ku, Tokyo), a staffing agency, recently kicked off a mediating website linking Indian students with Japanese companies. Students, primarily from the Indian Institute of Technology (IIT), which is renowned as the premier science major, are registered, and companies can view their information technology (IT)-related skills and self-introduction videos. It will expand opportunities for internship and employment in Japanese companies.
The site will be operated in cooperation with 15 schools, including IIT schools. Students will be provided with career information about Indian human resources working in Japan, as well as word-of-mouth information about the company's reputation. In addition to current students, it aims to register 10,000 alumni by the end of 2023.
Tech Japan has operated a database for Japanese companies on a pilot basis for students from IIT and other institutions. Interest in Indian IT human resources is growing in Japan, and Mercari, a leading flea market app vendor, established a development hub in Bengaluru in southern India in June. On September 1, Beyond Next Ventures (Chuo-ku, Tokyo), a Japanese venture capital firm, signed a memorandum of understanding with IIT Hyderabad through its Indian subsidiary to invest in startups.