March 1, 2022
Thailand's Mitr Phol Group, Asia's Largest Sugar Company, is Entering the Bioplastic Business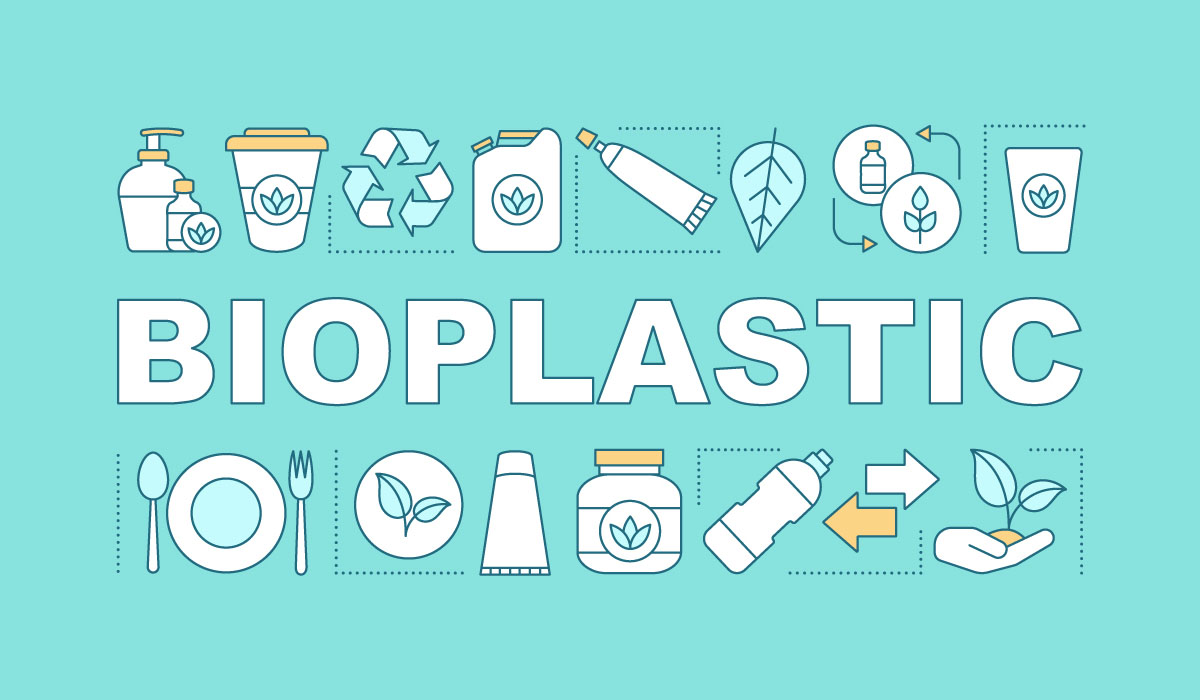 Mitr Phol Group will ally with Marubeni (Japan's trading conglomerate) to produce and sell products that will be used as materials primarily for bags, using sugar cane and starch as raw materials. The growth of sugar demand is generally slowing down due to health consciousness. Bioplastics, which is expected to expand its market for environmental measures, will be the pillar of the structural reform for Mitr Phol Group.
Mitr Phol Group is one of the top five sugar refiners in the world, with factories in China and Indonesia as well as Thailand. In addition to sugar, the Mitr Phol is also involved in starch production and has strengths in procuring sugarcane and cassava, the raw materials for bioplastics. In January, Marubeni signed a memorandum of understanding to collaborate on plant-derived products, mainly bioplastics.
The first step will be to produce bioplastics, which is a mixture of starch extracted from cassava and other sources and petroleum-based plastics. Although not 100% plant-derived, it can reduce greenhouse gas emissions depending on the starch content. It is expected to be used for bags at stores and garbage bags, and will be sold to end-product manufacturers in Asia.
Mitr Phol also uses sugar and other ingredients to produce "biodegradable plastic," a type of bioplastic that breaks down in the soil and other natural environments. Mitr Phol has the technology to produce biodegradable plastics from sugar and starch. The plan is to use an additive to increase the strength of the material so that it can be used for disposable tableware. Through the collaboration, Mitr Phol and Marubeni aim to initially achieve sales of more than 10 billion yen ($9 million) per year.
About Mitr Phol Group:
Mitr Phol Group is a privately held company. According to a report to the Securities and Exchange Commission of Thailand, the core company Mitr Phol Sugar had sales of THB 88.1 billion (about 315 billion yen) in 2020. Newspaper article of Nikkei said, "COO Pravit revealed that the sugar business currently accounts for about 70% of the company's sales, and that "non-sugar business" will be elevated to 40% by strengthening the bioplastic business. Thailand is regarded as one of main production areas for sugar cane.
Flow of Bioplastics Production