December 4, 2020
Three Out of Ten Japanese Companies Allow Side Jobs
It is becoming increasingly common for company workers to have a second job outside the company. The proportion of companies allowing side jobs has risen to 30%, and 70% or more of company employees are interested.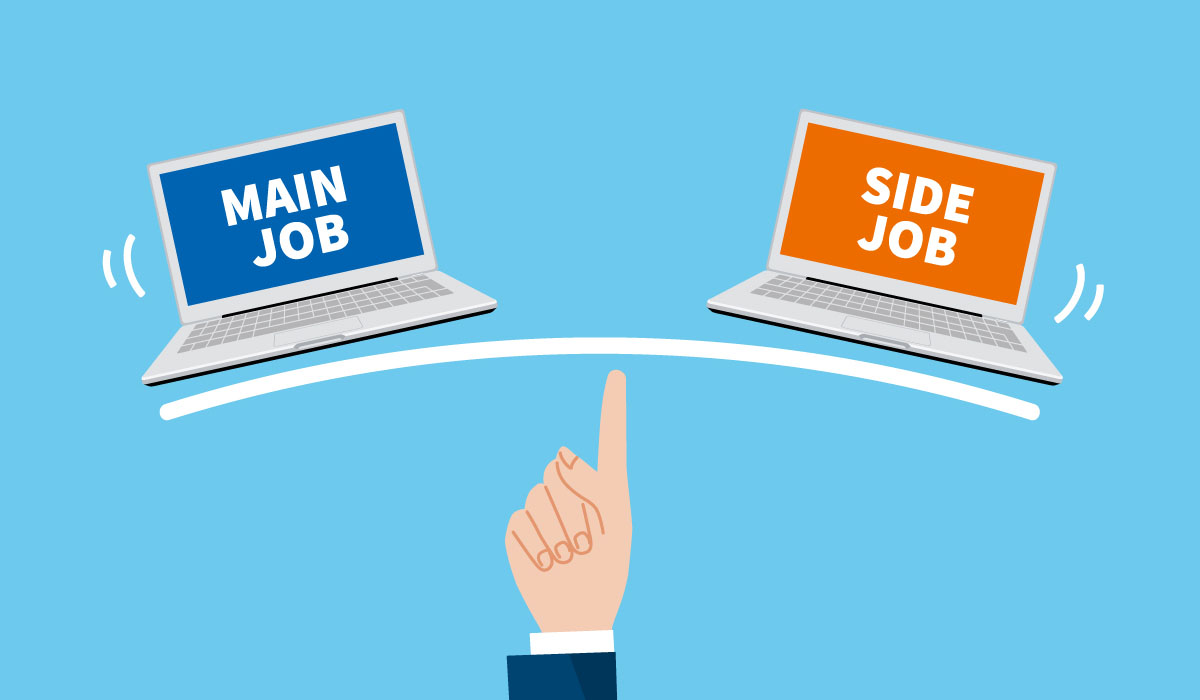 Yahoo, which previously tolerated side jobs, has moved to positively encouraging all employees to try. It has already accepted hundreds of applications for side jobs. The company also uses outside personnel who work at Yahoo as their side job. There are 104 such people, ranging from elementary school kids aged 10 to people in their 80s, employed there in jobs such as new business planning. In October, ANA started allowing employment contracts with other companies, to take in seconded employees and part-time workers.
It also takes some ingenuity on the company to make the side job system function. Daido Group Holdings limits side job working hours to 35 hours a month, and prohibits night shift work. It wants to avoid over-concentration on the side job. Mitsubishi Estate Company provides compliance training for employees engaging in side jobs, to ensure awareness of information leakage countermeasures. Rohto Pharmaceutical says it may prohibit side jobs at pharmaceutical companies and health care-related companies, where there would be high risks of information leakage.
In Europe and North America, side jobs are becoming established as a way to achieve diverse working practices. The number of people with side jobs in the USA is put at around 300 million. The "white collar exception", which does not apply working hour regulations to such jobs, is taking root, and working hour management is unlikely to become a problem. It is common for European and North American companies to order jobs from side job workers with strong specializations.