December 30, 2020
Towards CO2 Emission Reduction
Nippon Yusen is going to switch 40 ships, roughly half of its fleet of specialized car transporter ships, to burn liquefied natural gas (LNG) rather than fuel oil by as early as 2030.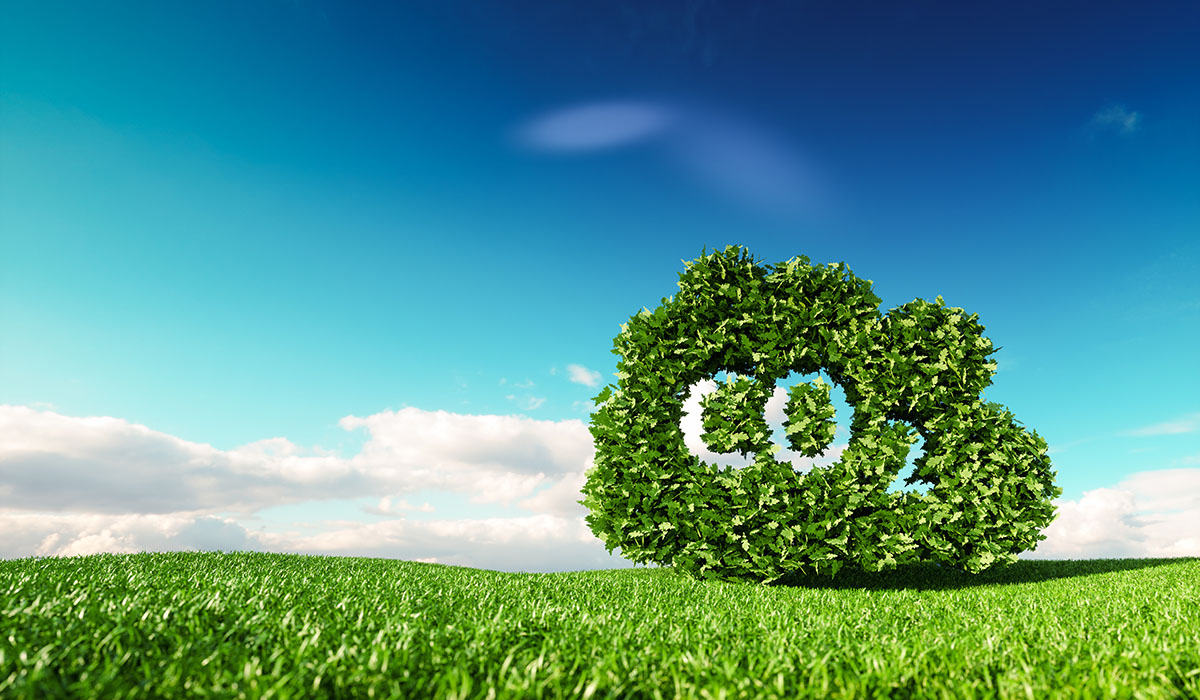 Car companies and other major cargo customers are emphasizing environment measures when they select shipping companies, so those companies are obliged to take action. Volkswagen makes the use of LNG a condition when it selects shipping companies.
Nippon Yusen leads the world in its shipping capacity of car carrier ships. But, it currently only has one car carrier ship in service that uses LNG for fuel. Compared to fuel oil, LNG saves around 30% in CO2 emissions. In general, ships fueled by LNG cost 20-30% more to build than those which burn fuel oil, which are now the mainstream.
Shares of CO2 Emission Volumes by Type of Transportation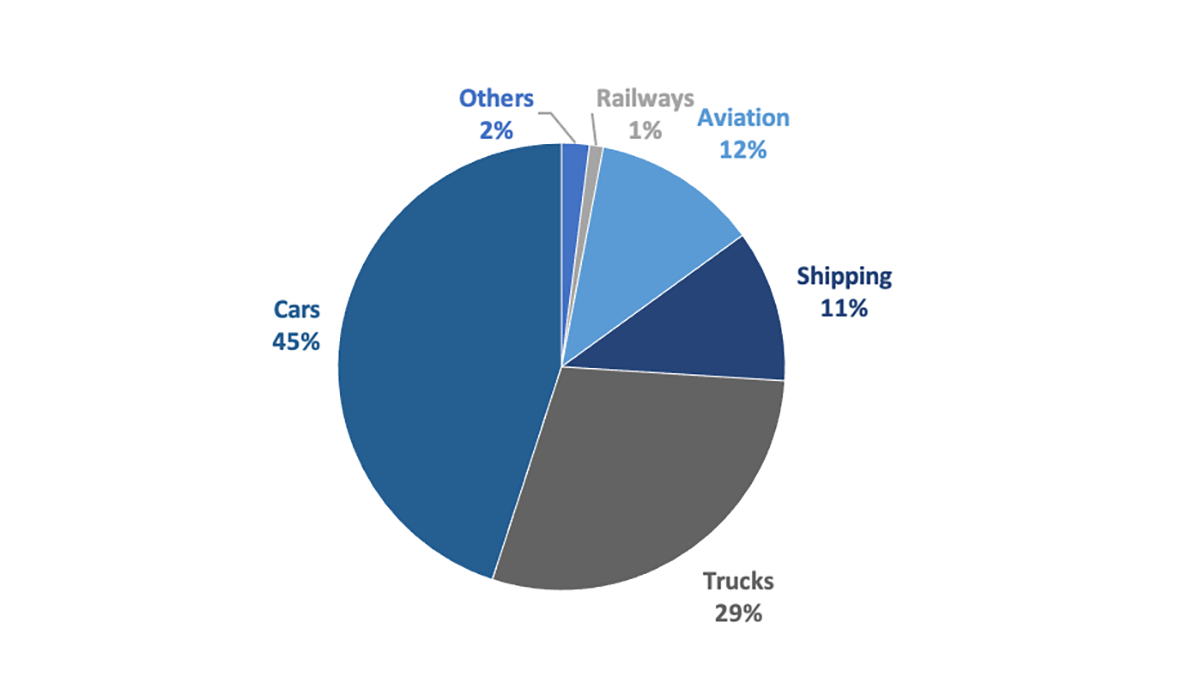 Sources: IEA
Marine shipping has low environmental load per quantity carried, coming in at one thirtieth of the CO2 emission volume of air freight and one sixth of commercial freight vehicles.
Carbon-cutting moves are also spreading in air and land transport. In November, ANA started using jet fuel with lower environmental load for its regular flights. Logistics companies are strongly connected with many other industries, and their environmental actions look set to accelerate in future.