August 31, 2023
Toyota Motor has Finalized its Plan to Increase the Global Production of the "Toyota Motor/Lexus" Brand to Approximately 10.2 Million Units in 2023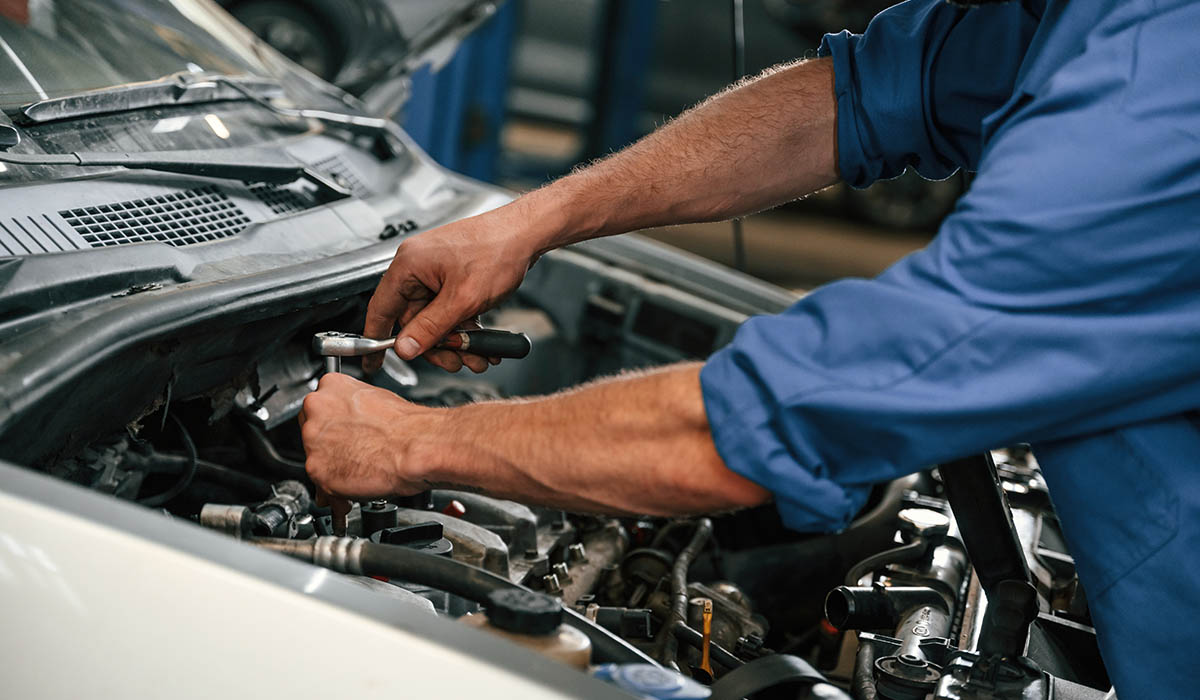 This is a 10% increase from 2022 and a significant break from the record high in 2019 (9.05 million units). The shortage of components such as in-vehicle semiconductors is easing, and it is preparing to increase production due to strong sales of hybrid vehicles (HVs) both in the country and overseas.
The breakdown is approximately 3.4 million units in Japan and 6.8 million units overseas. They will increase by 30% and slightly under 10%, respectively, compared to 2022. Domestic production is likely to exceed for the first time in four years the "3 million units" milestone that Toyota Motor considers necessary to maintain Japanese manufacturing technology and employment.
The mid-term plan is expected to be about 10.7 million units in 2024 and 11 million units scale in 2025. Of these, domestic units will increase by tens of thousands, with a little over 3.5 million units in 2025.
The most significant factor for increased production is alleviating component shortages, especially in automotive semiconductors. Toyota Motor's output was reduced to 7.9 million units in 2020 when the pandemic of the new coronavirus began, followed by a prolonged parts shortage due to the COVID-19 pandemic. It recovered to 9.02 million units in 2022 but was under 30,000 units short of its all-time high of 2019.
By region, Asia-Pacific, in particular, is expected to have significant growth potential with 4.31 million units in 2025, a 90% increase from 2022. By 2030, it will increase by another 60% to reach 6.86 million units. North America will also double in three years to 1.89 million units in 2025.
Toyota Motor, for example, has enjoyed strong sales of the "Prius" in Japan, the "Lexus RX" in the US, and the "Sienna" minivan in China in recent HVs. The company offers many highly competitive HV models, including the global strategic model "Corolla."
On the other hand, there is uncertainty in the market environment. The most significant risk is China. With the rise of BYD and other local electric vehicle (EV) makers, Toyota Motor's July 2023 sales in China were down 15% from the same month last year. Toyota Motor executives also say, "The competitive environment is tougher than we thought."