January 21, 2021
Uber Eats is Starting Home Deliveries of "Pro Ingredients"
Uber Eats is teaming up with the food wholesaler Eiwa Bussan to enable delivery of the latter's ingredients, starting in Eastern Tokyo.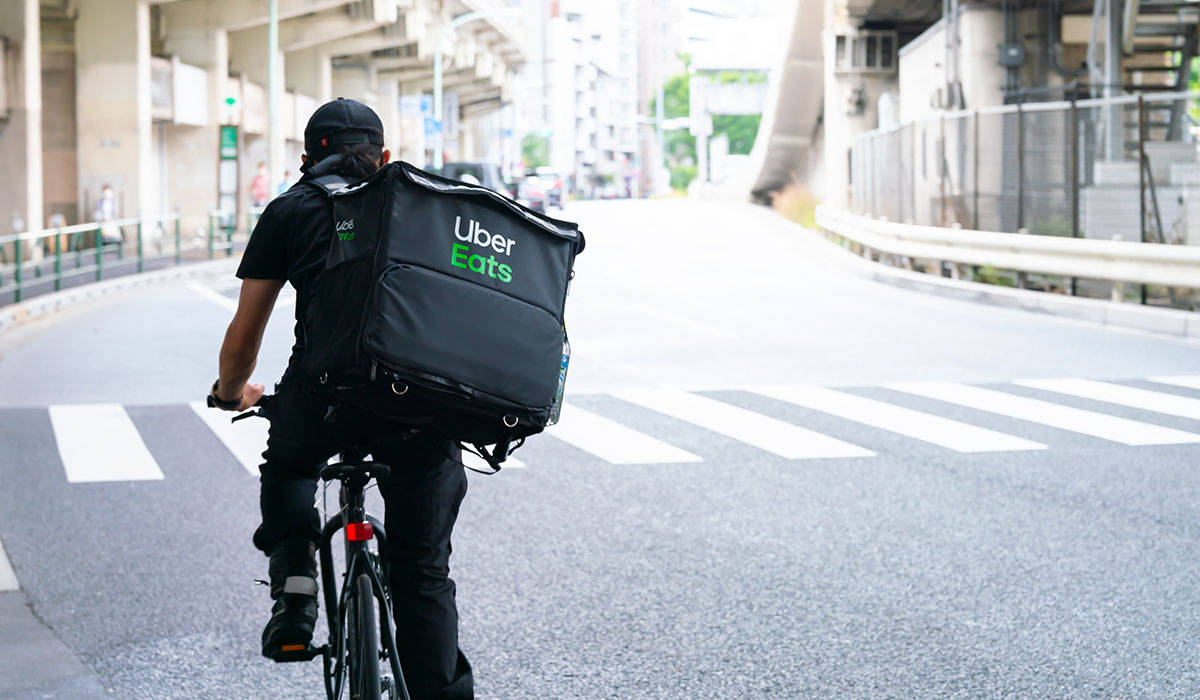 It's starting to deliver ingredients usually aimed at professional users in restaurants and hotels, covering an area within about 30 minutes' delivery time from Eiwa Bussan's (Sumida, Tokyo) logistics center in Edogawa Ward, Tokyo. The service will allow users to order over 100 types of delicacies, fruits, and condiments etc. that are rarely seen in ordinary homes. Examples include dried fish eggs from Italy and salt from Argentina.
Uber Eats currently has over 70,000 member branches, but this is the first time it will handle wholesale ingredients. With the food service industry hit hard by the spread of COVID -19, food wholesalers are also struggling to make sales. Uber is enthusiastically calling for partners in food wholesaling, as a new form of food distribution to cover for the loss of demand. Its idea is to handle more wholesale items in non-food fields.