October 19, 2020
Unattended Stores Have Started to Spread in Japanese Retailing
From November, Ministop, the mid-range convenience store chain, will roll out around 1,000 compact stores, where customers process their own payments. The stores will be in locations such as corporate offices.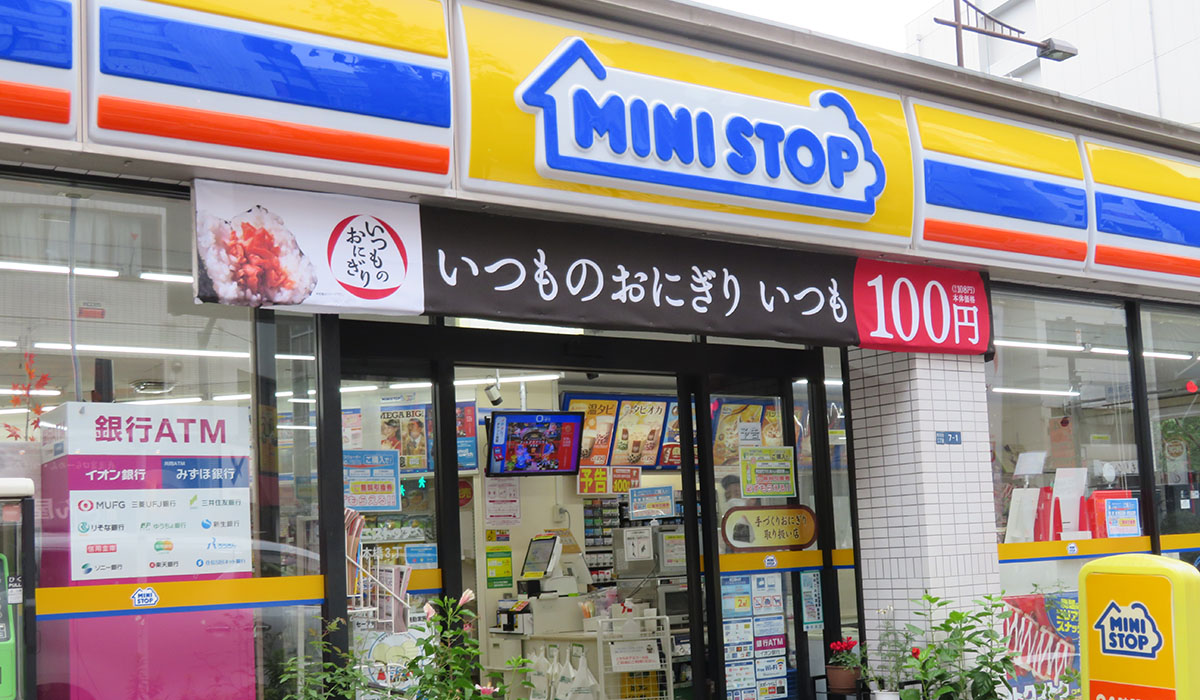 While the impact of the novel coronavirus is shrinking the use of headquarters offices in cities, growing numbers of people are working in shared offices and suburban satellite offices. The idea is that when those workers get hungry or want to take a break, unattended stores will be where they go for those needs. Branches are even opening in medical institutions and logistics facilities. The system will expand to 1,000 branches in the capital region in the early phase.
For this expansion, Ministop has teamed up with Unimat Life (Tokyo Minato Ward), which has sales routes into various offices to supply coffee and the like. The store installations will include a set of two or three shelves for goods and a self-service cash register. Floor area will be 3-10m2, and a store costs a few hundred thousand Yen to open. That's far cheaper than a regular convenience store, which is expected to cost JPY50-100 million.
The only payment methods will be IC cards and electronic payment using QR codes. Product lineups will be narrowed down to around 100 food and sundries items with long shelf lives, such as drinks, snacks, and cup noodles.