June 3, 2021
UNIQLO Adopts Plant-based Polyester
UNIQLO will launch "UNIQLO+ (Plus)", an environmentally conscious sports apparel worldwide from June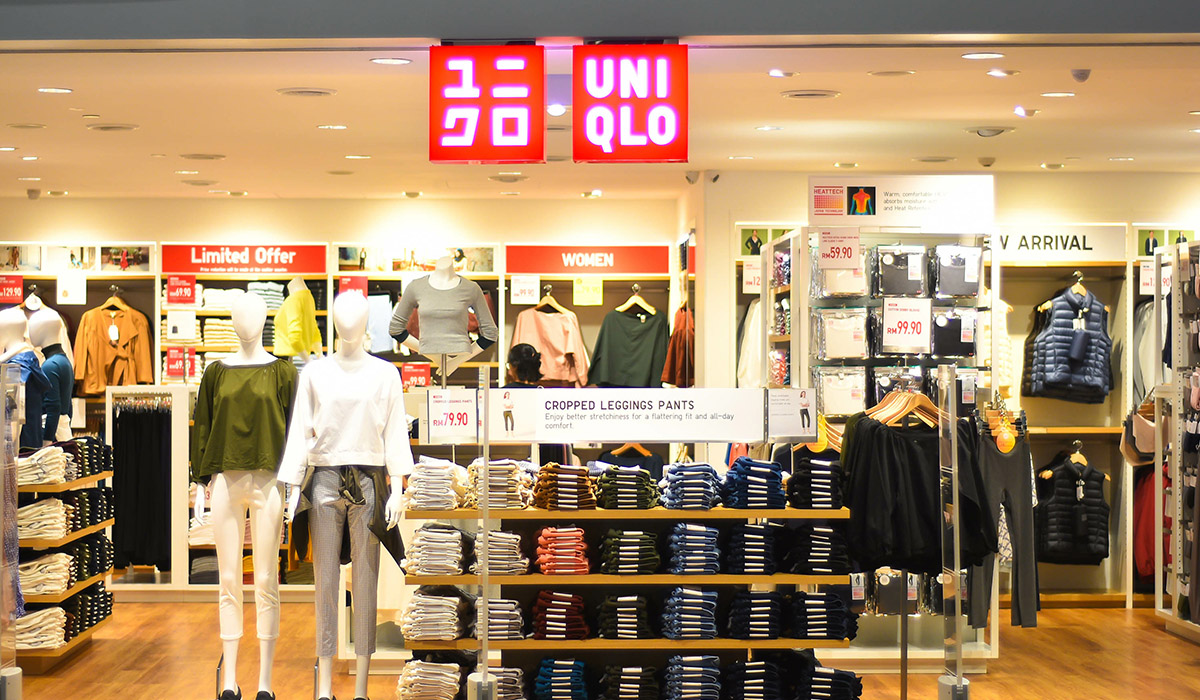 UNIQLO, a subsidiary of Fast Retailing, decided to leverage the technology of their partner company, Toray, to launch a line of sports products for the first time with use of polyester fibers containing plant-based raw materials to countries around the world.
UNIQLO will also introduce manufacturing methods that do not produce wasteful scrap materials by knitting jackets from yarns and respond to the increasing number of consumers who are highly aware of environmental issues.
Seven products will be prepared for both men and women. Of these, the polyester fibers that include plant-based raw materials developed by Toray are going to be used in part for jackets, T-shirts and pants. Mesh materials are employed for parts that are easy to sweat, such as pits and waist, and it has sufficient strength even if the yarn is thin.
All polyester fibers are made from petroleum-derived terephthalic acid and ethylene glycol. Toray commercializes polyester fiber in which ethylene glycol is changed to plant origin. For the first time UNIQLO has adopted this material.
UNIQLO will also make jackets that are knitted and tailored from the yarn. General jackets are made by sewing fabrics that have been cut, but scraps of fabric will come up. The new manufacturing method can reduce the disposal. UNIQLO PLUS prices range from JPY2,990 to JPY6,990.
It only raised the unit price by about JPY1,000 compared to their UNIQLO products of the same type.