February 8, 2021
Uniqlo Opens Up the Children's Apparel Market 
In its 2021 spring and summer lineup, Uniqlo announced products jointly developed with leading brands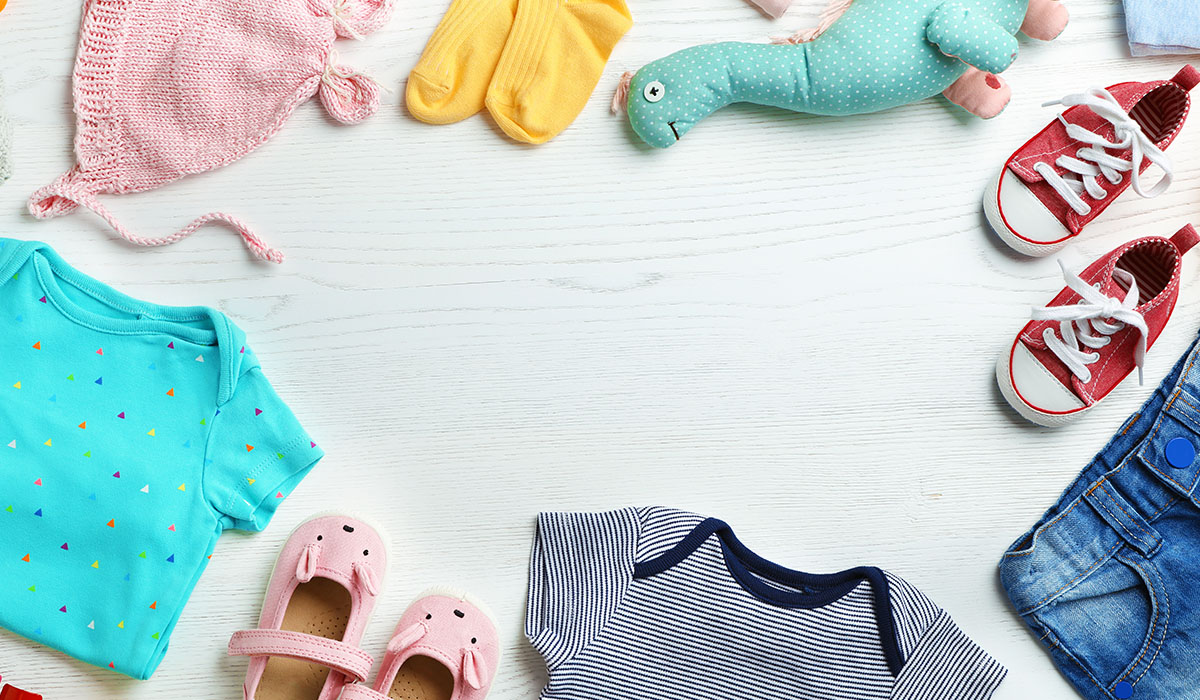 As the apparel market shrinks year after year, demand for children's apparel retains a solid base, because children need new clothes as they grow. Uniqlo aims to leverage its rich lineup, spanning from children to seniors, open up bulk buying demand.
Since its 2020 spring and summer lineup, Uniqlo has launched children's clothes every season that are jointly developed with leading brands. This year, in addition to the Paul and Joe women's brand, it will be offering children's clothes for the first time in the popular "Uniqlo You" Series by a former Hermes designer. That's its third new product line for children in the last year.
According to Yano Research Institute Ltd., the domestic market for children's clothes was worth over JPY900 billion in 2019. Children's clothes are essentials that must be replaced as they grow, and there is also strongly rooted demand for gift giving, so they form a relatively solid segment amid the slump in apparel. By offering children's clothes, Uniqlo expects to encourage bulk buying by customers bringing their children and grand-children to shop with them.