September 20, 2022
Walt Disney will Begin Training Filmmakers and other Creators in Asia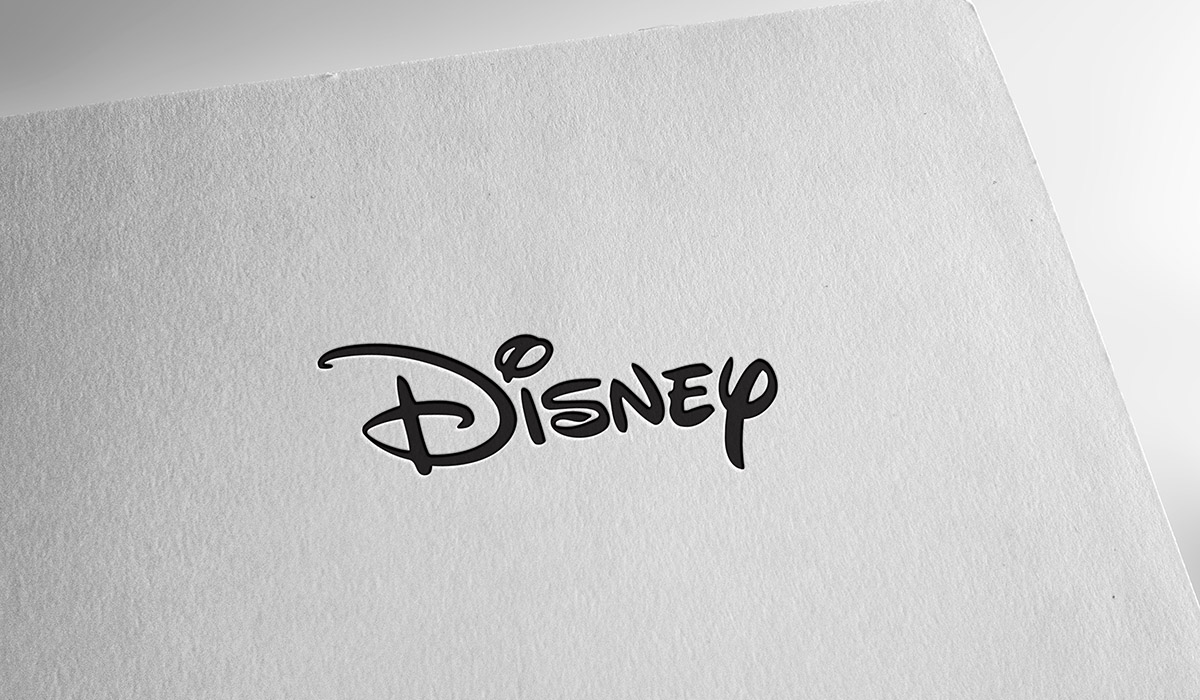 The program will select 100-200 participants from Japan, Korea, and other countries to enhance their skills in filmmaking. The aim is to expand the production system for the video streaming service "Disney+ (Plus)." The video streaming industry has become increasingly competitive in surrounding human resources that produce superior content.
This is the first time Disney has offered a development program that brings together creators from all over Asia. The new program will be taught by executives and top-level creators from major film studios such as Disney and Marvel. The program will share the company's accumulated know-how, such as tips on how to adapt a comic book original into a film and how to use music effectively.
The plan is to conduct about 7 lectures and discussions online every 4-6 weeks. The program will also provide an opportunity to visit production sites in the US while assessing the spread of the new coronavirus. The cost of participation in the program will be covered by Disney.
Recruitment will begin in late September. Participants are invited from major countries in the Asia-Pacific region, including Japan, Korea, Indonesia, Hong Kong, Taiwan, and Australia. It expects 30-40 participants from Japan. Disney will approach creators and others with a proven track record in content production for Disney.
Disney Plus had 152.1 million members at the end of June. This is an increase of 14.4 million people since the end of March. Growth in North America has slowed, with 99% of net growth in the April-June period coming from outside North America. The goal is to reach 215 million to 245 million people by 2024. The key will be to acquire members outside of North America. This will lead to growth in Asia by increasing the number of unique works originating locally.
Disney plans to distribute 50 original films originating from Asia by the end of 2023. Through the program, the company will expand collaboration with individuals and creators affiliated with production companies.
Carol Choy, president of the Walt Disney Japan, says "Korean content and Japanese animation have potential." It is also looking to collaborate with TV stations and production companies. In July, it also partnered with Hive, the office that holds Korea's BTS.
A rival, Netflix has partnered with a Japanese animation production company and established a new studio in Korea. The company also promotes the training of creators by supervising an animator training school held by an animation production company and accepting interns.
ccording to a March survey by research firm Intage, about 30% of people in Japan use paid video streaming services. There is more room for growth than in the U.S., where the growth rate is estimated at 70% to 80%. In the Asian region, where the number of Internet users is expected to increase further, it is likely that more efforts will be made to develop content that meets their needs.