September 8, 2020 | By Masanori TONEGAWA
Countries Around the World are Searching for a Way Out of Public Debt That is Ballooning due to the Coronavirus
The Japanese government has the following three ways to cut public debt: Tax increases, spending cuts, growth strategy.
Worldwide fiscal spending on measures against the novel coronavirus has reached USD11 trillion. Most of that is being funded by new bond issues. Global public debt is ballooning due to Covid-19 countermeasures, and forward-looking debate about it is beginning. Western countries have started looking for ways to start rebuilding, with the emphasis on the environmental and digital fields for growth. So which way should Japan go?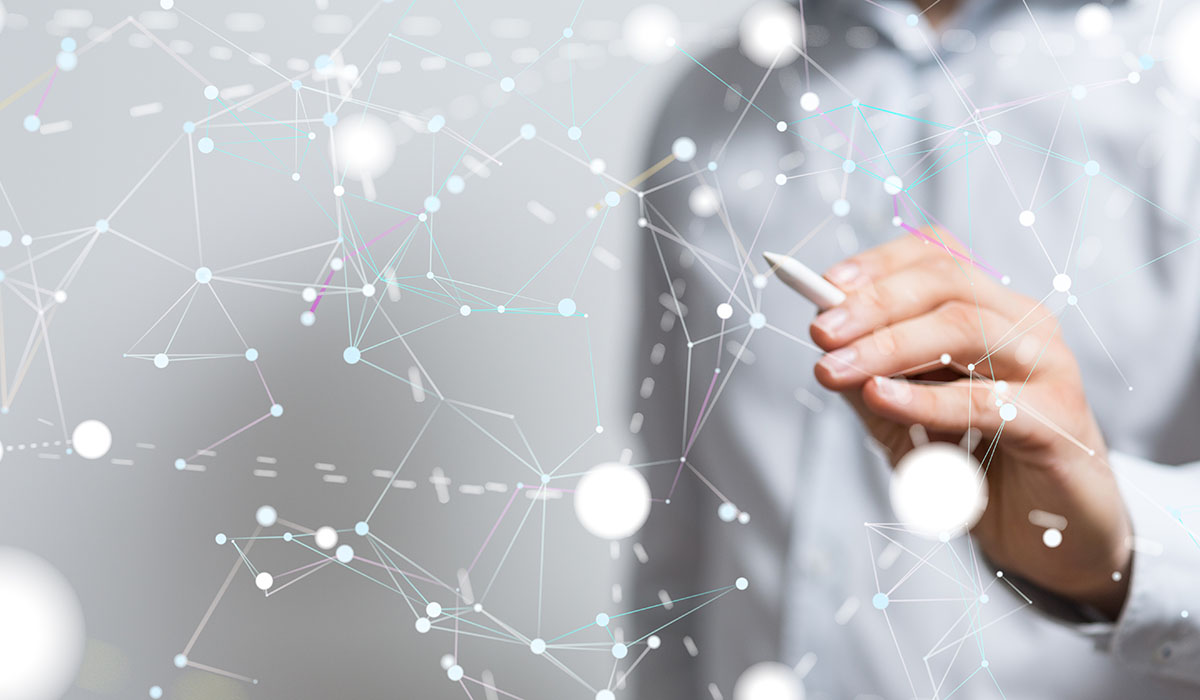 Debate over funding sources against the coronavirus in Western countries
The EU is considering carbon border taxes and digital taxes, a new tax on non-reusable plastics, expansion of emissions allowance trading schemes, and consolidated taxation of the profits of companies in the region. These are eyed as independent funding sources for repayments to its reconstruction fund. In the USA, Democratic Party presidential nominee Biden is advocating partial tax increases on big companies and the wealthy, and support for low income earners, to correct inequality. On the other hand, French Prime Minister Castex has stated his position against tax increases, saying "Funding sources will be generated by promoting growth". Germany is looking for ways to reduce the tax burden by increasing the depreciation of digital assets and expanding digital industries.
The mainstream in North America and Europe is basically to increase taxes with the aims of serving the environment and correcting inequality. A second round of spending cuts also has its risks, and countries are moving to spend enormous amounts on measures to counter job losses and help companies make ends meet. As the view that economic recession associated with the coronavirus crisis will be prolonged is gaining strength, it is difficult to cut expenditures that underpin the economy. Now is the time when it is vital to identify growth fields and direct funds into those fields.
Japan too is searching for ways to build post-coronavirus growth scenarios. One expert opinion as Japan moves towards cutting its public debt is that "the way forward is to set fixed fiscal freeze rules, clearly state targets to the market, and invest in promising fields like fintech and medical treatment to raise growth rates". I concur.
Smart expenditure is vital
Japan's fiscal spending on measures against the novel coronavirus is now expanding, and the total in fiscal 2020 will reach JPY160 trillion. Positive fiscal policy is necessary to underpin the economy, but it has included some expenditures that prioritize scale and deliver weak effects.
The LDP leadership election is scheduled for September 14th. All three running candidates have stated their intention to continue fiscal stimulus in response to the pandemic. There is also a plan to organize a third supplementary budget within the year, under the new administration. At that stage, a stance of selecting projects for the effects generated by their expenditures will be indispensable. If projects do not generate innovation in growth fields such as the environment and digital, the prospects for raising the slumping potential growth rate are dim.