May 21, 2021
The Vegan Ramen Restaurant in the Spotlight
Takashi Shimokawa
President, Vegan Bistro Jangara
---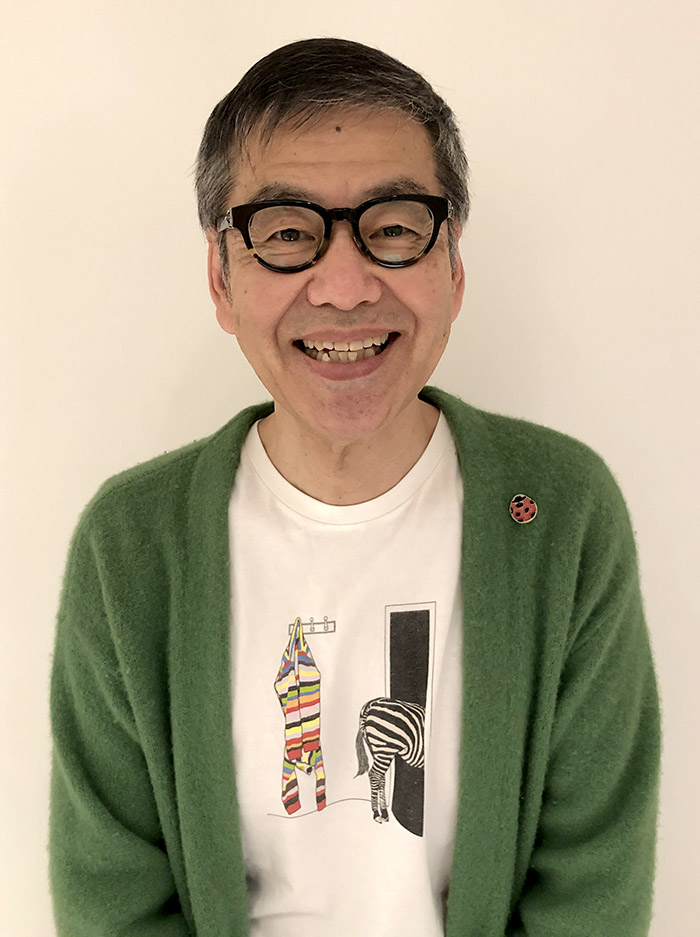 Takashi Shimokawa
Is Mr. Shimokawa an educator or company owner? Or is he an author and artist? He's a man of many parts, including being the manager of eight restaurants and bar, particularly ramen noodle restaurants, in prime locations in Tokyo. Shimokawa is the author of six books and three poetry collections on DVD so far, as well as presenting talks and classes. Amid that busy life, we talked to him at Vegan Bistro Jangara, one of his new restaurants.
---
Please tell us a little about yourself.
I graduated from the Faculty of Law at Keio University. I like kids, and, influenced by the TV youth dramas I loved, I opened a preparatory school in Tokyo in 1979. A year later, seeing households struggling to make ends meet and the plight of children in that position, I thought I couldn't exclude children from the school just because their parents or guardians couldn't pay for tuition. I decided to waive tuition fees for children in financial difficulties. But shifting to a volunteer basis and ignoring profitability left the school's operation on shaky ground.
So that's why you started a ramen restaurant?
That's right. I was looking for a job that would stabilize my own finances while allowing the school to carry on operating properly, and the answer I got to was operating a ramen restaurant. I made ramen noodles by day and ran the school by night, and I was really putting my heart into making ramen. I wanted to convey a message to the children about "living", by showing them how hard we were striving.
Can you expand on that?
I carried on operating the school as well as the ramen restaurant, wanting to teach the children "relaxed confidence, liveliness, spirit, and enthusiasm".
Why did you decide to open your new Vegan Bistro Jangara?
I wanted people like me, who feel themselves to be healthy but are under physical strains, to eat there. Sometimes I want them to build a healthy vegan life cycle.
What does "true omotenashi (hospitality)" mean to you?
I want to fill the place with that "relaxed confidence and liveliness", so that people who visit catch that spirit, not coronavirus, and take it home with them.
---
Popular Dishes at Vegan Bistro Jangara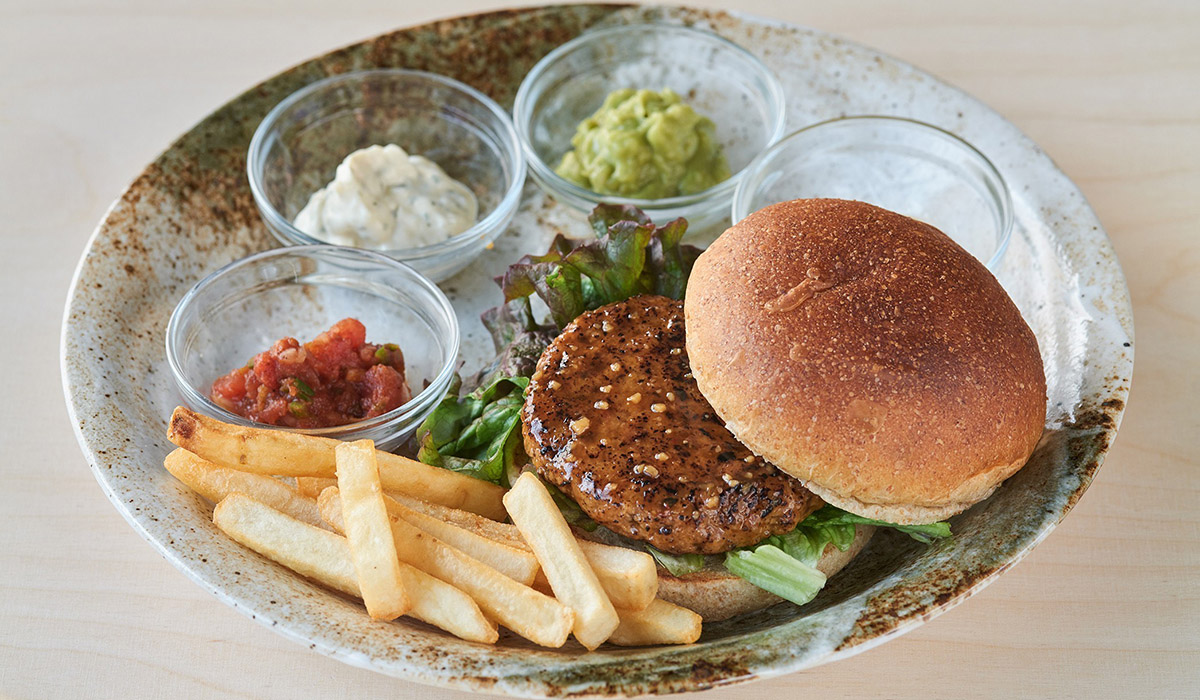 Patty Burger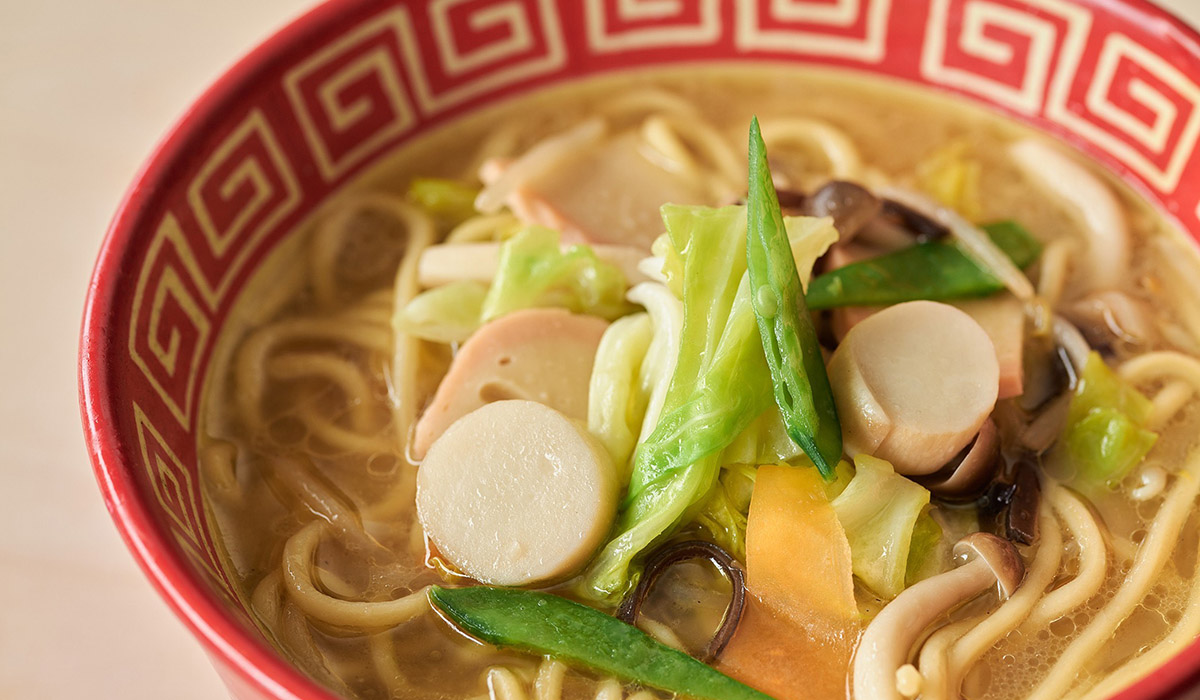 Champon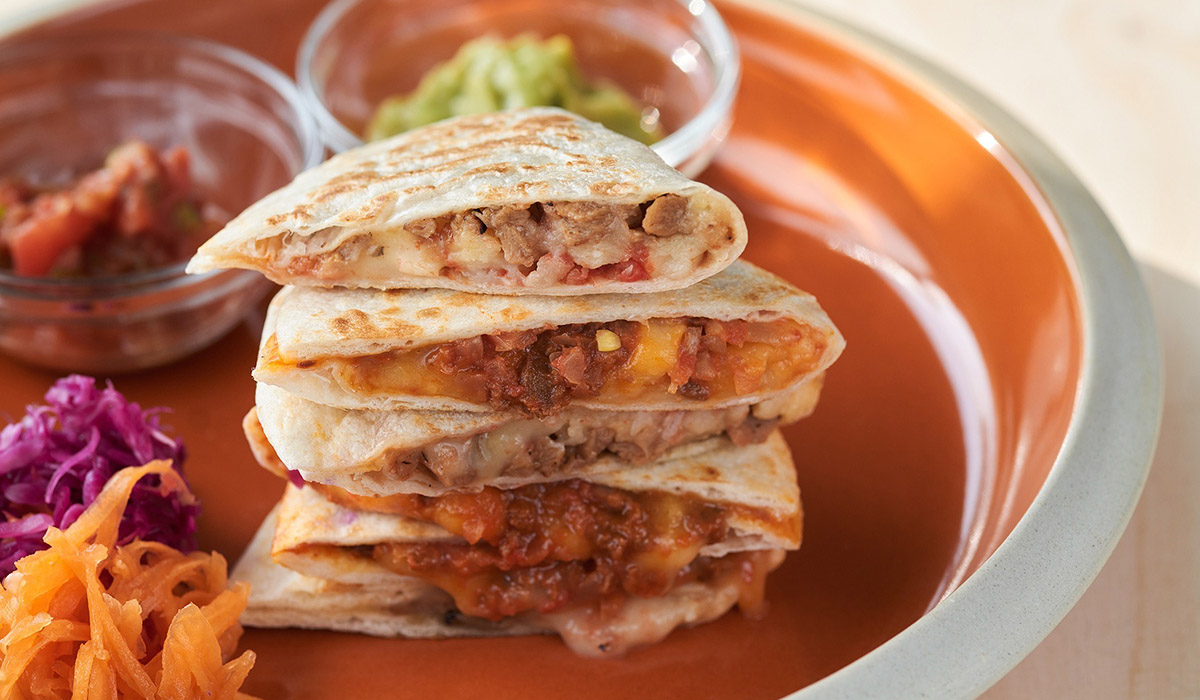 Quesadilla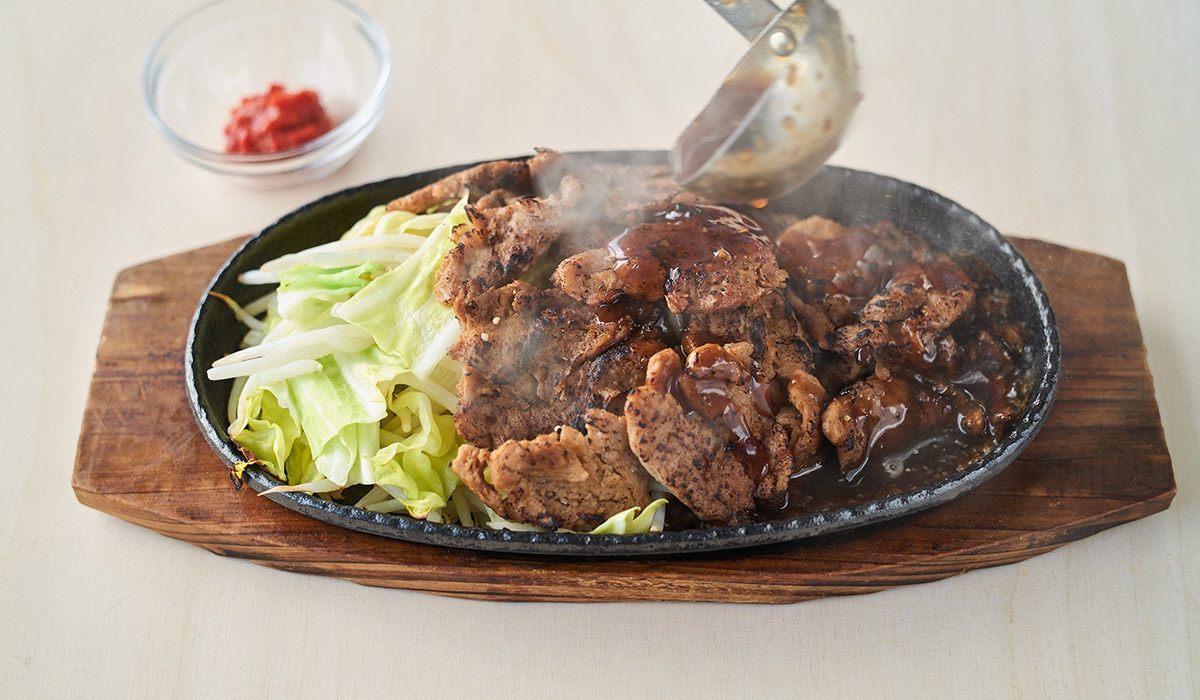 Juju Grill ~Soy meat grilled on an iron plate~