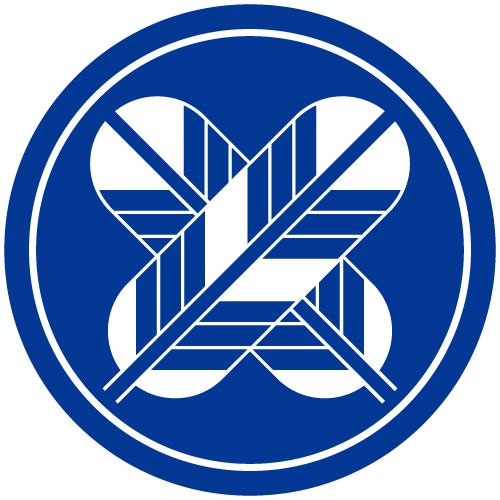 Announcement for New Menu and Souvenirs (July-August 2020)
Specially prepared "omiyage" (souvenirs) are sold at Sushi Ginza Fukusuke (The Main and Sunshine 60) and Japanese Restaurant Horikawa (Odakyu Hotel Century Southern Tower).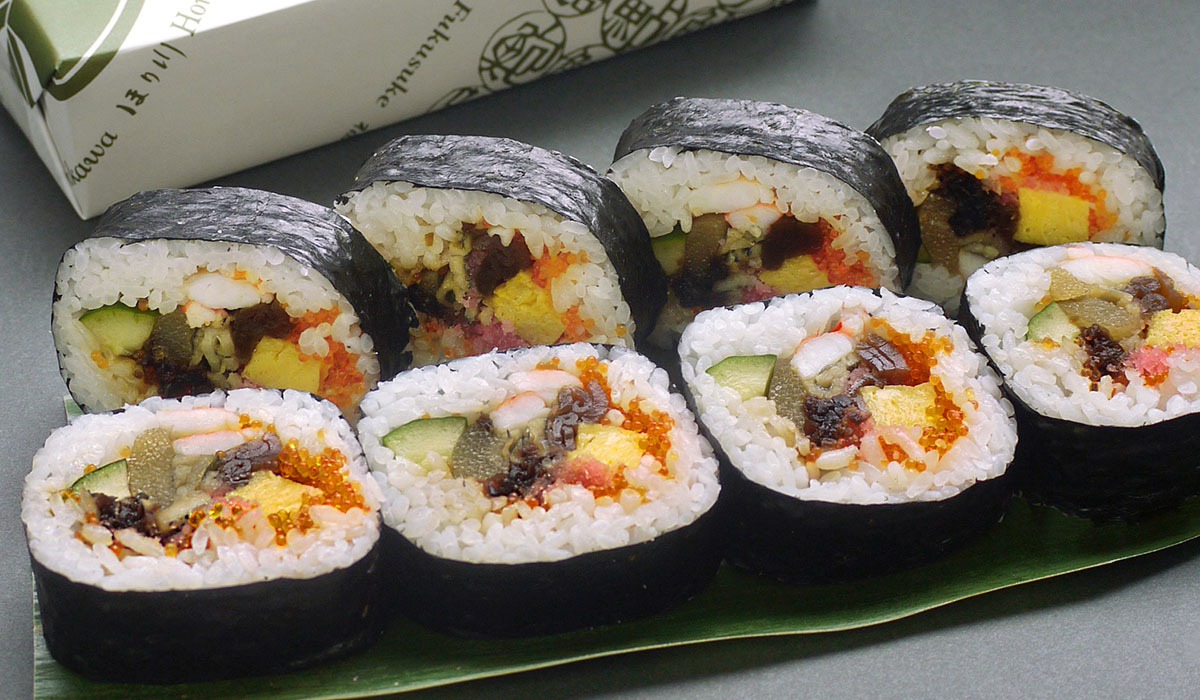 "Fukumaki" (Lucky Roll)
1,500 yen (tax included)
This is a special thick sushi roll containing shrimp, kohada (spotted shad), tobiko (flying fish roe), anago (conger eel) etc.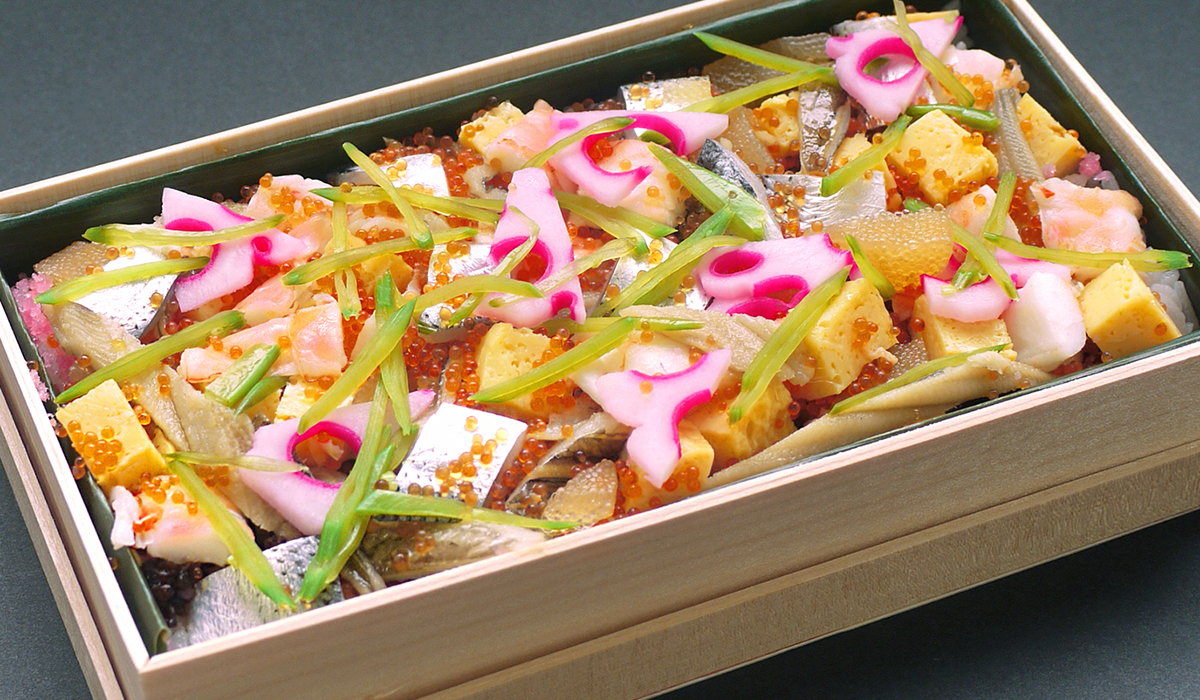 "Colorful Chirashi"
1,500 yen (tax included)
Includes 10 kinds of ingredients including shrimp, kohada, kazunoko (herring roe), and anago. This sushi is gorgeous with a nice texture.