August 12, 2020 | By Masanori TONEGAWA
Japanese Economy May Lose its Vitality if Everything Goes "Remote"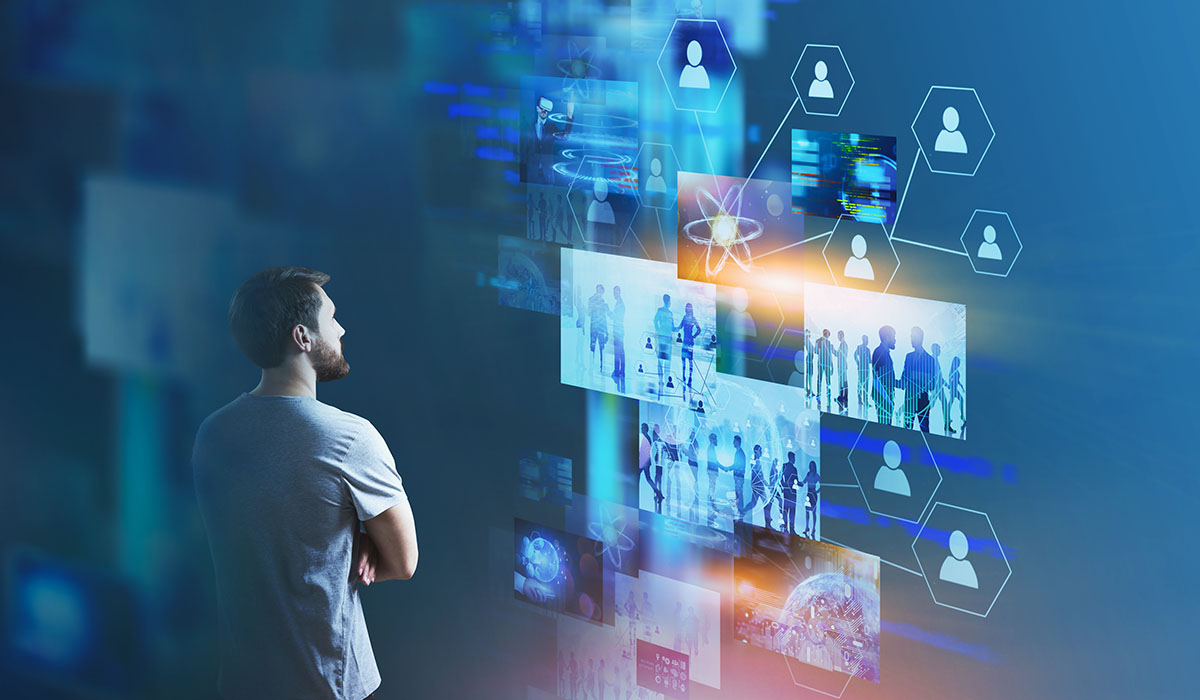 If we continue digital transformation like this in the name of reducing face-to-face contact, there is the risk that the Japanese economy could lose its vitality. Our company too has switched to telework since the declaration of the state of emergency on April 7th. Even now, some of our employees are still teleworking, but we are starting to feel the limits. Telework is convenient for administrative processes, passing on information, or using Zoom for seminars and simple meetings. But when we need to reach a single conclusion through spirited debate, or to search for a point where both sides can just about settle amid a tough negotiation, it's difficult to do it remotely. We're feeling the limits.
We don't mind telecommunications if we're just talking about things that have already been decided, but the ideas that pop up spontaneously and add unexpected contributions are generated when people meet face to face. In any case, once we conquer the coronavirus, Japan will need to revert quickly from a non-contact to a contact economy. At the same time, we should now be thinking creatively about what kinds of DX can make real-world interactions more effective.
We interviewed two representatives of trade show organizers this month. One is Mr. Tsuyoshi Sasaki, President of TSO International Inc. and the other being Ms. Akiko Ohara, President of Messe Düsseldorf Japan. What they had to say is really worth reading. Please check it out!
https://gm-group2.net/tradeshow/showlist.html