June 17, 2020
Talking to Trade Show Organizers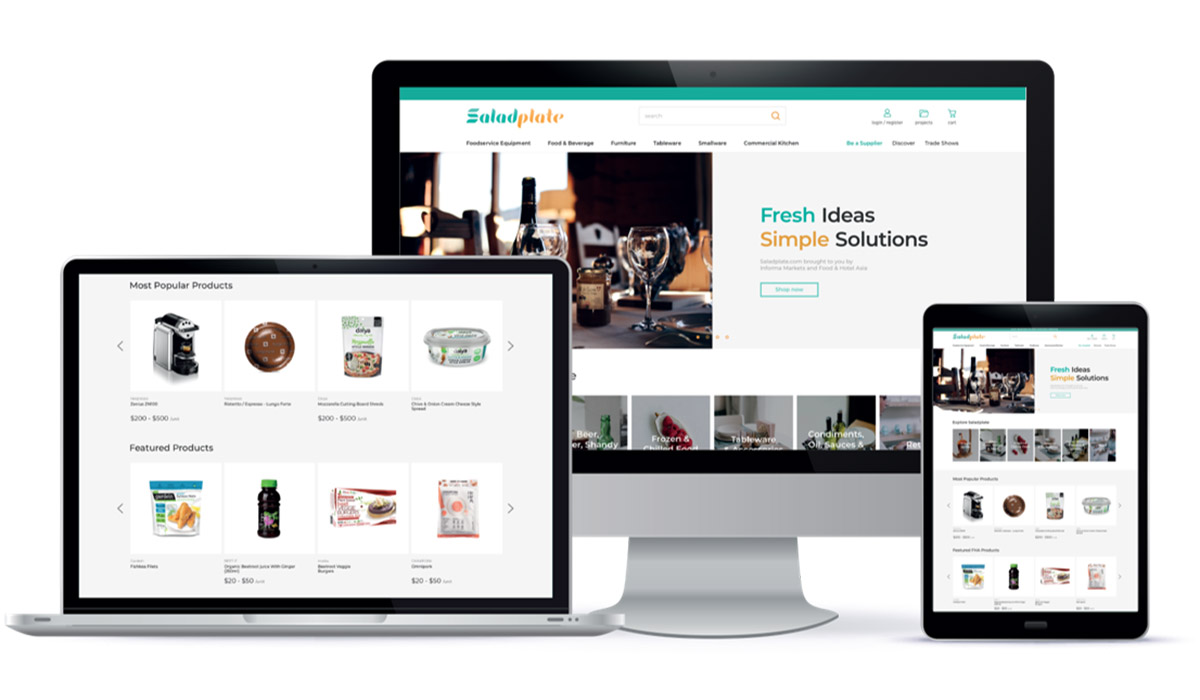 B2B Online Marketplace "Saladplate"
"Saladplate" is attracting attention as one of Asia's largest B2B online markets. We asked Mr. Yuki Shiraishi of Informa Markets Japan, which is developing "Saladplate" for the food and hotel industries, about the novelty and efficacy of the B2B online markets.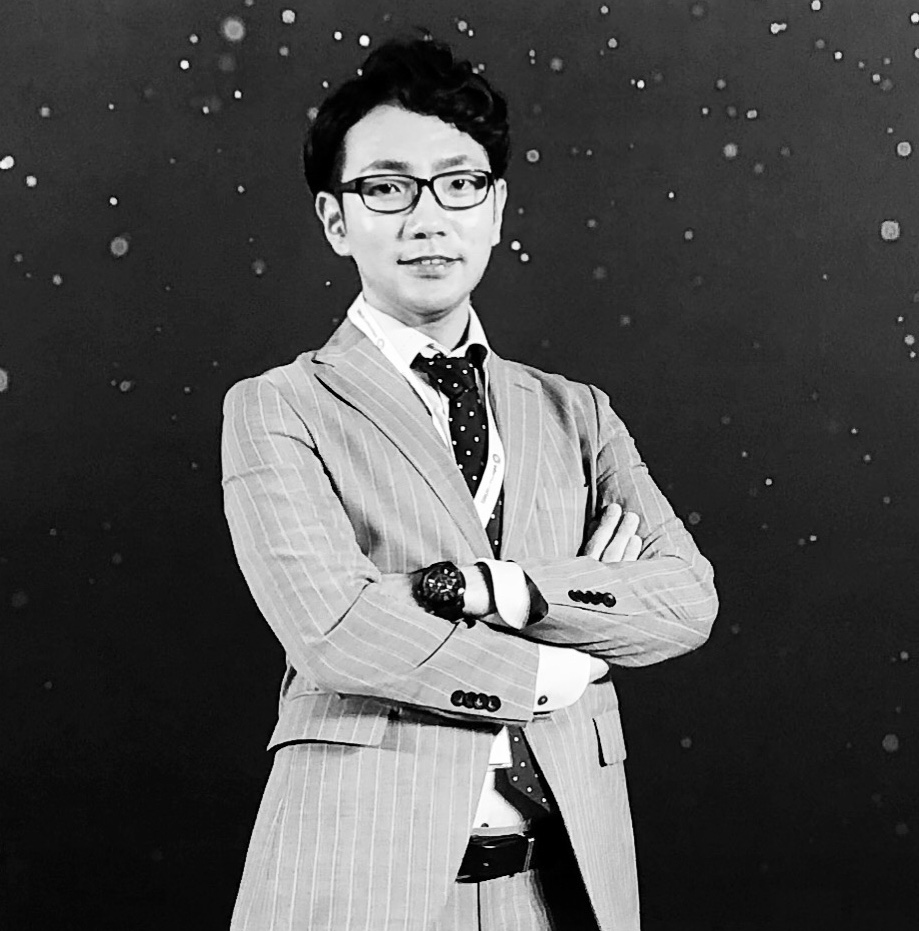 Yuki Shiraishi
Exhibition Coordinator, Informa Markets Japan Co Ltd.
Please tell us the story of origin and background of developing "Saladplate".
Saladplate is Informa Market's first B2B online marketplace, designed for Food & Hospitality professionals. We started to develop Saladplate 2 years ago in the hope that we could combine the strengths of our 24 food and hospitality trade shows across Asia to provide an online platform for our customers, operating 365 days of the year.
Given the current economic climate, the lack of face-to-face interaction and the difficulty of travelling internationally - all caused by Covid-19 - we have invested more resources into Saladplate to speed up its development so we could launch the platform early to help food & hotel professionals engage with one another, discover new products and make trade connections around the clock using the latest technologies.
What is the strongest and appealing feature of Saladplate?
Saladplate is real-time, easy to navigate and ultra-convenient. As an online marketplace designed for Food & Hospitality professionals, it allows our communities to engage with one another, discover new products and make trade connections around the clock with best-in-class technologies.
For suppliers, we provide one-stop business solutions from operations to sales & marketing. With a database drawn from more than hundreds of thousands visitors to our 24 shows in Asia, we help suppliers to build brand awareness, generate leads and expand their businesses.
For buyers, they can source and connect with suppliers all around the world - anytime from anywhere - and easily manage the procurement quotation and order management on a single platform.
How do you describe the disadvantages compared to offline event such as trade show? And how are you solving or offering alternative support?
We believe nothing will replace the very human nature of coming together at a major tradeshow, but there are increasingly more things we can do online to help people discover products and connect with each other. This is why Informa Markets, the world's leading exhibitions organiser, launched saladplate.com. On Saladplate, food & hotel professionals can engage with one another, discover new products and make trade connections around the clock (before, during and after trade shows).
What kind of suppliers can maximize the benefit from Saladplate?
Saladplate is an ideal platform for globally-minded brands who want to reach relevant partners in local markets across Asia.
At offline trade shows, seminars and numerous events are co-located. What kind of events do you have in Saladplate?
We have just completed Food & Hotel Digital Week, the first of a new series of bi-monthly online events for professionals to trade, find new partners and stay connected with the community through online content, matchmaking, product showcases and live webinars.
Hosted on Saladplate, the first Food & Hotel Digital Week attracted more than 5,000 industry professionals across the five-day event, which ran from 25-29 May 2020. The event has proven that our digital initiatives were effective in helping our food-and-hospitality community come together, create value and hopefully come up with new ideas to help transform their businesses moving forward after the Covid-19 crisis. These virtual events are here to stay and in time will truly complement our physical events to help businesses in their recovery and grow post pandemic.
The next Food & Hotel Digital Week will be held from 13 – 17 July 2020, and we will be announcing more details soon.
Please give us the latest numbers of suppliers and movement of orders.
Details like that are confidential, but we can report that a lot number of suppliers have got RFQs (Request for Quotations) since the event was held, and more inquiries are ongoing. In our post-event survey, more than 80 per cent of the suppliers who participated in May's Food & Hotel Digital Week say they plan to participate in the next one, and we are already fielding enquiries from newcomers with a month still to go.
Please give a comment to suppliers who are considering joining to Saladplate.
The feedback from Saladplate.com customers that we have received to date has been hugely encouraging and we are continuing to invest resources into improving it.