November 2, 2022
Talking to Trade Show Organizers:
LIFESTYLE Week
Trade Fair for Gifts, Stationery, Homeware and Fashion
Held 3 times a year in Tokyo and Osaka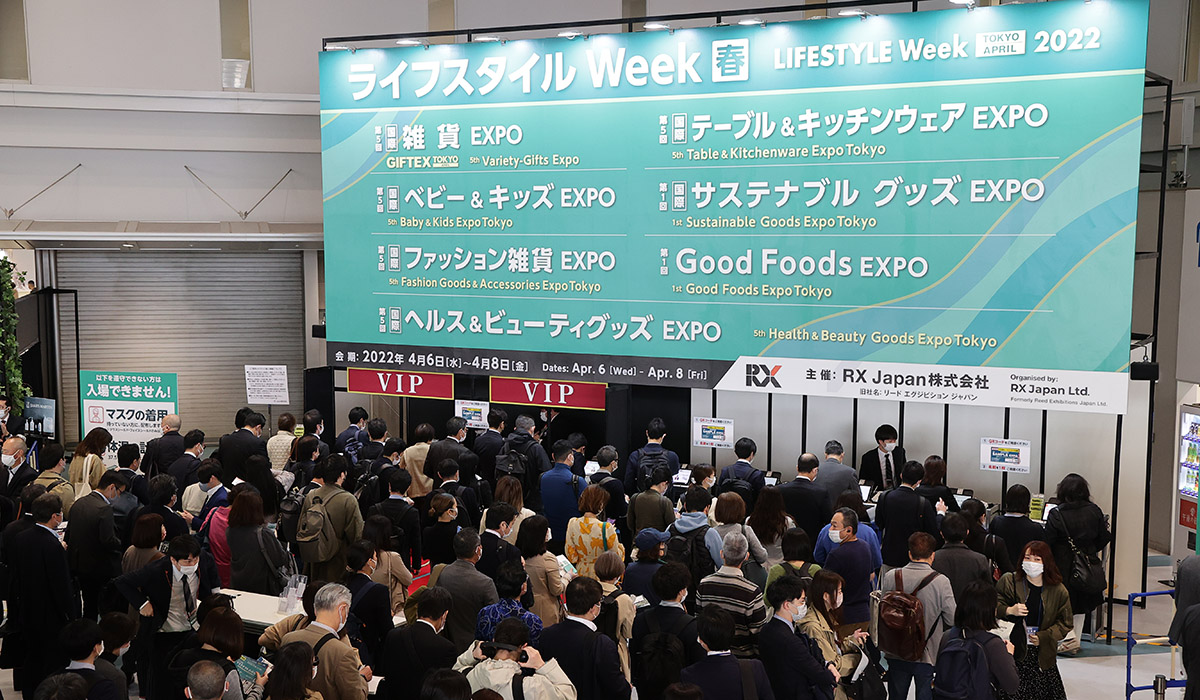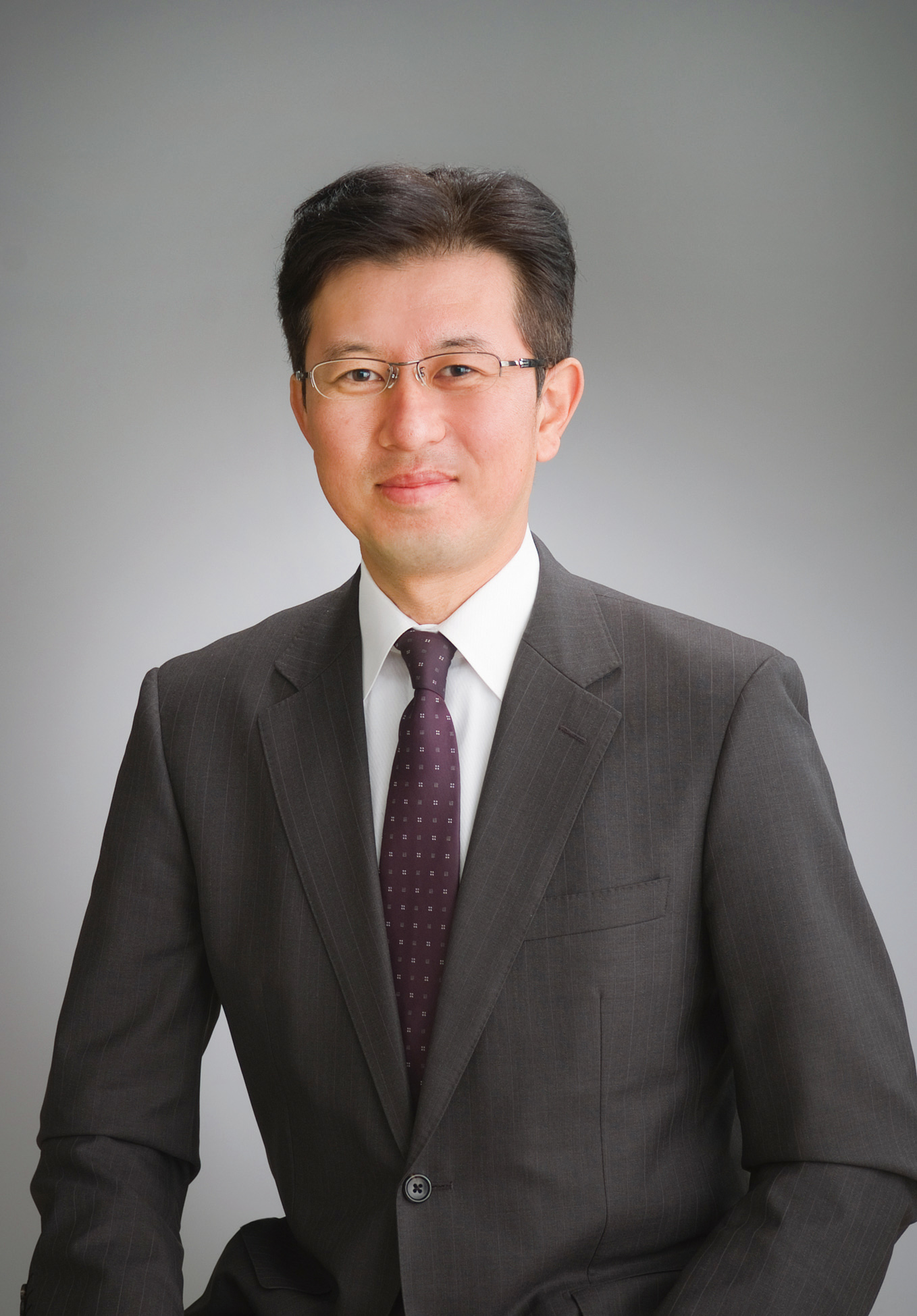 Naozumi Matsuo, Secretary General, LIFESTYLE Week
RX Japan Ltd.
The Lifestyle Week consists of seven categories, that is miscellaneous goods, stationery, fashion, beauty, interior, tableware and food gifts. What's their common theme?
We've selected seven genres around the theme of "Bringing color to enrich our everyday lives and activities!"
You have three shows, the Spring Show, Summer Show, and Kansai Show. What are their differences and characteristics?
The spring show coincides with Fashion World and Japan Marketing Week, so many buyers in diverse fields participate. The summer show, which is in its 18th year, has many participating companies which are working towards the Christmas and New Year sales period. At the Kansai show, 90% of the visitors are buyers from the Kansai region, and the numbers of exhibitor companies and visitors are expected to increase rapidly in anticipation of the economic effects of the 2025 Osaka Expo.
What are the top two specialty shows you want people to notice?
The first is the Good Foods Expo. From the point of view of lifestyles, food is an indispensable item, alongside fashion and interiors. For example, people with vegan preferences can live a lifestyle that's consistent in everything from food to fashion. We added the food field to the show last year, to serve that kind of modern lifestyle.
The second is the Sustainable Goods Expo. Awareness of the SDGs is already gaining traction with many companies and members of the public. There's a high level of demand to know how the consumption and manufacturing of goods gives back to society, and whether economic activity is sustainable. As a lifestyle-themed trade show, we want to support sustainable products.
What about the supporting program of seminars and other content?
We have a supporting seminar for learning about the latest trends in retailing. At the last show (April 2022), the seminar featured popular brands like BEAMS JAPAN, Afternoon Tea LIVING, and Actus, and was very well received.
The Good Foods Expo and Sustainable Goods Expo took place for the first time at the last fair. What was the response and impact among buyers and visitors?
Both expos received a lot of comments like "we encountered many products and companies that were in tune with modern lifestyles", "we sourced products with high levels of care and social interest, which we can offer to our customers with confidence", and "both expos presented many consumer-friendly products which resonated with the user-first spirit". People are very keen to see many more products and companies in future expos.
Were there any foreign exhibitors?
The summer expo, for example, had 685 exhibitor companies from 22 other countries before Covid-19. This is one of Japan's largest shows in this field, and one of the leaders in the world. As the pandemic fades, numbers of exhibits and visitors from foreign companies are growing. In summer 2023, we expect to have 350 foreign exhibitors.
What's your concept for the future of Lifestyle Week?
The coronavirus has transformed lifestyles, in terms of people's habits and values. We want to become a trade show that constantly presents lifestyles for today and for the near future. We want to evolve as a "platform for business, trends, and culture" by finding lifestyle goods from around the world that enrich our lives and activities, and bringing them together in a single venue.