June 3, 2020
Talking to Trade Show Organizers
Looking Towards Foodex Japan 2021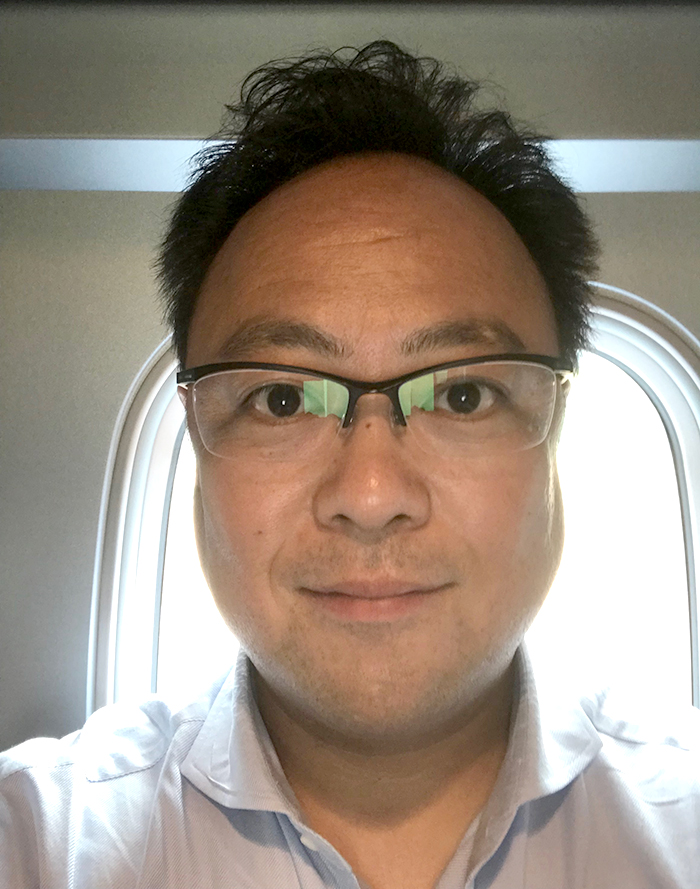 Mr. Wataru Tomiura
Senior Manager, Industry Development Department, Japan Management Association
Foodex Japan scheduled for March this year was canceled due to the coronavirus pandemic, and the next event is scheduled for March 2021. What is going to change about trade shows due to the coronavirus effect, and how will they be obliged to change?
Trade shows in Japan will be expected to be organized in line with the "new normal" for such shows. The same is starting to happen around the world. We see the need to shift show organization away from the previous emphasis on the number of buyers, to an emphasis on the quality of buyers, and we have started considering various measures to that end.
Foodex Japan is among Asia's largest international shows for food and beverages, and the next show will be its 46th time. What will the themes be for the next event? Are you focusing on anything in particular?
We have set our three focal points as frozen foods, food tech, and export promotion. We are searching for exhibitors in those three fields, in order to get a grasp of social changes such as labor shortages, food losses, the social advancement of women, and population increases, and to find solutions for those issues through food.
What actions are you taking from the perspective of the SDGs?
We will establish a new SDGs zone for coming Foodex Japan, which will focus on presentations about products and services which contribute to goals such as food loss reduction and avoidance of plastics in food packaging, as well as achieving sustainable fisheries, and foods which encourage the use of unused resources.
The last Foodex Japan had exhibits from 94 countries. It attracted over 10,000 visitors from overseas. What are your expectations for exhibitors and overseas visitors now, under the impact of the coronavirus?
Even in the "with coronavirus" era, we believe trade shows will be able to go on providing valuable B2B business meeting opportunities, through the combination of real and online/virtual elements. We will take appropriate steps to concentrate more on the quality of business meetings than we have before, in order to deliver value to both exhibitors and visitors, as a trade show that gets results.
For exhibition methods, it appears that conventional real methods will have to be combined with online and digital forms. What kinds of preparations and systems are you working on now?
For buyers who are unable to attend in person, we are considering online sales discussions and meetings, and the distribution of pitch videos from exhibitors after the end of the show. We aim to use these methods to achieve high-quality sales discussions and meetings online, in addition to real methods.