July 20, 2021
Talking to Trade Show Organizers:
Tokyo Food Technology Week
EJK Japan, Ltd. is organizing Tokyo Food Technology Week at Pacifico Yokohama on 2-3 September 2021. This trade show comprises three exhibits; "2nd Nutritious Food Ingredients EXPO", "9th P&B JAPAN" and "1st Food Ingredients EXPO for Prepackaged, Frozen and Instant Food". We asked Mr. Hiroki Takahashi, Project Manager of EJK Japan about it.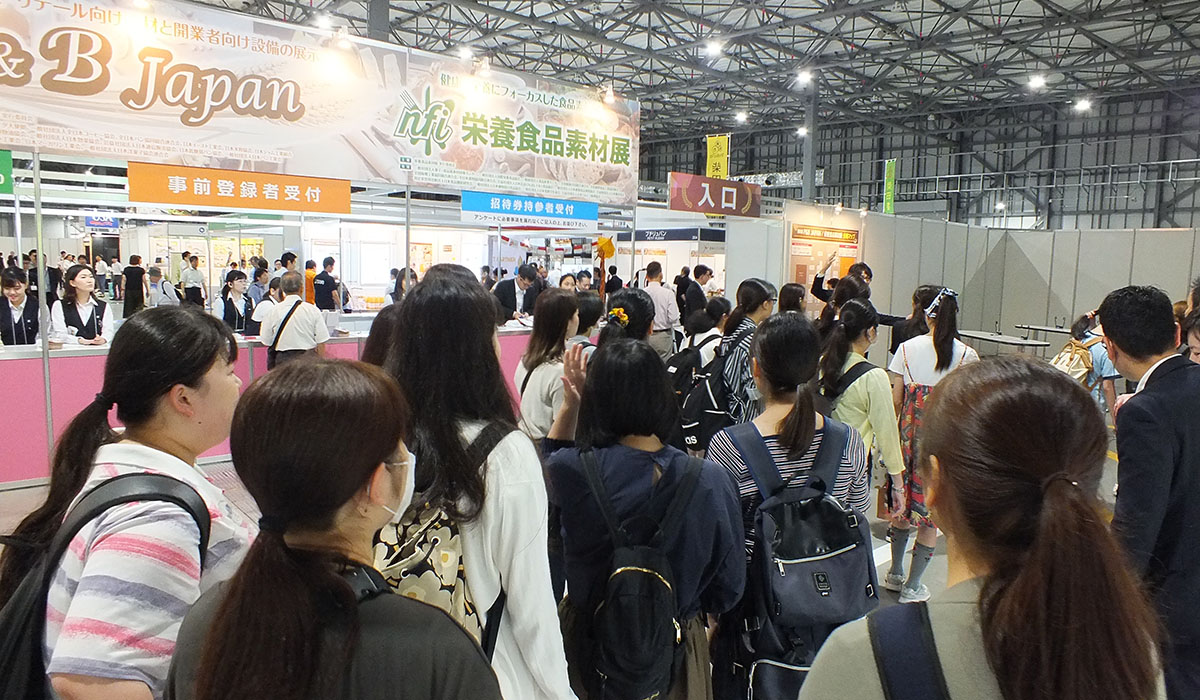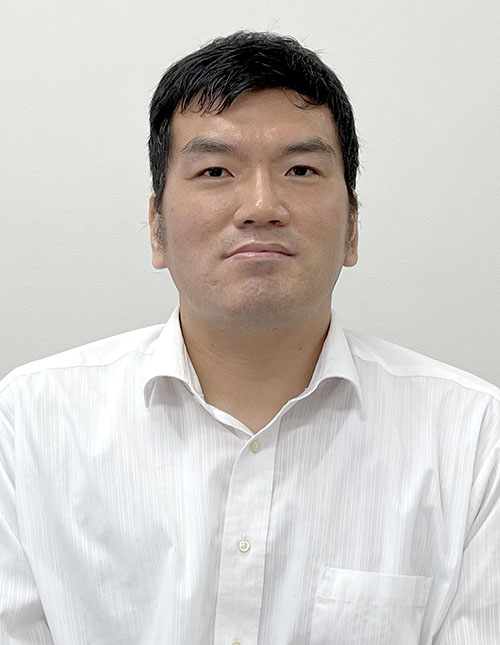 Hiroki Takahashi, Project Manager of EJK Japan
You'll be opening this tradeshow amid the Covid-19 crisis.
Admission is by advance registration only, with a cap of 5,000 visitors per day. We scan people as they enter and leave, so we can count the number of people inside at any time. To serve people who want to attend but can't because of fear of infection, we are upgrading the PR pages for exhibited products on our official site, and enhancing the content. They can check the highlights of exhibits, with photos, videos, pamphlets, and so on, and get a more concrete image of exhibitors companies' information. We'll also be broadcasting webinars on the official site.
» https://www.tokyofoodtechnology.com/2021/
What are the characteristics of the three simultaneous trade shows?
9th P&B JAPAN
This show focuses on exhibits and seminars that broadcast the appeal of high-grade ingredients for bakers and confectioners, particularly Japanese-grown wheat, rice flour, and barley. It proposes solutions for the challenges of retail store operation adapted to new ways of live under Covid-19, such as hygiene management and infection countermeasures, food loss countermeasures, delivery services, and more.
2nd Nutritious Food Ingredients EXPO
This show emphasizes product exhibits and seminars on key themes such as reduced-salt and low-salt foods, fermented foods, soy meat, oats, CBD, frailty and sarcopenia countermeasures, and sports nutrition. It broadcasts new perspectives on situations and trends involving healthy and functional foods.
1st Food Ingredients EXPO for Prepackaged, Frozen and Instant Food
This show brings together the latest information on topics such as agricultural produce, condiments, other foods, and commercial products used in food service industry, as well as manufacturing and processing technologies like freezing, freeze drying, and packaging, food loss countermeasures, hygiene management and food safety. It will be a tradeshow for business matching with food developers.
What does Tokyo Food Technology Week aim to achieve?
We want to be a tradeshow that generates synergy effects from show content that makes the most of the characteristics of each field. It suggests new food developments and diets from the latest technologies that show the trends of the times for the food industry as a whole. We want to be the kind of tradeshow where food additives, ingredients, processing techniques, and the latest technologies trigger the creation of products that will be hits in a few years. To that end, we want companies to exhibit, and people to attend.
In closing, what do you personally think of Tokyo Food Technology Week?
I've been working on food additive tradeshows since 2011. In future, I want to make this a tradeshow of richly international character, in areas such as foreign exhibitors and foreign seminar presentations. I want it to be the show people go to to find the latest trends and future hit products. I want to be on the side that creates trends, not the side that follows them.