June 7, 2021
Accelerating Shift to Cashless Payments
Covid-19 is accelerating the move in payments and transfers worldwide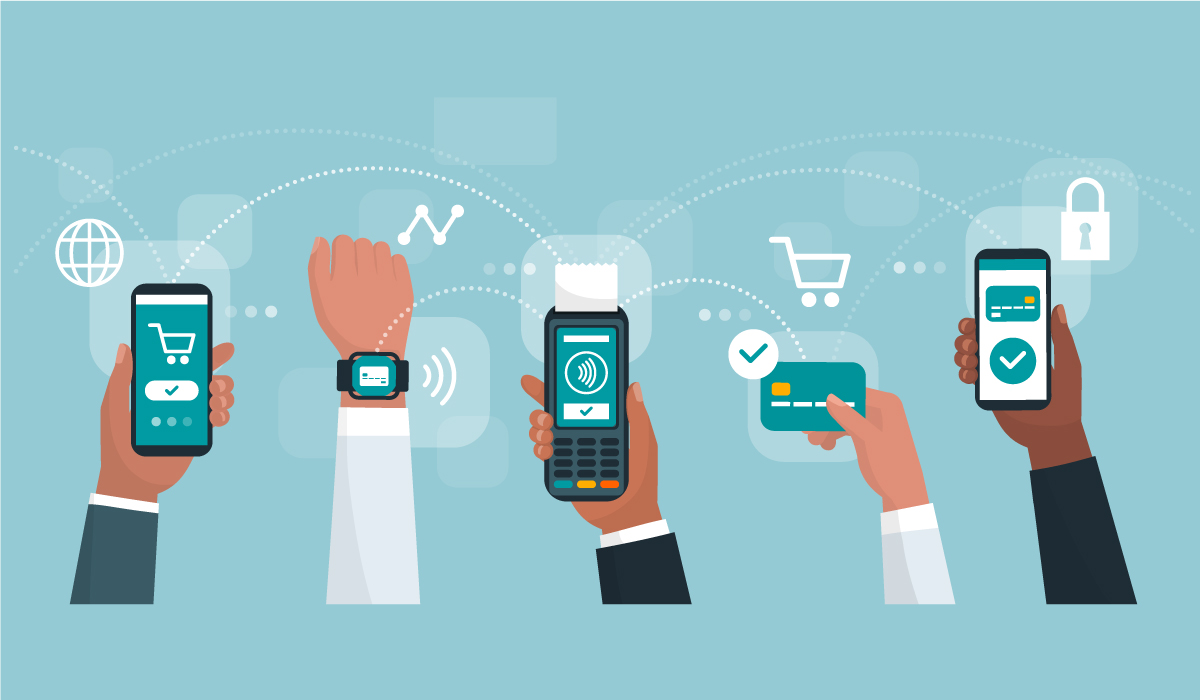 Covid-19 is strongly boosting the cashless transition around the world. A survey by Capgemini found that the number of non-cash payments worldwide in 2021 will expand to around 839.5 billion, up 70% from five years earlier. The outlook is for the number to surpass one trillion in 2023. The use of payment apps and fintech services is spreading among consumers, and among retailers and service operators.
The coronavirus has greatly changed consumer behavior. Credit cards and smartphone payments are essential for shopping and the use of food delivery services. A survey by Visa US in nine regions of the world in the winter of 2020 found that the proportion of small and medium businesses offering goods and services online had increased to 43%, from 27% in the summer of the same year.
Accenture forecasts that payments switched from cash to cashless will number 2.7 trillion worldwide by 2030, totaling USD48 trillion in value. The shift to cashless will raise the importance of anti-crime measures and the protection of personal information. The futures of financial services operators will depend on their ability to keep up with a world moving away from cash.