August 24, 2022
AEON Provides Same-day Delivery of Prescription Drugs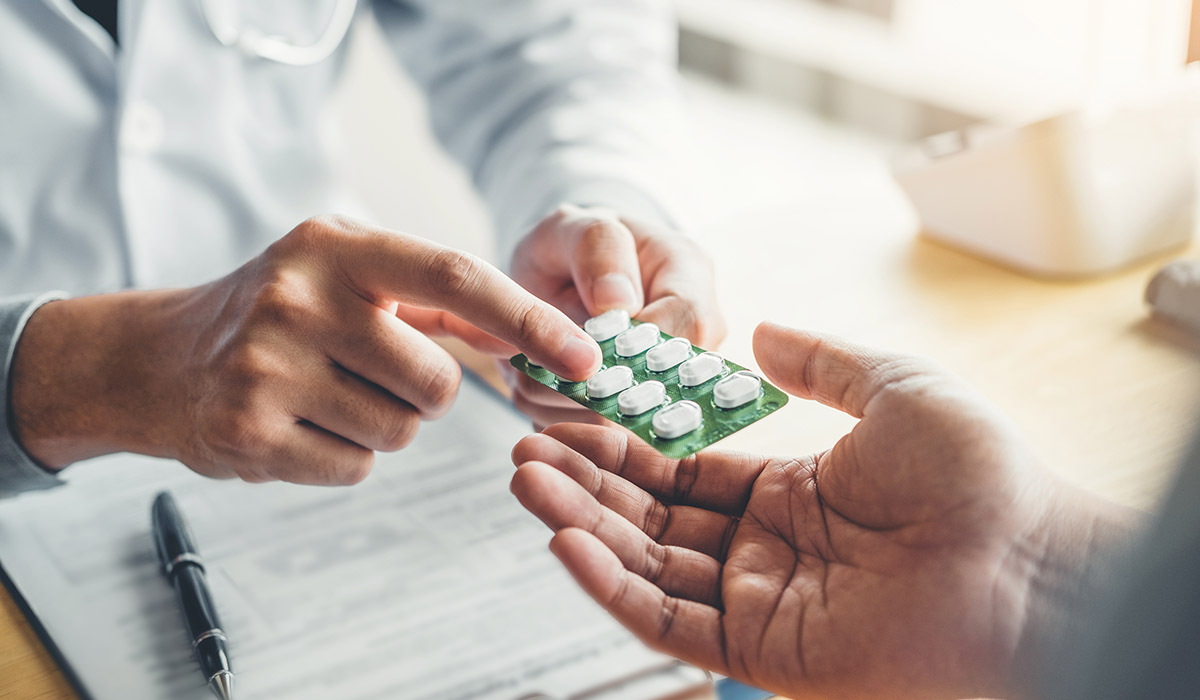 AEON will begin a service that delivers physician-prescribed medications to the home on the same day the order is placed. They accept prescriptions online at pharmacies that will be in about 270 stores, or 60% of all big-box stores, in fiscal year 2024, and sends them through a home delivery network for food and other items. Deregulation of medical care, including online medical care, is underway, but remains only a few users. The digitalization of medical care will accelerate as patients will be able to receive everything from examination to medications at home.
Drugstores and other retailers are conducting demonstration experiments of same-day delivery of prescription drugs, but AEON will commercialize this service on a large scale at their major stores before anyone else. Since home delivery is made through their own delivery network, it is expected for AEON to increase their sales of food, daily necessities, and other items in addition to prescription drugs.
If the prescription is faxed or otherwise sent to the physician by 2:00 p.m. in an Aeon pharmacy, the medication is delivered by 8:00 p.m. on the same day. Online medical care allows patients to receive their prescription medications on the same day without having to visit a hospital or pharmacy. With the amendment of the law, prescriptions will also be electronic from 2023, allowing doctors and pharmacies to share data online. It eliminates the need to use a fax machine and allows for easier home-based correspondence.
Medical care will be deregulated, with a full ban on Internet-based medical care to be lifted in 2020. But medical facilities that offer online medical care have not spread even under the new coronavirus. According to the Ministry of Health, Labor and Welfare, only 16% of all medical facilities offer online medical care and other services at the end of 2021, remaining flat from the end of 2020.
This is due to a lack of trust in online medical care, as well as the hassle of having to go to a pharmacy or other location to pick up medications even if the patient receives medical care over the Internet.