July 10, 2023
Barter of Goods is Now Spreading in Kansai Area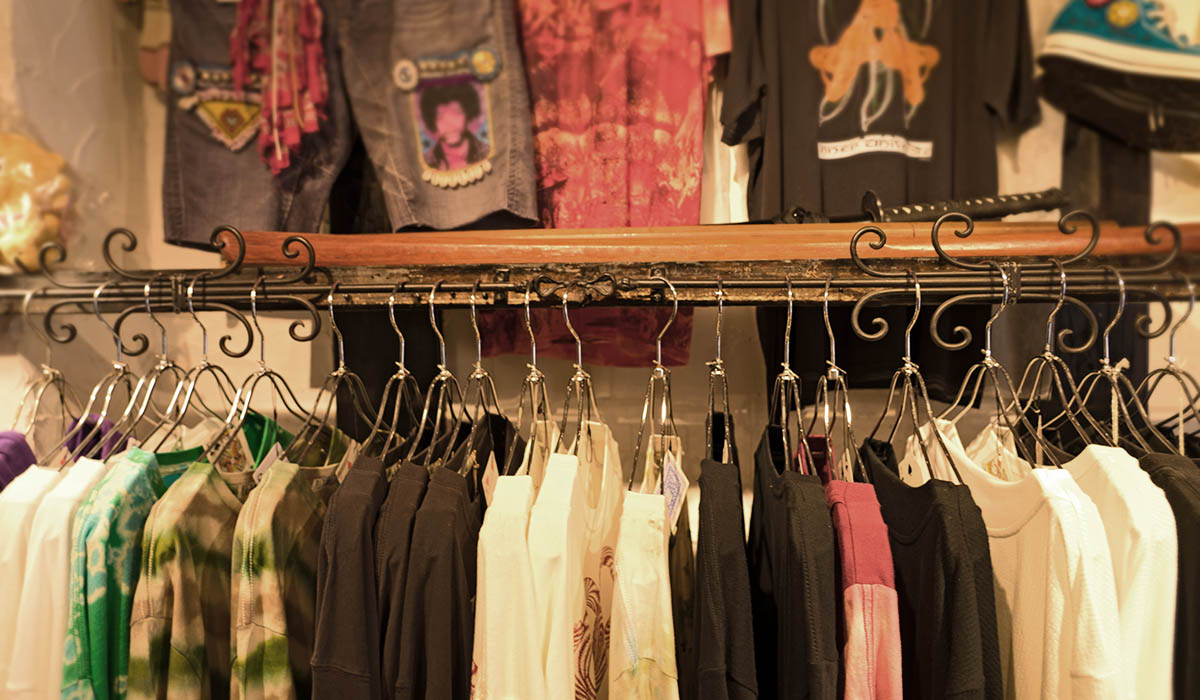 In this age, when the nature of capitalism and the monetary economy is being reexamined, efforts to return to "barter" and exchange unused clothing and other items are attracting attention. The company behind the project is Wefabrik (Osaka), and other apparel-related companies in the Kansai region. Why is "bartering" now?
Wefabrik operates "Smasell," a website that allows apparel companies to sell excess inventory. The number of registered members, who can purchase new clothing at 50% to 80% off the list price, has increased to 250,000, more than 20 times the number of members as of spring 2020, and the number of brands handled exceeds 5,000.
The company began the "FASHION SWAP PARTY" in 2022. It is an event that allows people to exchange the same number of pieces of clothing they brought in and has been opened three times so far. Participants pay 2,000 to 3,000 yen to participate; each person can exchange up to 10 pieces of clothing.
"Making fashion more fun and sustainable" is its management philosophy, and the President of the company says, "We thought it would be interesting as an experience to have a system where the clothes circulate more (like an exchange)." Most of the world's clothing waste is industrial waste from apparel companies and other sources and household waste. The President continues that "We can't solve the fundamental fashion loss problem until we solve the household one," although it has been reduced through Sumacel's services.
The President also stresses that "We would like to expand 'exchange of unequal value,' which is different from money, where people exchange things that they think are valuable to each other. Creating relationships and communities where people help and share is more fun, leading to a sustainable society". It is heartening to see that Circular Economy-oriented managers are being produced from this region and that the circle of sympathy is spreading throughout the country.