August 11, 2021
Biotech Venture Company Euglena Uses Fuel From Euglena Gracilis in a Civilian Aircraft for the First Time
Successful test flight using the fuel in a privately-owned jet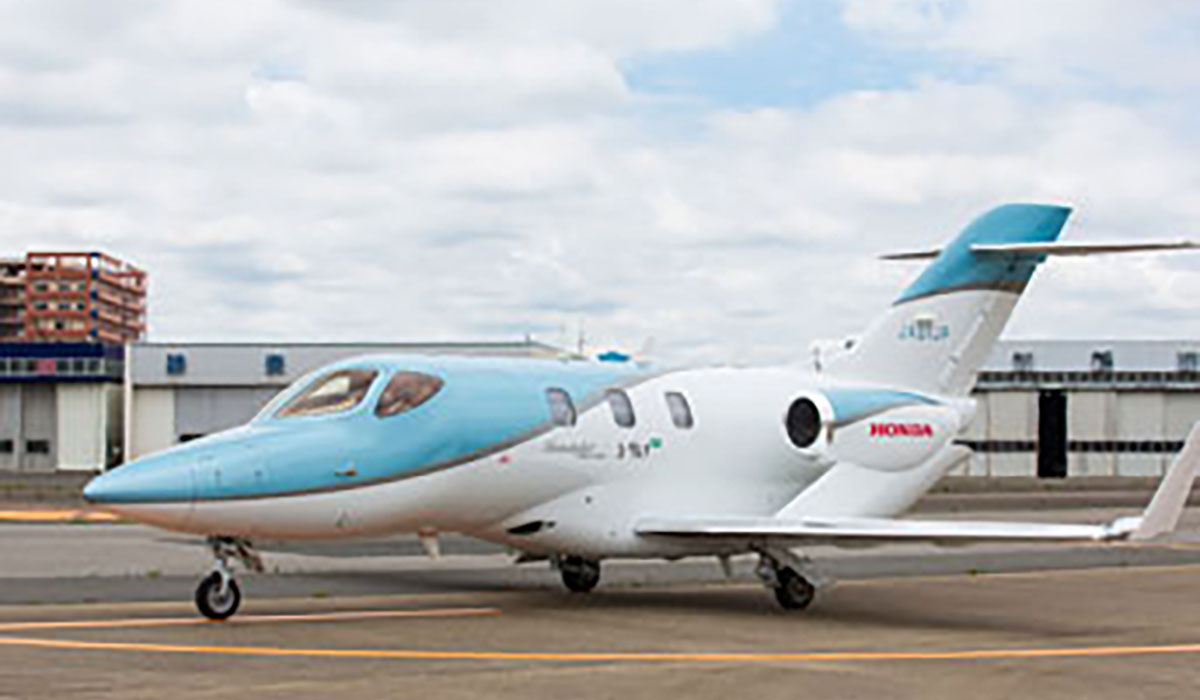 Photo by official website of Euglena
The Susteo biofuel used in this test is a blend between fat from Euglena gracilis, fuel made from discarded edible oil, and conventional jet fuel. It reduces the CO2 emission volume at the combustion stage. Around 200 liters of the fuel was used in a Honda Jet Elite owned by private investor Kotaro Chiba and others and operated by Japan Biz Aviation (JBA, based in Ota, Tokyo). It flew from Kagoshima Airport to Haneda Airport in about 90 minutes.
By fall 2021, JBA aims to offer the option of using Susteo to users of its charter flight services for general customers. Euglena is scaling its systems to supply sufficient volume, anticipating around 12 flights in the first year.
Demand for biotech jet fuel is rising amid the global trend of decarbonization. Starting services for individual users will raise recognition and lead to more orders in future.