December 2, 2020
Car Subscriptions are Spreading
Toyota Motor Corporation's Kinto flat-fee car subscription business is performing well.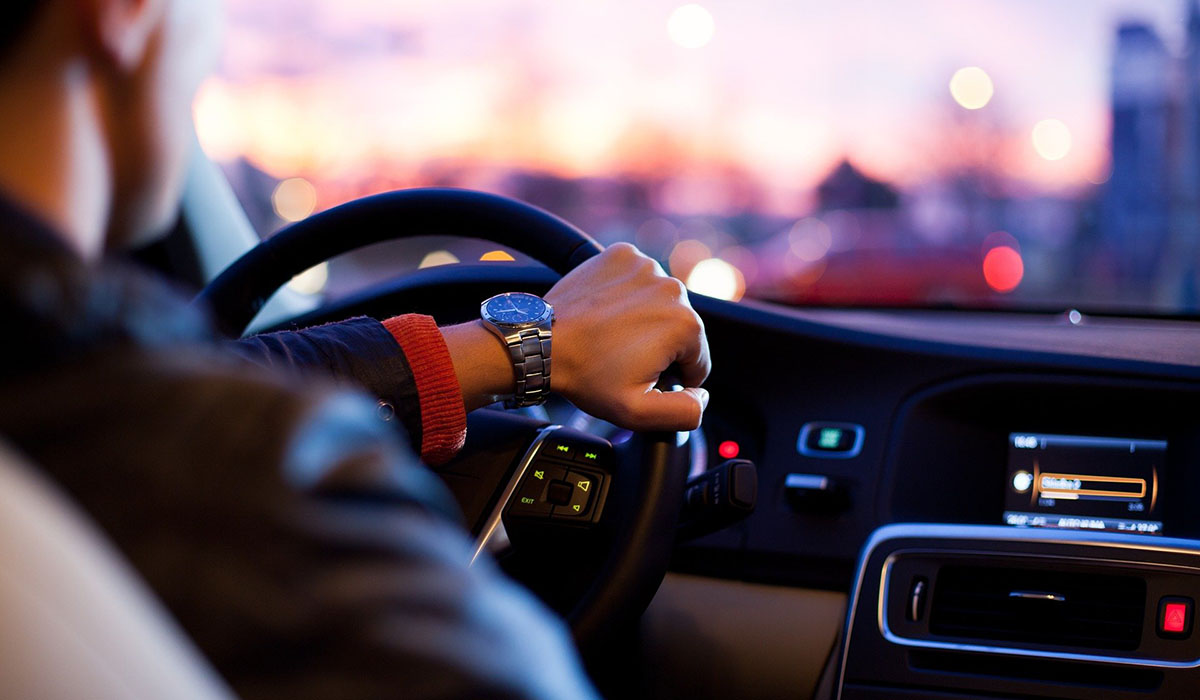 The domestic market for new cars has slumped amid the novel coronavirus crisis, but Kinto received around 3,700 applications between July and September 2020, an eightfold increase year on year. It has succeeded in broadening and improving its lineup of plans, capturing young users who emphasize affordability. Car subscriptions are gradually spreading, as other companies step up their efforts in the field.
Two thirds of all applications are submitted online, and that trend is rising. Customers are in their 20s to 40s, skewing younger then the customers at Toyota dealerships, who are mainly in their 50s and 60s. There were around 9,000 applications by the end of September 2020, which set a new record for applications in a single month.
The company is focusing its efforts on forming points of contact with customers. It opened a chat-type contact window on its website in August, then opened a dedicated call center for Kinto in October. Subscriptions are the choice of a younger segment, who see them as more affordable than buying a new car. The challenge is to broaden the consumer base in local areas. Attention is focused on whether subscriptions can actually take hold amid the coronavirus crisis.