January 17, 2022
Challenges Faced by Japan's "ryokans (inns)"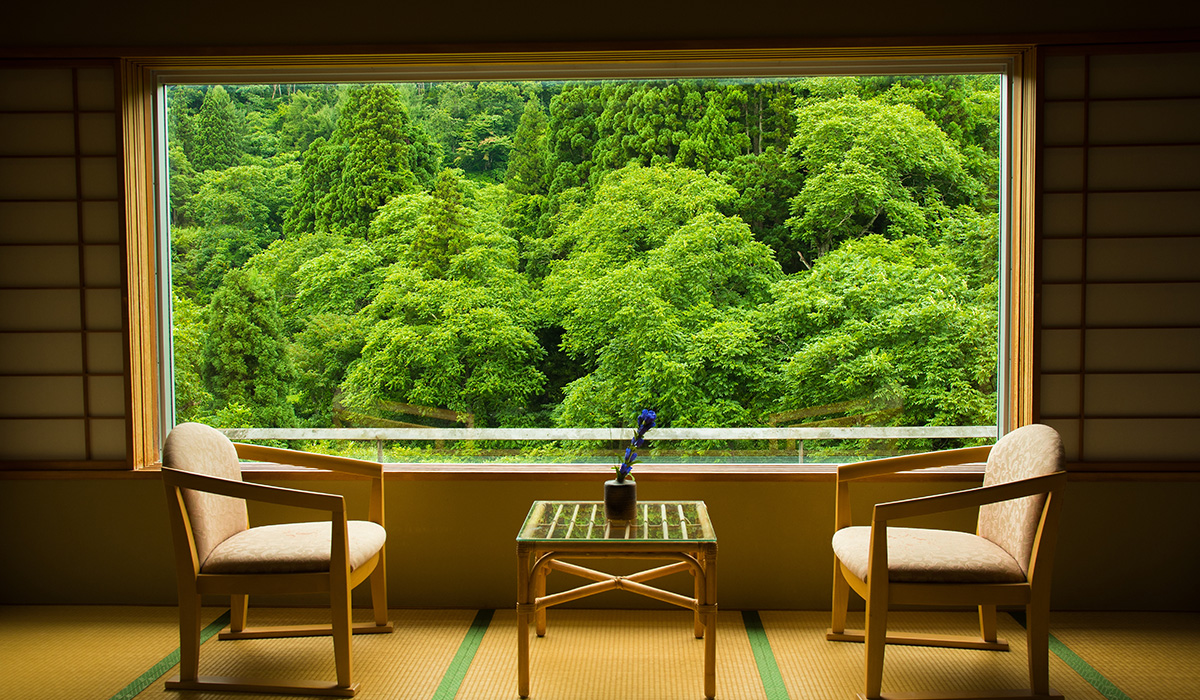 Speaking of hot springs, they are "ryokan". Ryokan is a wonderful culture and content that represents Japan. However, Japanese ryokans from long ago are forced into management difficulties, leading to closure in quite a few places.
According to a survey by the Japan Tourism Agency, the number of inns between 2008 and 2018 declined by 24% from 50,864 to 38,622. Especially in recent years, due to the decrease in the number of guests caused by the new Corona Virus, valuable inns with history and tradition have been forced to shut down and close down one after another.
The background to this is that many inns are in a vicious cycle where they cannot attract customers because they cannot obtain funds to renovate aging buildings and equipment, and their business is further distressed. As a result, it is difficult for the parent to find a buyer to take over the business, and the need to bundle and support multiple inns is increasing.
It was decided that the public and private sectors cooperated to start regeneration of hot spring areas. The Regional Economic Revitalization Support Organization (REVIC) of the Public-Private Sector Fund and others provide capital and new loans will be supported by local financial institutions. It aims to bundle small-scale inns, which have limitations on recovery on a stand-alone basis, and support the strengthening of the ability to attract customers by improving efficiency and renovation. Due to the prolonged outbreak of the new Corona Virus, financial support has changed from an initial loan to a drastic response involving capital.
It is strongly hoped that the advancement of public-private partnership initiatives will lead the Japanese inn culture to the next era.