August 6, 2021
Clear Exports the Finest Sake to North America and Europe
Clear is opening directly-managed stores in Japan and raising its brand value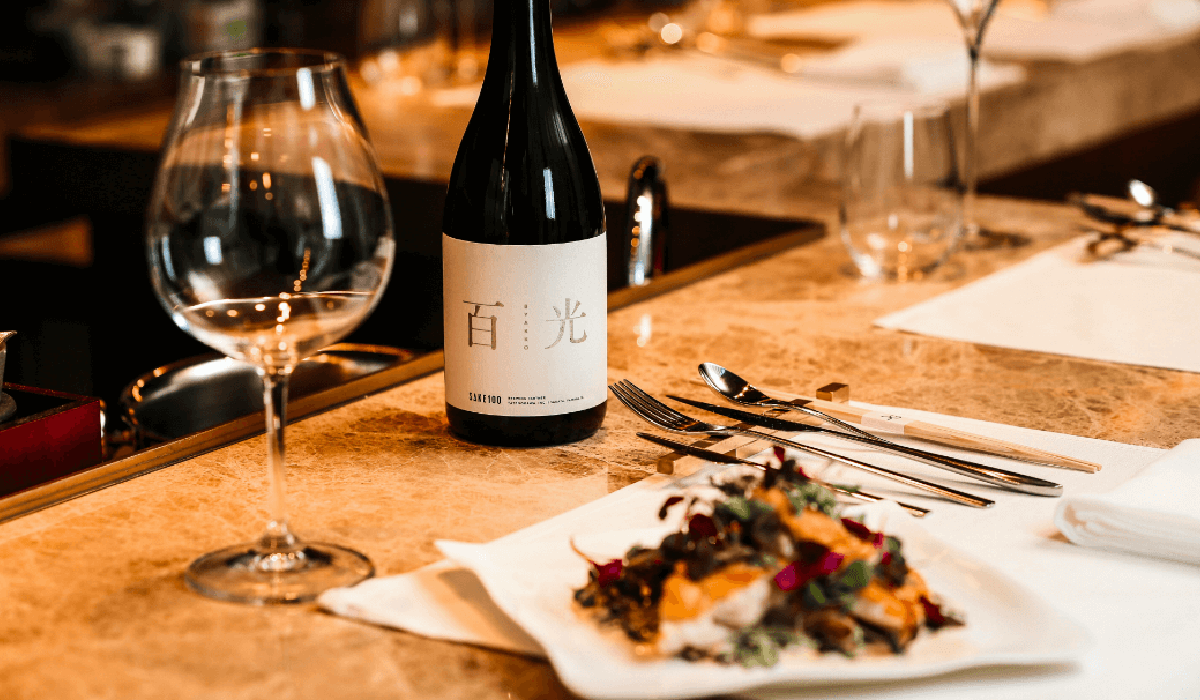 Clear (Shibuya, Tokyo), which plans and markets the finest sake, has obtained JPY1.295 billion in funding through a third-party share allocation. Its business model is to plan Japanese sake products of the highest standards, and outsource the brewing to existing sake breweries. The key feature of its main Byakko sake is that it is brewed from sake rice that has been polished for at least 200 hours. Its regular price is JPY27,500 per 720ml bottle (inclusive of tax).
Clear will direct its new funding to advertising and publicity costs, and it is planning events in partnership with classy local restaurants. In its expansion to North America and Europe, it will expand its efforts towards the SDGs. In collaboration with universities and research agencies, it is also studying measures to cut the CO2 emission volume associated with manufacturing and transporting sake.
Clear also plans to open directly-managed stores in 2022, in commercial districts like Ginza and Omotesando. It wants to use these branches as venues to invite customers to tasting sessions, and to publicize its products to foreign visitors to Japan (inbound tourists).