December 8, 2020
Data from Shoe Soles
In December, Asics launched new shoes with internal sensors that analyze how you run.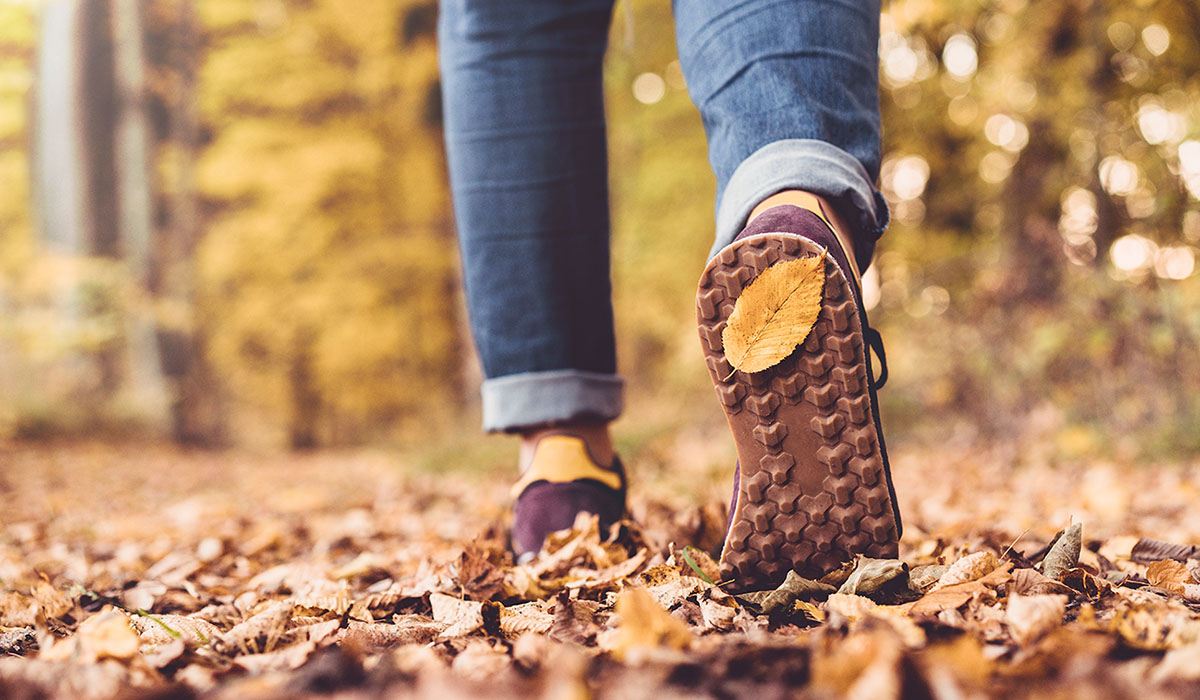 The sports industry has been hit hard by Covid-19. Looking to switch to a business model that goes beyond just selling shoes, Asics will apply data on parameters such as ground impact and step length to develop new products, and also to food suggestions and fields such as medical treatment and insurance.
"You seem to be putting more load on your right foot". When someone runs wearing these Asics shoes, they can hear advice through an earpiece. They can constantly hear comments like "Your waist seems to be pulled back. Pay attention to your posture". It's just like running with a coach.
The special feature of the Evoride Orphe, launched in December, is the compact sensors, weighing around 20g, that are embedded into hollows on the shoe soles. The sensors gather information such as impact with the ground, time in contact with the ground, foot inclination, and step length. The data is transferred to a smartphone app for analysis, and suggestions such as how to run with reduced loads is relayed to the runner through an earphone. The sensor can be used for around seven hours continuously on one charge. When the battery runs down, it can be taken out of the sole and recharged via USB.
Use Running Data to Accelerate Partner Strategies