December 10, 2020
Diffusion of Online Shopping is Now at 50%, With Room to Grow
The expansion of the novel coronavirus pandemic brought the proportion of Japanese households using online sales to 49.9% in September, up 6.9 points from the preceding September.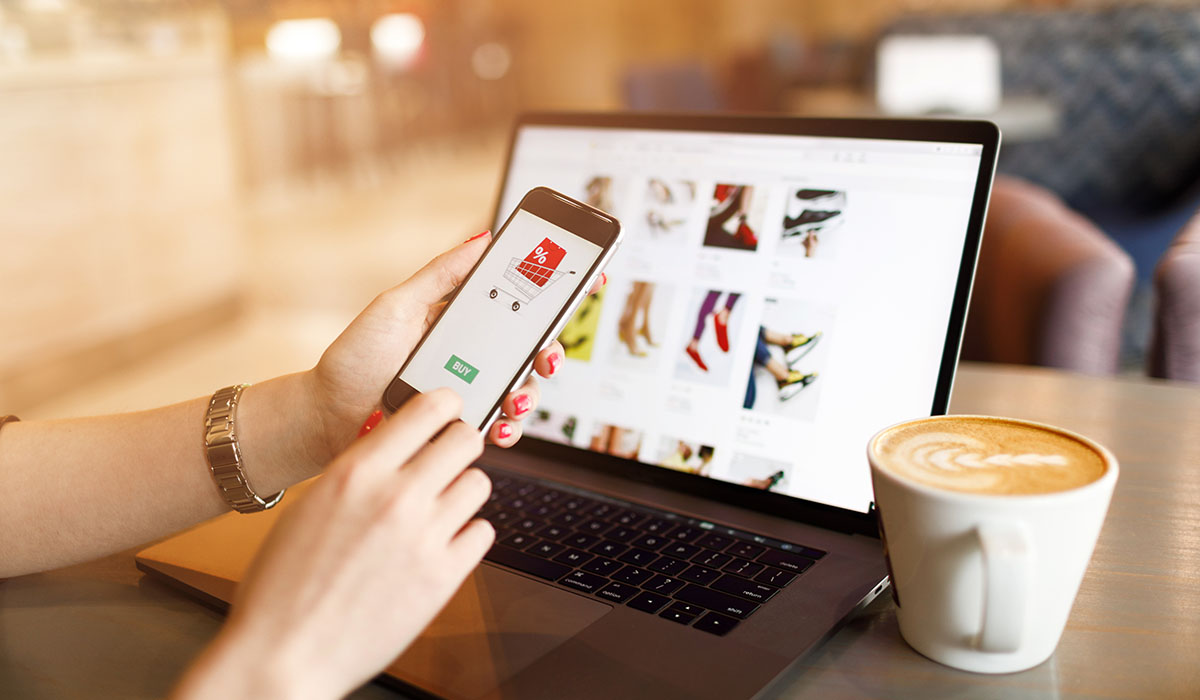 As households using e-commerce (EC) have increased, buying of foods and other everyday essentials, and of books, DVDs, and home electrical appliances, has expanded. Since May, EC consumption has surpassed the preceding year's level for all ages. Growth has been remarkable in households headed by people in their 50s. Between May and July, consumption by shoppers in their 70s and up increased by a substantial 30-40%, year on year. Elderly people at high risk of severe symptoms are starting to use online shopping as a way to avoid infection by staying home.
The EC diffusion rate is 80% in the USA and 86% in the UK. It is said that diffusion in Japan is lagging behind because of the deep-seated fear, particularly among the elderly, of registering credit card information online.
The Cabinet Secretariat estimates personal consumption in Japan at around JPY300 trillion, based on income and assets. But overall consumption has been suppressed by the impacts of the coronavirus, such as people staying home and shops shortening their opening hours. The gap is being filled in by online sales, and if people could use that with peace of mind, the low rate of diffusion would be reframed as room for consumption to grow.