December 9, 2020
Dispensing and Home Delivery of Drugs Will be possible With Online Medical Treatment
Under the Covid-19 pandemic, major pharmacies are jumping into competition to offer digital services.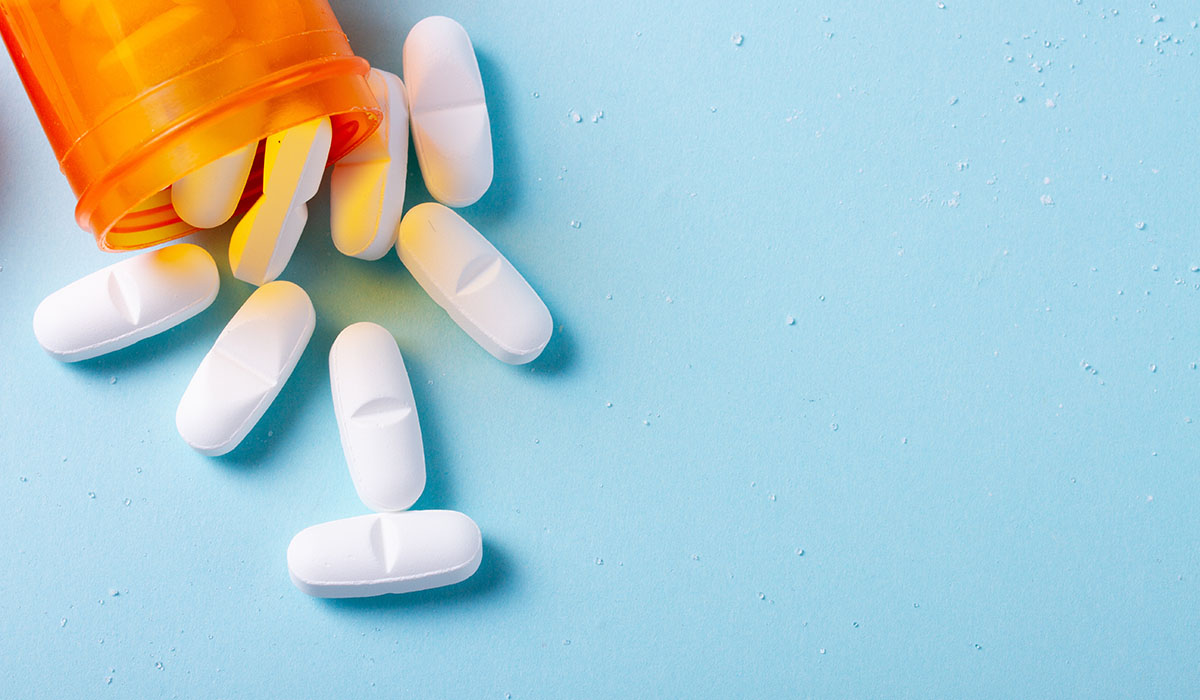 Major dispensing pharmacies have started collaborating with medical institutions in the area of online medical treatment, which allows people to receive doctor examinations via video call or other channels. Companies such as Cocokara Fine and Qol Holdings are introducing systems in a total of over 5,000 stores. Patients can get examined in their homes, pay online, and have their medicines delivered.
Public insurance became applicable to online medical treatment in 2018. In April, the government extended public insurance coverage to online medical treatment of patients with only minor symptoms, as an emergency measure in response to the spread of the novel coronavirus. By now, around 16,000 medical institutions nationwide have applied to the Ministry of Health, Labour and Welfare to use the insurance.
At the end of FY2018, there were 59,613 dispensing pharmacies in Japan. The forecast is that around 5,000 of those, less than one in ten, will support online service, improving convenience for their users.
Cooperation with Pharmacies is Indispensable to Complete Online Medical Treatment