September 16, 2022
DNP will Use VR and AR to Attract Foreigners to "Virtual Akihabara"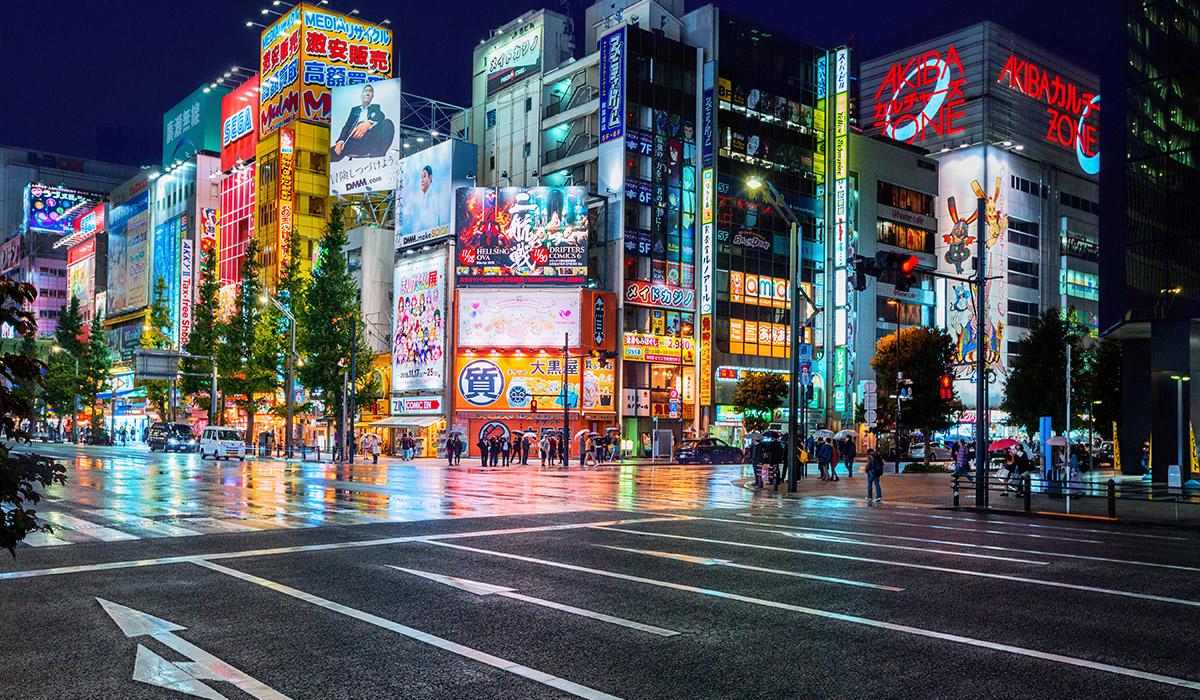 Dai Nippon Printing (DNP) will attract people from other countries to "Virtual Akihabara," a metaverse space that reproduces the streets of Akihabara, Tokyo, utilizing virtual reality (VR) and augmented reality (AR). DNP will collaborate with "My Anime List," one of the world's largest anime and manga community database sites, to bring in users to the site. Responding to demand from overseas anime fans who want to enjoy Akiba while travel restrictions remain in place under the COVID-19 pandemic.
The AKIBA Tourism Council, consisting of business operators in Akihabara, will also participate. The organization has been operating Virtual Akihabara with DNP since April.
My Anime List will display a virtual Akihabara poster at the "MAL Bunkasai" event on VR from 17th to 19th September.
The "Cultural Festival" replicates the school's club rooms and hallways, and visitors can enjoy anime-related exhibits. A total of 100,000 visitors are expected over the three days. It is aimed to attract site users by advertising on My Anime List as well.
My Anime List is the world's largest database and community site where you can find information on anime and manga releases, voice actors, and reviews. It has users in over 200 countries and regions, with a little over 18 million monthly active users and over 270 million page views.