May 19, 2020
General Merchandising Stores are the Place to See Japanese People's Lifestyles
General Merchandising Stores (GMS) are places for the masses, good for shopping and for eating out. How about adding a GMS to your urban sightseeing itinerary? And if you're wondering what to eat in Japan, or you realize there's something you need, don't hesitate to step into your nearby convenience store. They are a powerful resource for ordinary people, stocked with the basic minimum things people need for clothing, food, and shelter.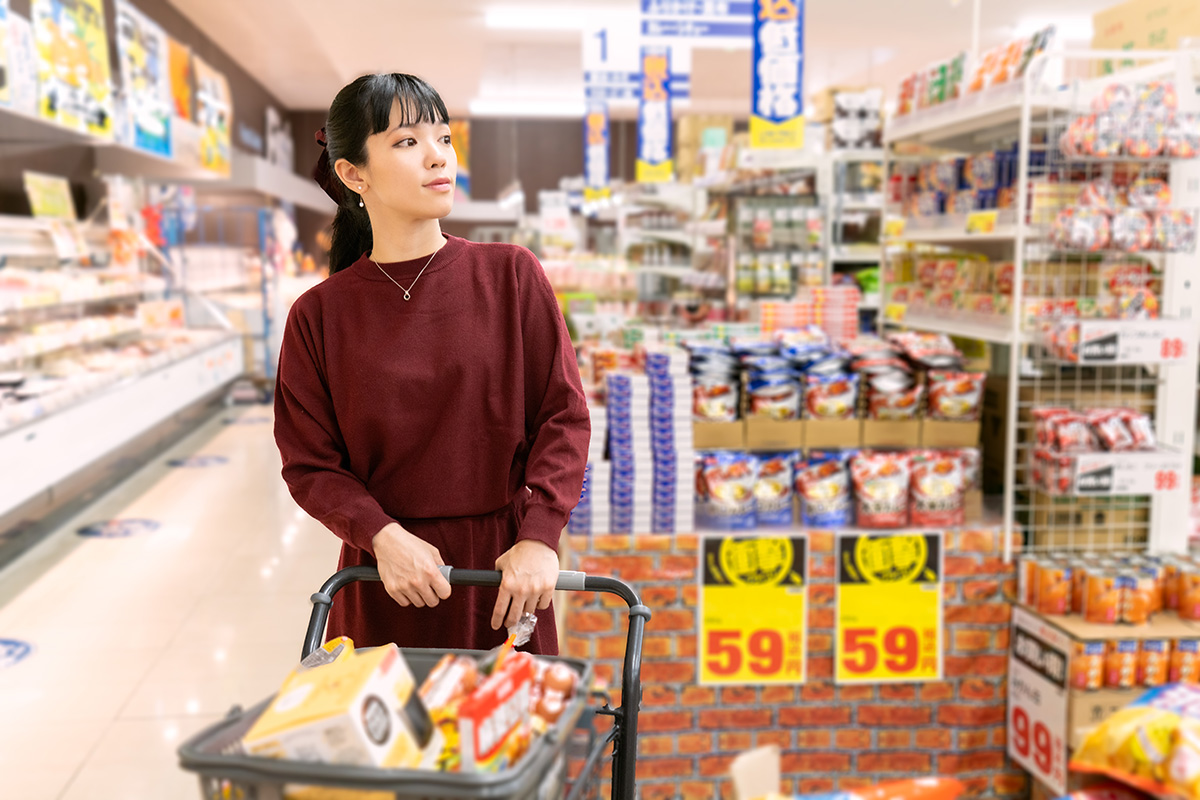 GMS, the Hidden Popular Tourist Spot
GMS handles everything people need in daily life, aiming to be large-scale, comprehensive supermarkets for the general public. Besides food and everyday essentials, their all-encompassing lineup extends to clothes, home electrical appliances, furniture, and more. They also include tenant stores with attractive product lineups, movie theaters, food courts, bookshops, and the like.
The top two GMS chains are Aeon and Ito Yokado. Aeon has 487 locations (as of February 2020) in Japan, while Ito Yokado has 158 (as of March 2020).
Japan's general supermarkets are characterized by good service, good food, and reasonable prices. Goods that run low on the shelves are restocked promptly, events to pique shoppers' curiosity are constantly planned and performed, staff are thoroughly knowledgeable about products, and the food is delicious and reasonably priced. It is amazing characteristic of Japan that whatever you eat, it will always satisfy a certain level of food safety and peace of mind. You might think "isn't it only natural that service is good and everything tastes great?" But people who come to travel in Japan know that it's quite difficult to clear even these conditions in the rest of the world without going to a rather high-end supermarket.
If walking through the food floor and other floors of a GMS makes you hungry, you should head to the food court or the restaurant floor. You're certain to find a rich range of food on offer, from ramen, soba, and udon noodles to tonkatsu (pork cutlet), tempura, sushi, yakiniku (broiled meat), pasta, okonimiyaki (mixed pancakes), takoyaki (battered octopus), teishoku (set meals), and more. See you at GMS!