August 23, 2021
Generation Z Men Spend Money on Cosmetics
Pursuing their own style beyond gender differences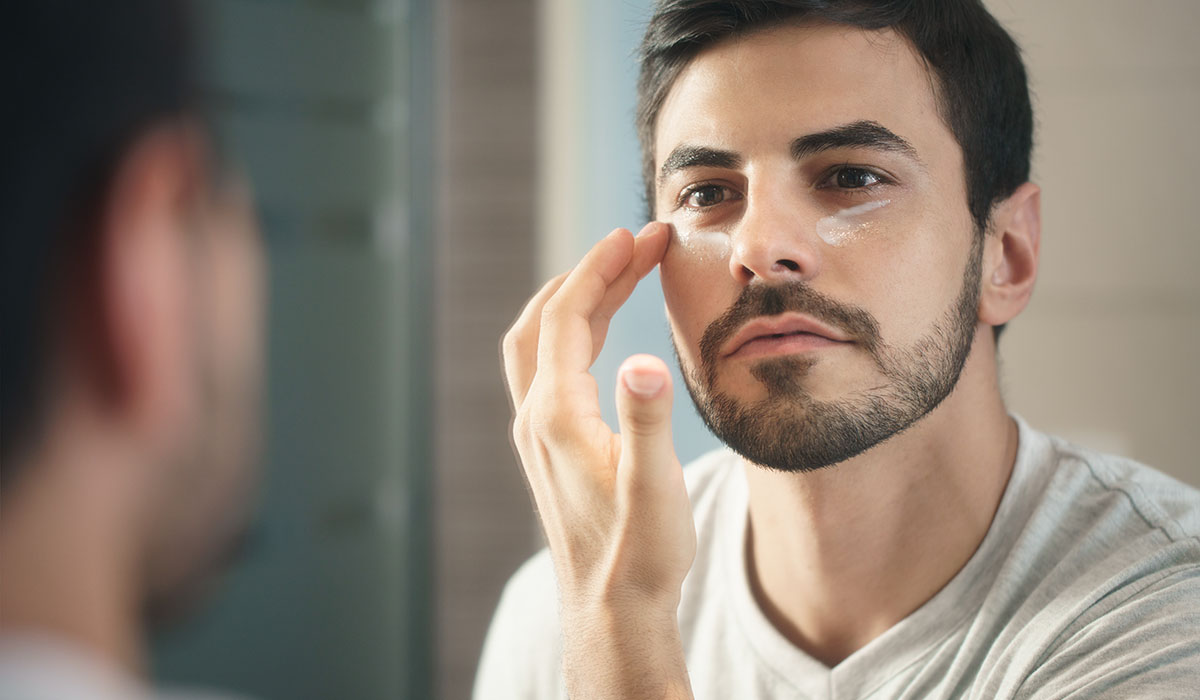 In Japan, those born between the second half of the '90s and around 2012 are called Generation Z. Generation Z are digital natives, social media natives, and also smartphone natives. Males in that Generation Z are increasing their spending on cosmetics.
Survey company Intage estimates the size of the Japanese cosmetics market in 2020, including both men and women, at JPY931.5 billion, down 11% on the preceding year. But the value for men specifically is up 4%, at JPY37.3 billion, showing steady growth even among the Coronavirus pandemic.
Their monthly expenditure on basic skin care products is nearly 20% higher than the average for all generations. The male cosmetics market contains few low-priced items, with best-selling items priced at JPY2,000 or more, which is pricier than for women. The use of cosmetic items like eye shadow is spreading, and men are showing passionate attitudes to beauty, more like "I want to express myself" and "I want to make my skin better and feel better", than "for grooming".