December 28, 2020
SThe Government of Singapore has Approved the Sale of Cultured Chicken Meat
Eat Just, the US startup, is the first company in the world to start selling artificial chicken.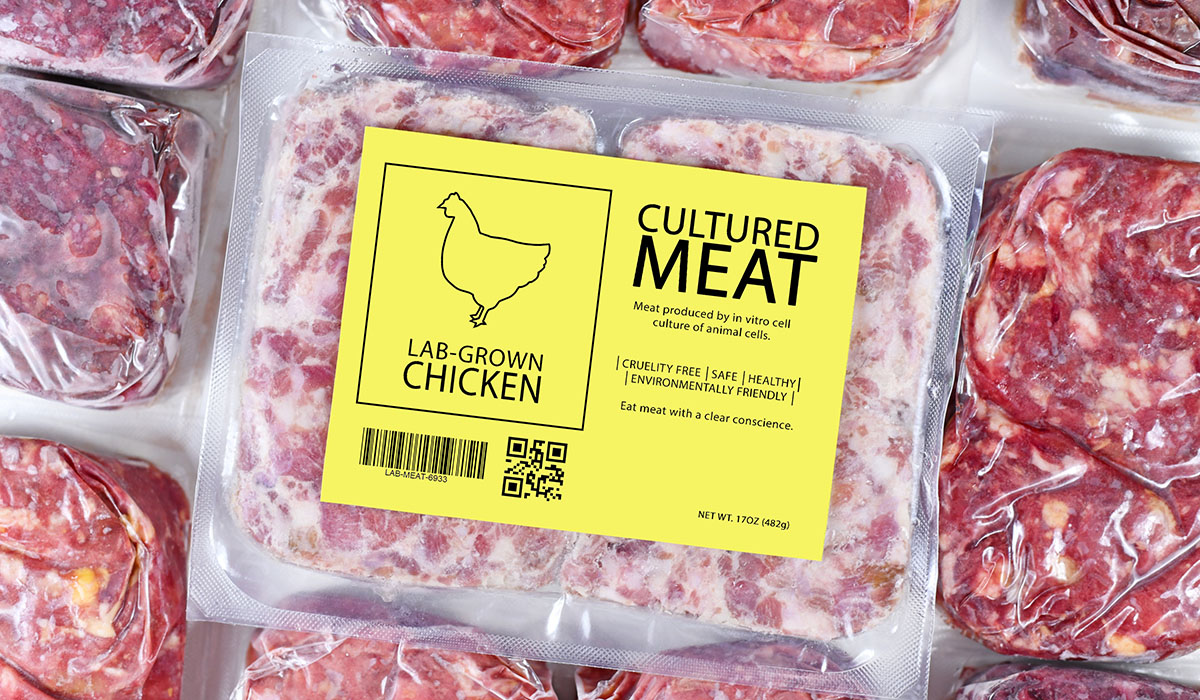 Artificial chicken by Eat Just is produced by culturing chicken cells. It is rich in protein, minerals, and other nutrients, and it has been assessed as posing no safety problems. Many startups, like the US company Impossible Foods, are competing over the development and production of artificial meat, but most such products use plant-derived raw materials, such as soybeans.
Eat Just has partnered with a Singaporean food manufacturer, and will start selling artificial chicken soon. It has also announced a plan to build a manufacturing site for egg substitute in Singapore.
With a food self sufficiency rate of only around 10%, Singapore aims to become a hub for the latest agricultural and livestock techniques, and it's keen to attract manufacturing facilities. In August, Temasek Holdings, the government-affiliated investment company, established a new company with German pharmaceutical and agrochemical giant Bayer to develop vegetable varieties suitable for urban agriculture in the USA.