December 7, 2020
Home Meal Delivery Companies Also Carry Miscellaneous Items, and are Expanding their Delivery Areas
Home meal delivery companies are broadening their retail partners and their delivery ranges.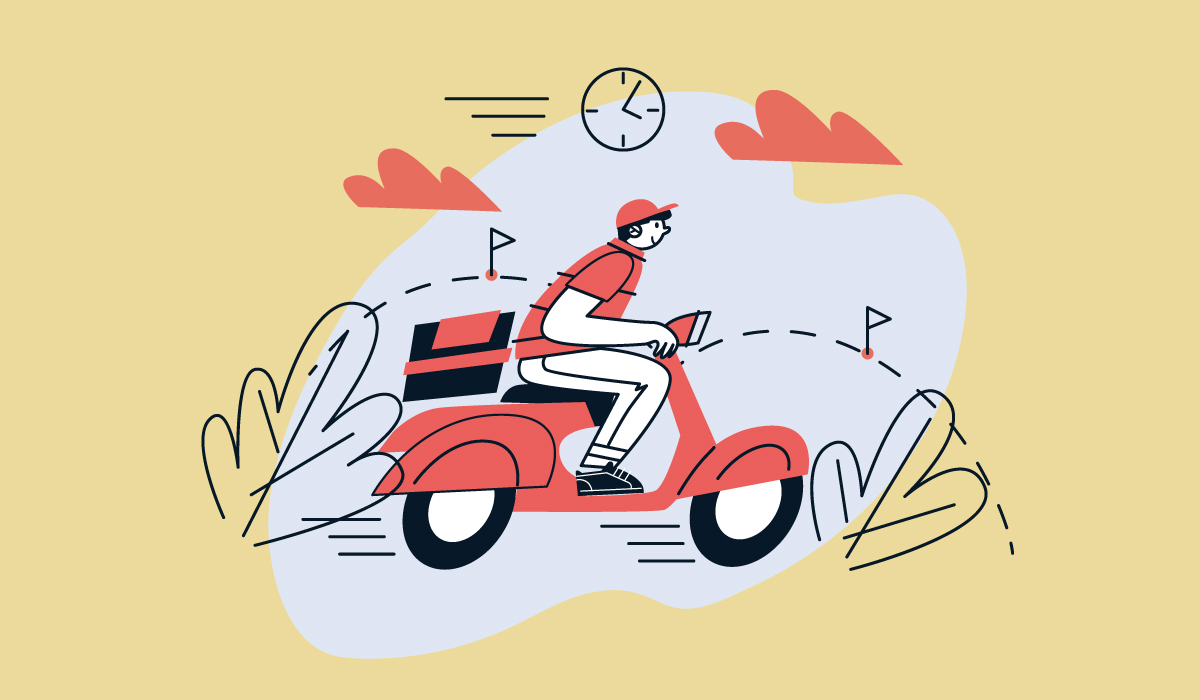 Uber Eats has begun an experiment of delivering Francfranc products from three branches in the capital. It handles around 30 types of products, from tableware to humidifiers, priced at JPY700-7,000. Products are delivered within 30 minutes of placing the order. The delivery charge is set at JPY300-400, on a par with home meal delivery charges. The start-up company "menu" (Shinjuku, Tokyo), which partners with Family Mart, is spreading its home delivery range from central Tokyo out to more local destinations. It is leveraging its strength in fast home delivery to capture the nesting demand that is expanding due to the novel coronavirus.
Home meal delivery has expanded its range of delivered products to daily sundries, but the main battlefield is in the convenience stores. Family Mart have teamed up with "menu" to start by introducing home delivery at 10 locations in the capital in October. Their deliveries cover around 300 products, such as foodstuffs, everyday essentials, and alcohol, that are stocked in Family Mart stores. Products can be ordered from the menu app between 10am and 10pm, and delivery workers pick up the products from stores and deliver them to the specified location.
Strengthening home delivery services is a common challenge for Japanese retailers, struggling with falling number of customers due to people staying home, and with intensifying competition among their peers. As home meal delivery services "can apply their competence in delivering goods within around 30 minutes of order to non-food deliveries", retailers are rushing to partner with such companies.