August 30, 2023
Honda will Launch Regional Transportation Services Using a Small Jet, "HondaJet," for Wealthy Visitors to Japan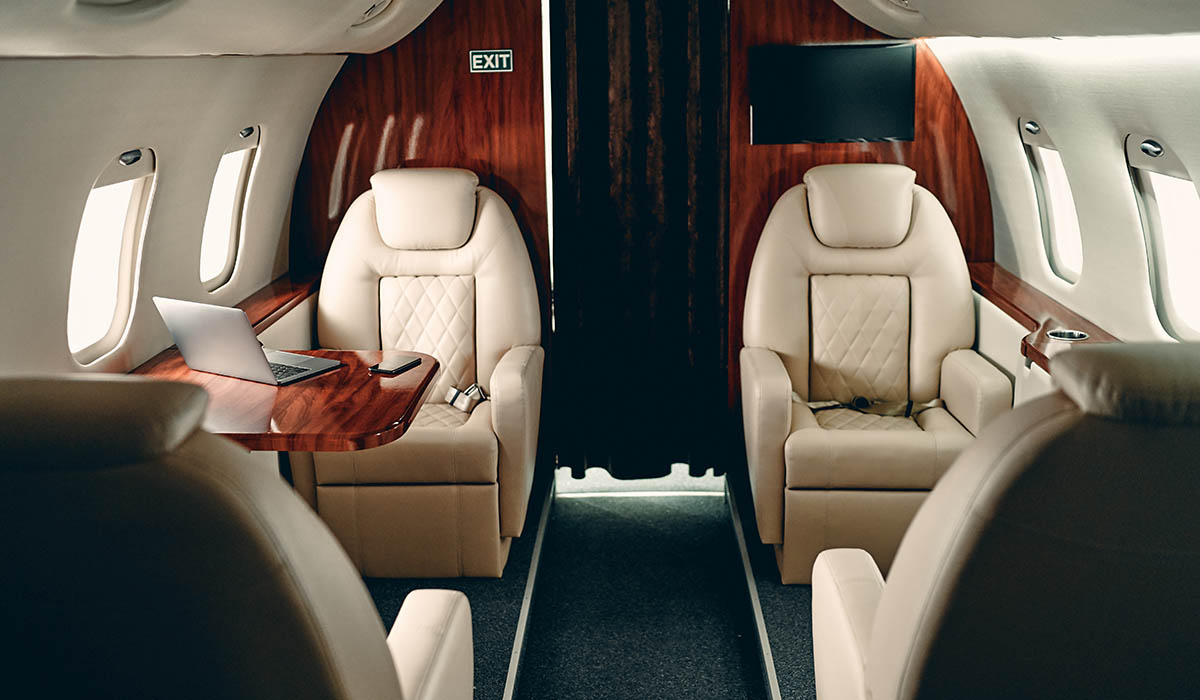 Transportation to rural areas is a challenge in attracting wealthy foreigners. Honda will sell the product as a package with local experiential services to help attract affluent visitors.
The government has included the goal of increasing the unit spending of foreign visitors to Japan from 159,000 yen in 2019 to 200,000 yen by 2025 in the "Basic Plan for the Promotion of Tourism Nation," decided by the Cabinet at the end of March. The new service will provide an opportunity to direct the consumption of wealthy foreigners, primarily located in metropolitan areas, to rural areas.
Honda has partnered with Japan Ticket (Tokyo), a travel planning company for visitors to Japan, to offer travel products that include services to experience local tourism resources such as nature, food, and cultural facilities as a package with air transportation. Prices will vary depending on the level of service, aiming from 1 to 3 million yen per person at the mid-level.
At the time of service launch, Honda will use one of its aircraft to verify travel itineraries and aircraft operations at approximately 70 airports with runways of 1,500 meters or longer. Honda will negotiate to arrange a hire car close by after landing. A helicopter operated by Honda Airlines, a subsidiary of Honda, and its car-sharing service will facilitate customer transportation to locations far from the airport.
When it conducted a pilot tour to Toyama Prefecture for wealthy Chinese tourists at the end of May, Honda flew them from Haneda Airport to Toyama Airport by HondaJet. Upon arrival, they took a hired car near the jet to visit local restaurants and museums before transferring to their accommodations.
According to statistics released by the Japan Tourism Agency in 2020, wealthy travelers from the US who spent more than 1 million yen in Japan accounted for 1.8% of the total, lower than Canada (6.2%), Italy (3.8%) and Thailand (3.2%). Regarding travel to Japan by wealthy people, the government has pointed out that "the number of visitors to rural areas is extremely low."