June 29, 2020
Japan: A New Path Toward the Realization of Tourism-oriented Country
Tourism is facing an unprecedented crisis. Although it is a business that can be enjoyed on a trip away from everyday life, the spread of the new coronavirus has stopped the movement of people all over the world.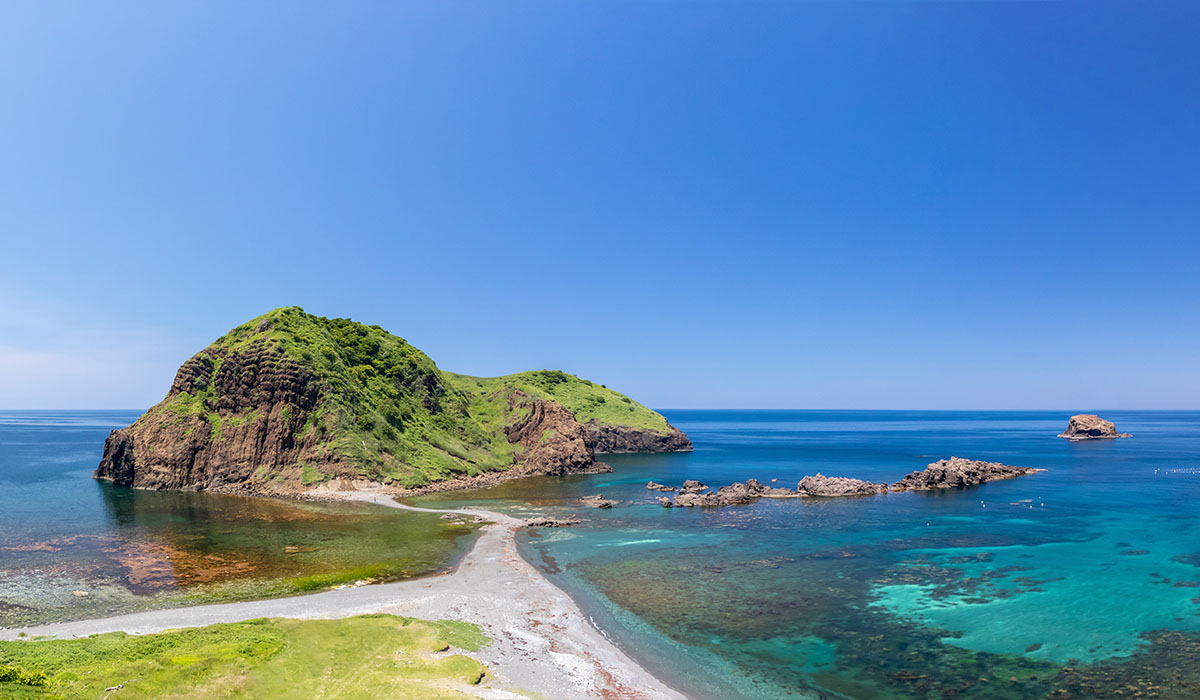 Sado Island, Niigata Prefecture
When the infection eventually ends, visitors to Japan should return. But tourist awareness will change significantly. Consideration is given to hygiene and visitors to Japan are more likely to think whether or not it is possible to stay with peace of mind. Efforts to protect the environment are also becoming increasingly important. It should draw a new path toward the realization of a tourism nation, rather than an extension of the past.
The number of visitors to Japan has been almost zero since April. Although Europe and the U.S. are moving toward the resumption of economic activities, there are many views that it will be more than a year ahead of the time when traveling regulations are solved worldwide and visitors to Japan will return.
Proposing a New "Micro Tourism"
To overcome the difficult situation, for example, Hoshino Resorts proposes "Micro tourism" that can be reached within one hour by car from home. It is aimed to have fun locally rather than in the distance. This will be a plus factor for attracting inbound tourism later, which will lead to rediscovery of local attractions.
When attracting inbound tourism, first and foremost, safety and security are appealing points. Niigata Prefecture's Sado Tourism Association has established health and safety standards for the entire island and certifies facilities and shops that have achieved the standards. Such an easy-to-understand scheme is effective. Demand for eco-tourism that enjoys tourism while valuing the environment and culture, like Toba City in Mie Prefecture, will also increase.
60 million Annual Visitors to Japan in 2030
Japanese government expressed an intention of achieving the goal of "60 million annual visitors to Japan in 2030", which is double the number before Corona, at a meeting held to discuss tourism strategies last week. However, it is more important for each traveler to be satisfied and consume as much as possible, rather than the number of visitors to Japan.
It is necessary to provide superior service worthy of it and to have them stay comfortably for a longer time. Providing new travel experiences through VR and online will create repeat customers.
If the postponed Tokyo Olympics were to be held next year, it would be the very opportunity to show "Japan Now!" to the world. Looking ahead to the changes in people's values after Corona, it is a challenge for us to create values that make friends from abroad want to visit Japan from afar. Japan is totally in a difficult situation right now, so bold and meticulous approach is more needed than ever before.